APC Church Calendar on Google
Listed below are a few highlights of the many opportunities at APC for children, teens, and adults to connect with one another and grow in faith. Browse the list and join us!  If you need to see a complete listing of APC's meetings, classes, and room reservations, view our Google church calendar.  To reserve a room at APC, contact the church office, 770-751-0033.
Youth Sunday
11 a.m.
Come celebrate the unique gifts our middle and high school members bring to our church family as APC Youth Group members lead the 11 a.m. worship service, with a special slideshow honoring the Class of 2018—APC's high school and college graduates.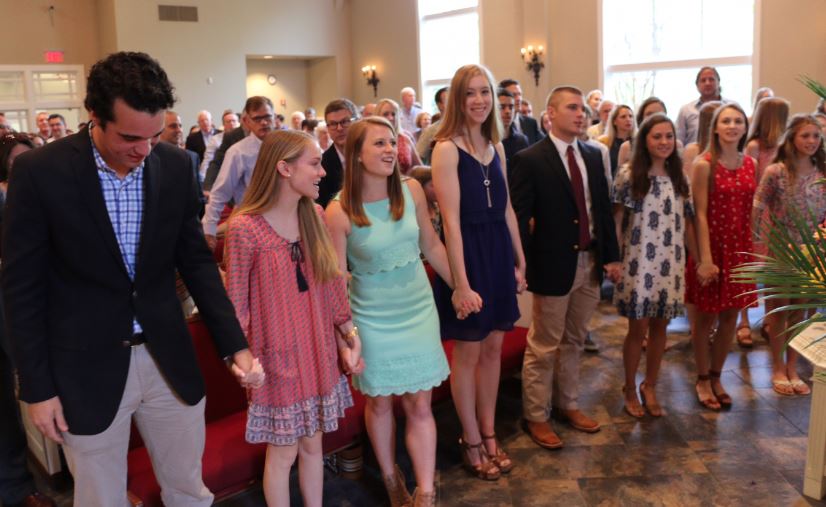 Church Picnic
12 p.m. Fellowship Hall and Church Lawn
Join your church family for a potluck picnic, live bluegrass music from "Hicks with Picks," and bouncy houses and a dry slide outside on the lawn for the kids. All are welcome! APC will provide fried chicken, chicken tenders, baked beans and mac n' cheese. Families attending, please bring a side dish to serve approximately 20 people. If your last name begins with:  A-I (bring cold salads like pasta, potato or coleslaw); J-R (bring fruit salad, green salad, or veggies); S-Z (bring dessert).  Feel free to dress casually for worship before the picnic.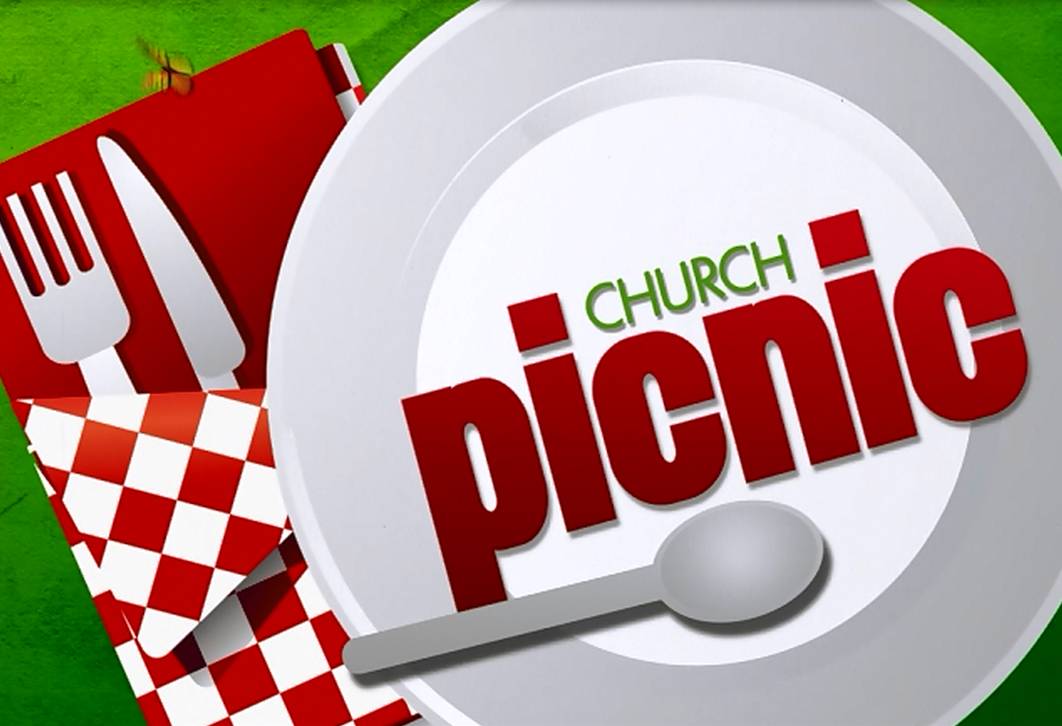 Summer Sunday School Series
9:30-10:30 a.m. in Fellowship Hall
Adults and youth are invited to join us as we explore how modern comedy reveals the church's challenges. We will watch a 20-minute comedy together and discuss how it directly addresses a struggle facing the church today. Drop-ins are encouraged!
June 3:  "Blackish"  Our struggle to talk about race
June 10:  "Fresh Off the Boat"  How church is perceived by non-Christians
June 17:  "Church Hunters"  When people pick and choose churches
June 24:  "Home Improvement"  When teens and young adults reject the church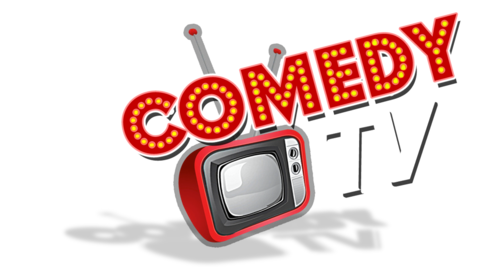 High School Summer Mission Trip
New Orleans, Louisiana
Camp Rebuilding Hope in New Orleans (RHINO) is a work-hard, play-hard week of serving Christ in the Crescent City. APC's high school youth will experience a week of intense urban mission, exposing the needs of New Orleans while being part of rebuilding it. Learn more about Camp RHINO here.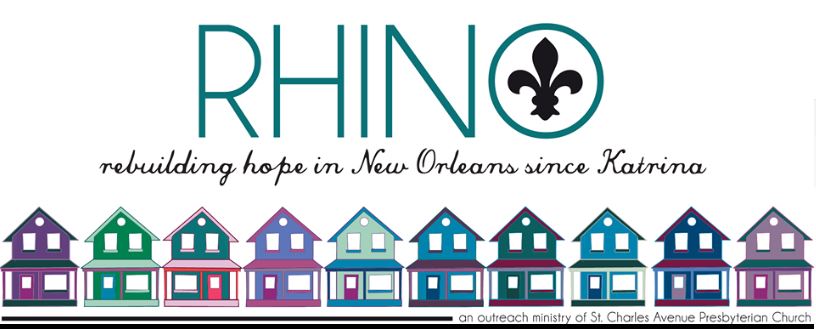 Middle School Summer Mission Trip
Charlotte, North Carolina
APC's middle school youth will experience a week of urban ministry in downtown Charlotte through Myers Park Presbyterian Church's CROSS outreach program. Learn more here.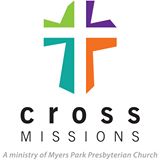 VBS Work Day
9:30 a.m. – 3:30 p.m.
We are looking for helpers to paint, cut, assemble, organize, and glue. Jobs for all ages and skill level. Childcare and lunch provided. Wear clothes to paint in! Contact Director of Children's Ministry Kristin Hicks.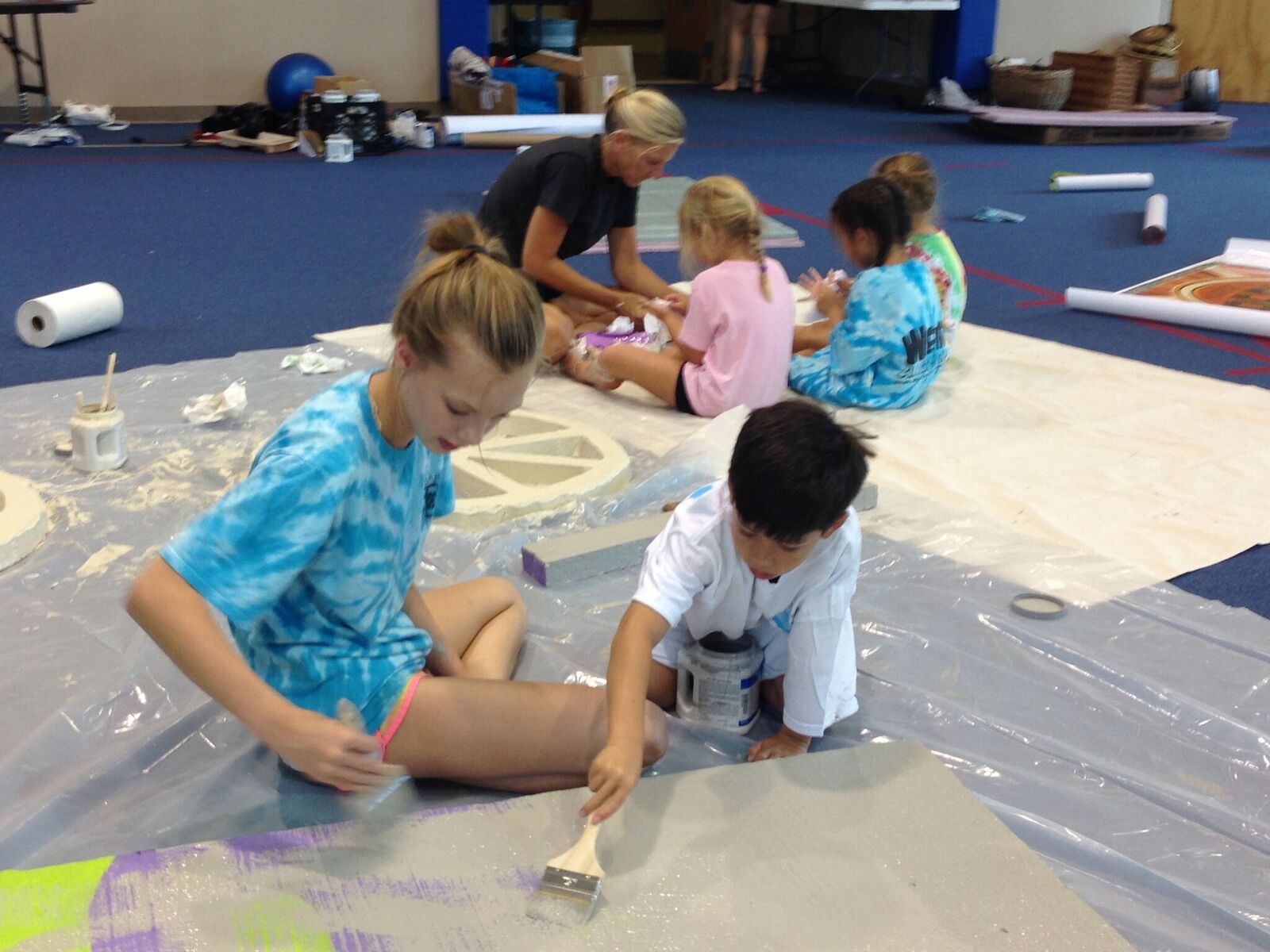 VBS Work Day
4:30-7:30 p.m.
Help us as we begin to assemble our Shipwreck set and decorate the church! Contact Director of Children's Ministry Kristin Hicks.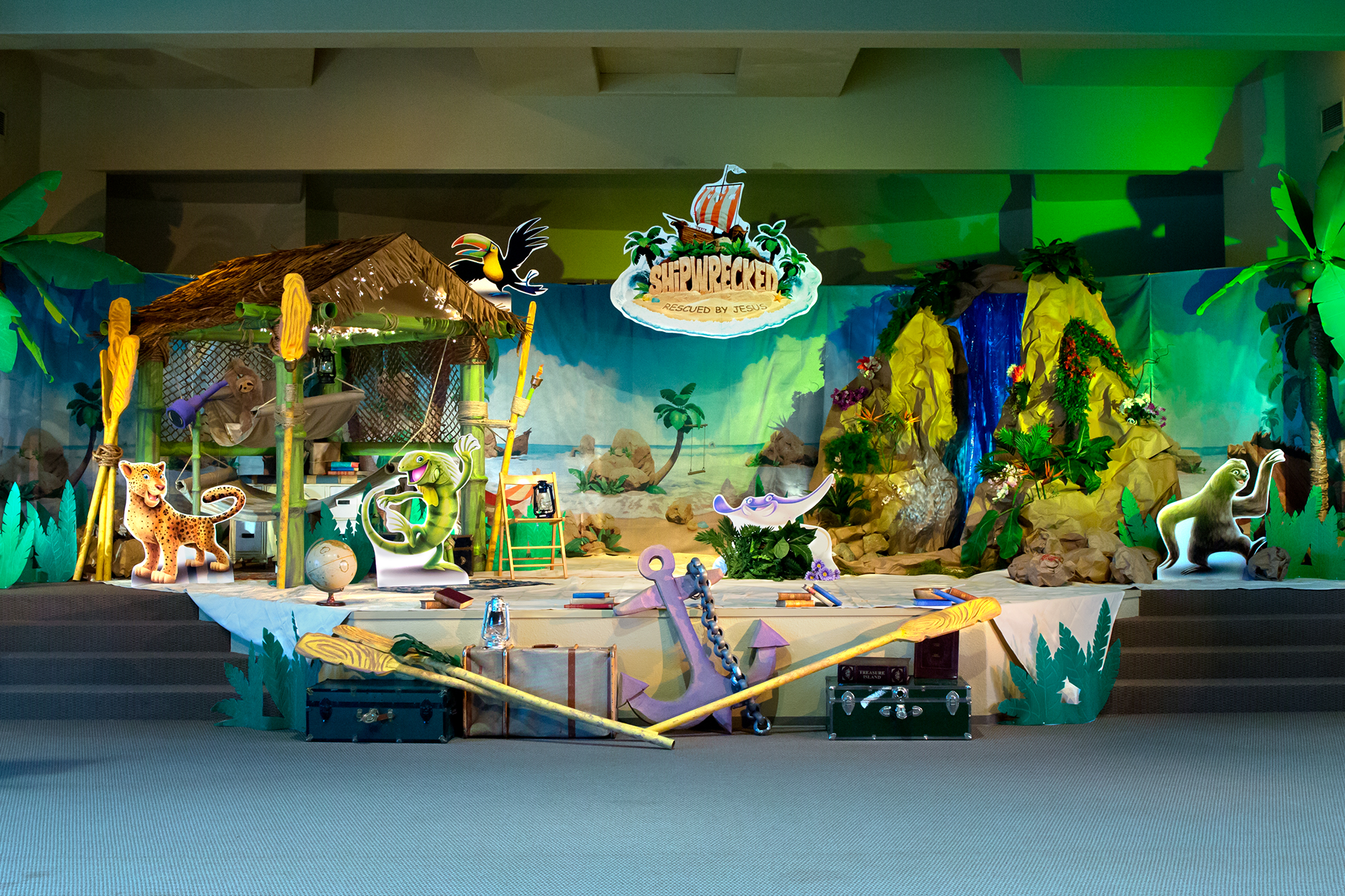 Vacation Bible School: "Shipwrecked!"
9 a.m. – 12 p.m. daily
Children ages 3 (potty trained) through 5th grade are invited to join us for a super fun week of games, songs, Bible stories, science projects, crafts and snacks during APC's 2018 Vacation Bible School, "Shipwrecked: Rescued by Jesus."  Children will learn that God's love is our anchor as we travel through life's storms. Register soon–we are filling up quickly! We welcome adult and youth volunteers. Visit our VBS page to register or volunteer.  Questions? Contact Director of Children's Ministry Kristin Hicks.