Here are a few highlights of the many opportunities at APC for children, teens, and adults to connect with one another and grow in faith. View our full church calendar to see all meetings, classes, and room reservations. To schedule an event at APC, contact our church office, 770-751-0033.
Kirkin' of the Tartans
APC will honor the Scottish roots of the Presbyterian Church with a Kirkin' of the Tartans service in cooperation with the St. Andrews Society of Atlanta. The music of bagpipes will lead a processional of tartan banners representing various Scottish clans. A luncheon in Fellowship Hall will follow the service, featuring traditional Scottish fare. You are invited to wear your own tartan or tartan colors.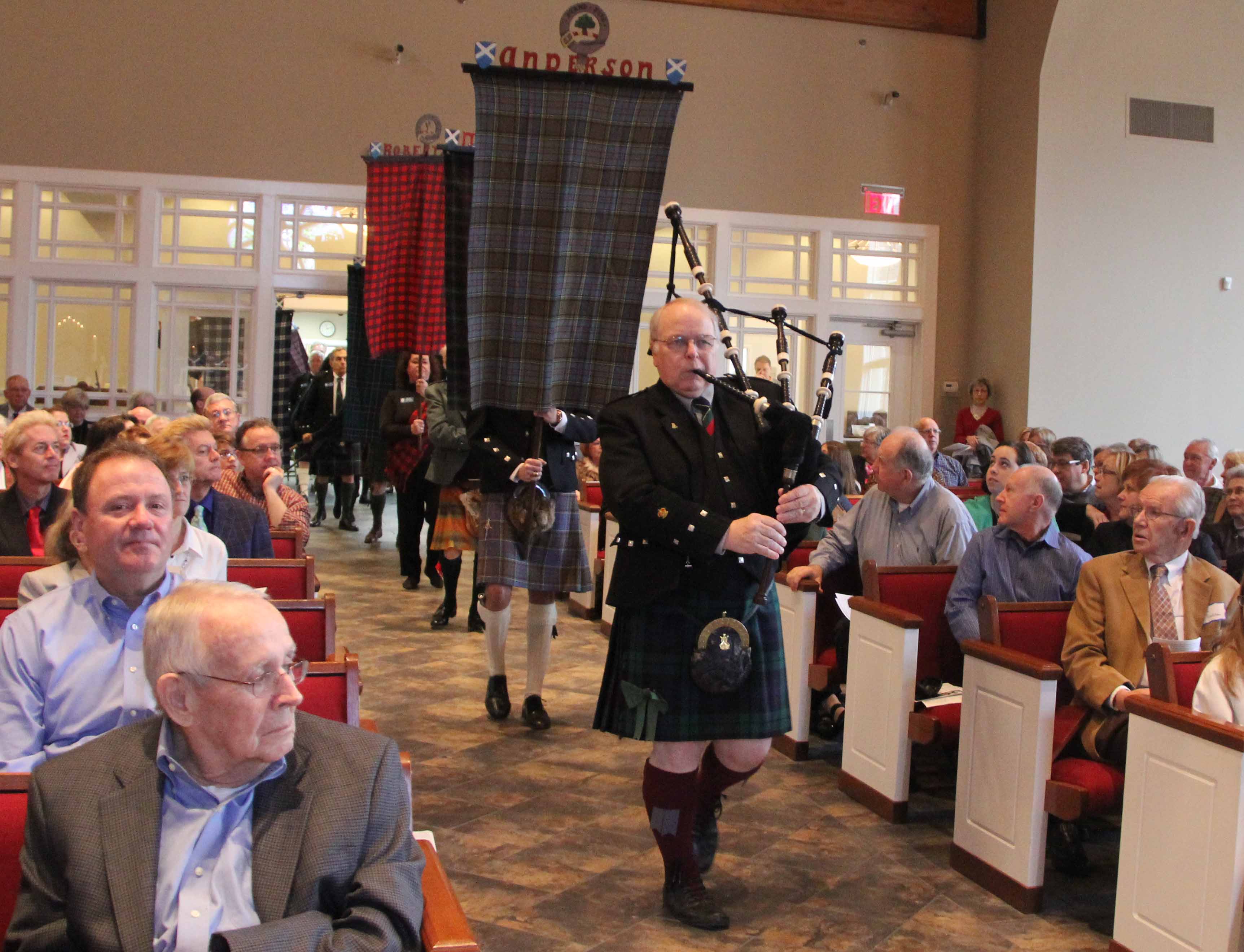 Sunday Fellowship Lunch
After Kirkin' of the Tartans during morning worship, join us in Fellowship Hall at 12 p.m. for a wee Taste of Scotland! Enjoy a delicious Scottish-themed lunch and good conversation with fellow church members and friends. All are welcome and no RSVP is needed. Cost is $6 per person (a bit less for kids). Cash, checks and credit cards are accepted at the door.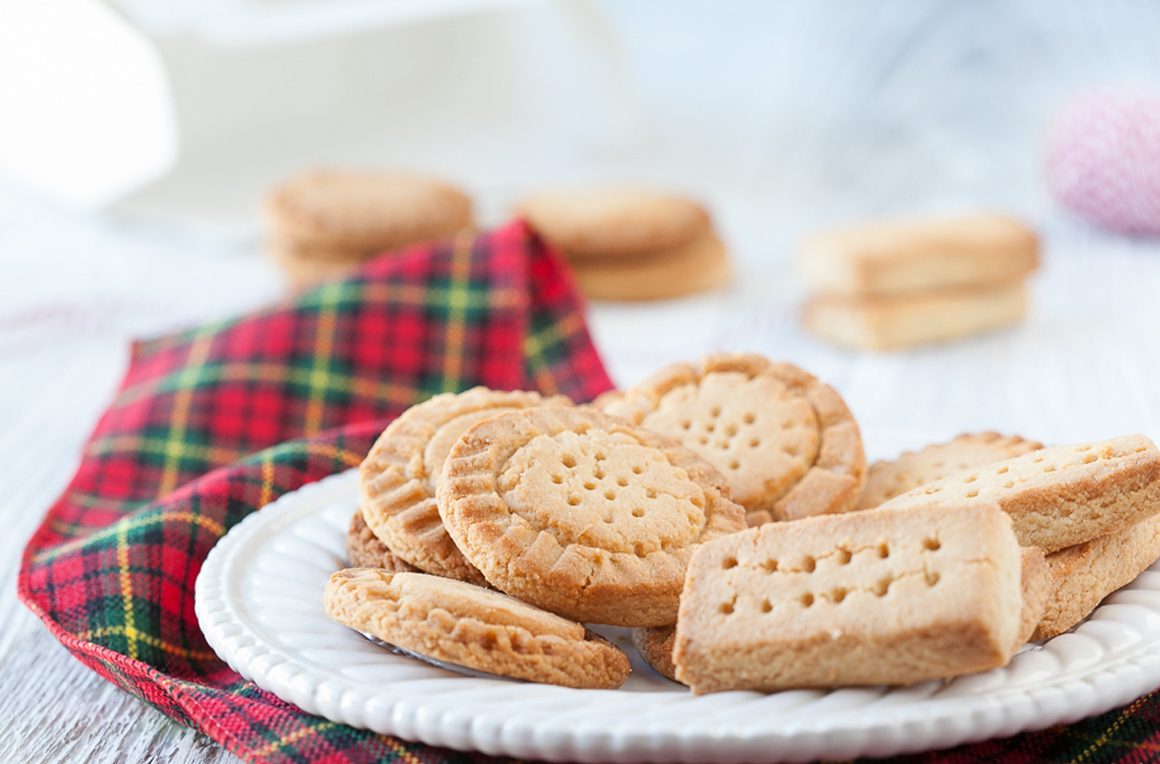 Same as Me, Different Than Me
Sunday mornings in March, 9:30-10;30 a.m., APC Theater. In the spirit of being good and loving neighbors to one another, APC is hosting a new Adult Education Series, "Same as Me, Different Than Me." Each week a community leader will speak about an issue surrounding health and wholeness. Some topics will directly affect you. Others might be unfamiliar to you, but important to your neighbor. We hope you will attend and be open to learning how God is at work to bring hope and wellness to all of us, in spite of our differences.
March 4:  Anxiety and Depression
March 11:  Gender Identity
March 18:  Opioid Dependency
March 25: Autism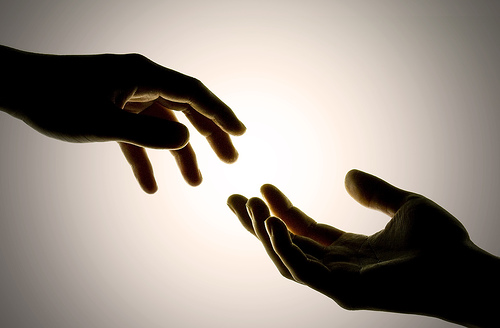 ACT1 Theater Presents "The Boys Next Door"
Fridays/Saturdays at 8 p.m., Sundays at 2 p.m. Tickets at www.ACT1Theater.com.
 In a communal residence in a New England city, four mentally handicapped men and young social worker Jack experience  "little things" which become momentous (and often very funny) as well as moments of great poignancy as we remember that the handicapped, like the rest of us, want only to love and laugh as they search for meaning and purpose in life. The show is presented in conjunction with APC's March adult education series on mental health, "Same As Me, Different From Me."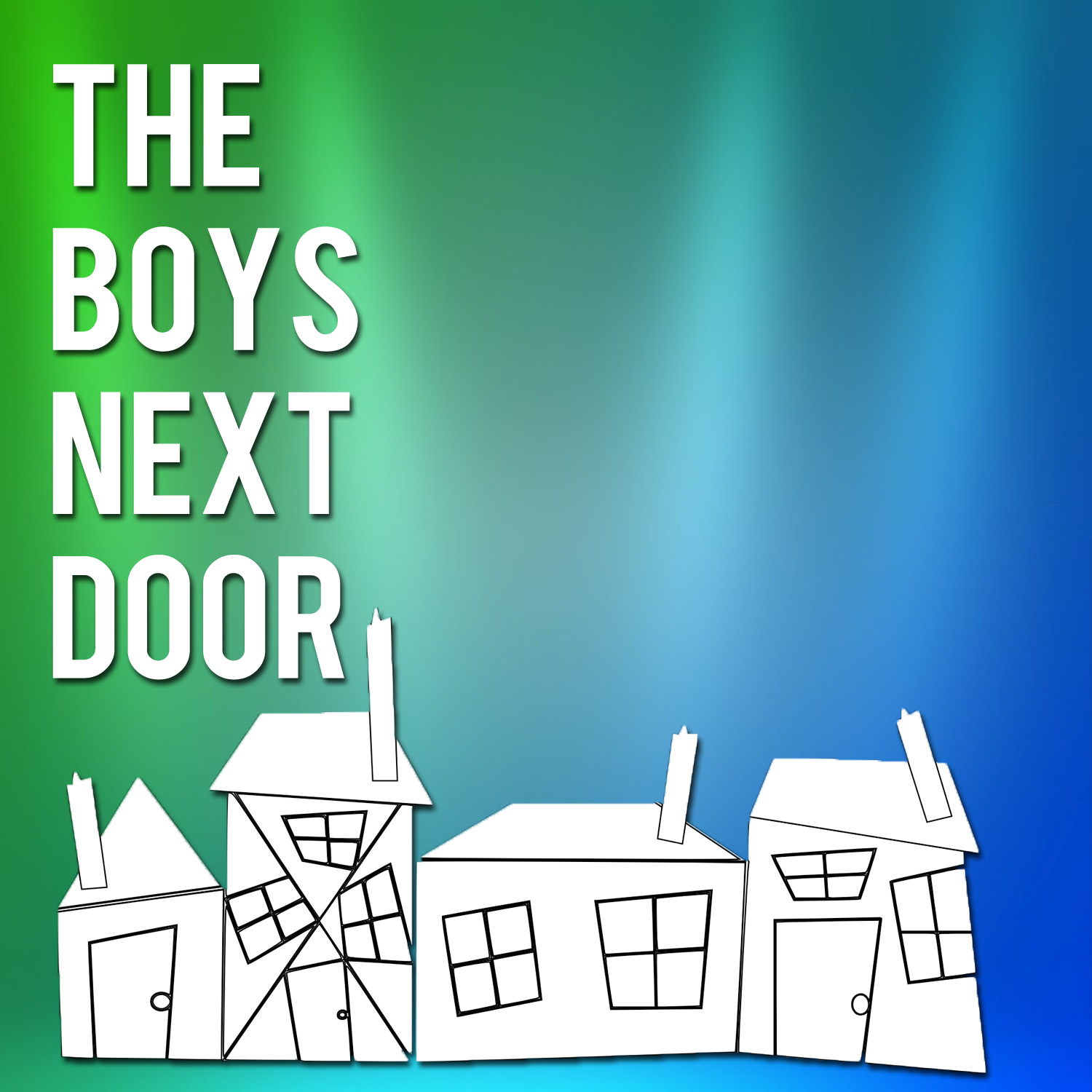 "Masquerade" Dinner & Silent Auction
6-8 p.m., Fellowship Hall
Don a mask and come support APC's youth as they present a Masquerade-themed evening of fun, all benefitting Youth Ministry. Dine on a delicious dinner and bid during live and silent auctions filled with exciting items such as vacation homes, sporting event tickets, and gift baskets, as well as services such as babysitting and yard work. All are welcome! $10 tickets will go on sale in February. If you have items to donate to the live and silent auctions, please contact Lisa Gould.