Here are a few highlights of the many opportunities at APC for children, teens, and adults to connect with one another and grow in faith. View our full church calendar to see all meetings, classes, and room reservations. To schedule an event at APC, contact our church office, 770-751-0033.
Guest Preacher Raj Nadella
APC is pleased to welcome Raj Nadella to our pulpit. Raj teaches New Testament at Columbia Theological Seminary and is the director of the MATS degree program. He is the author of "Dialogue Not Dogma: Many Voices in the Gospel of Luke." He also contributes to Huffington Post's 'On Scripture' blog as well as Presbyterians Today. Raj currently serves on the Society of Biblical Literature's International Cooperative Initiative. His sermon is titled "Who Is My Neighbor?"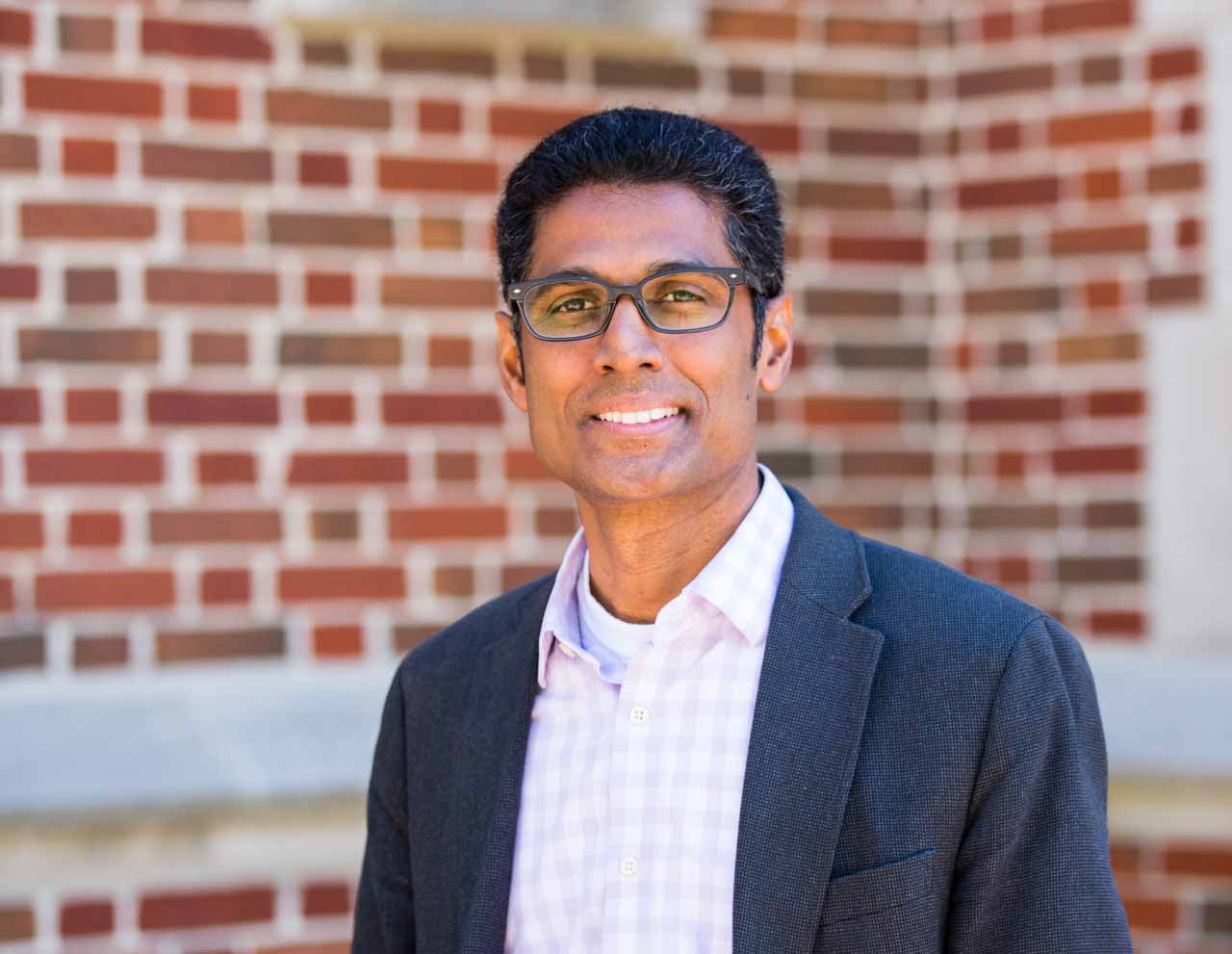 APC Ministry Fair
Stop by Fellowship Hall from 9-11 a.m. to learn more about all the education, mission, and fellowship activities APC has to offer. The fall is a great time to try a new class or activity and meet new people. Learn more and get plugged in!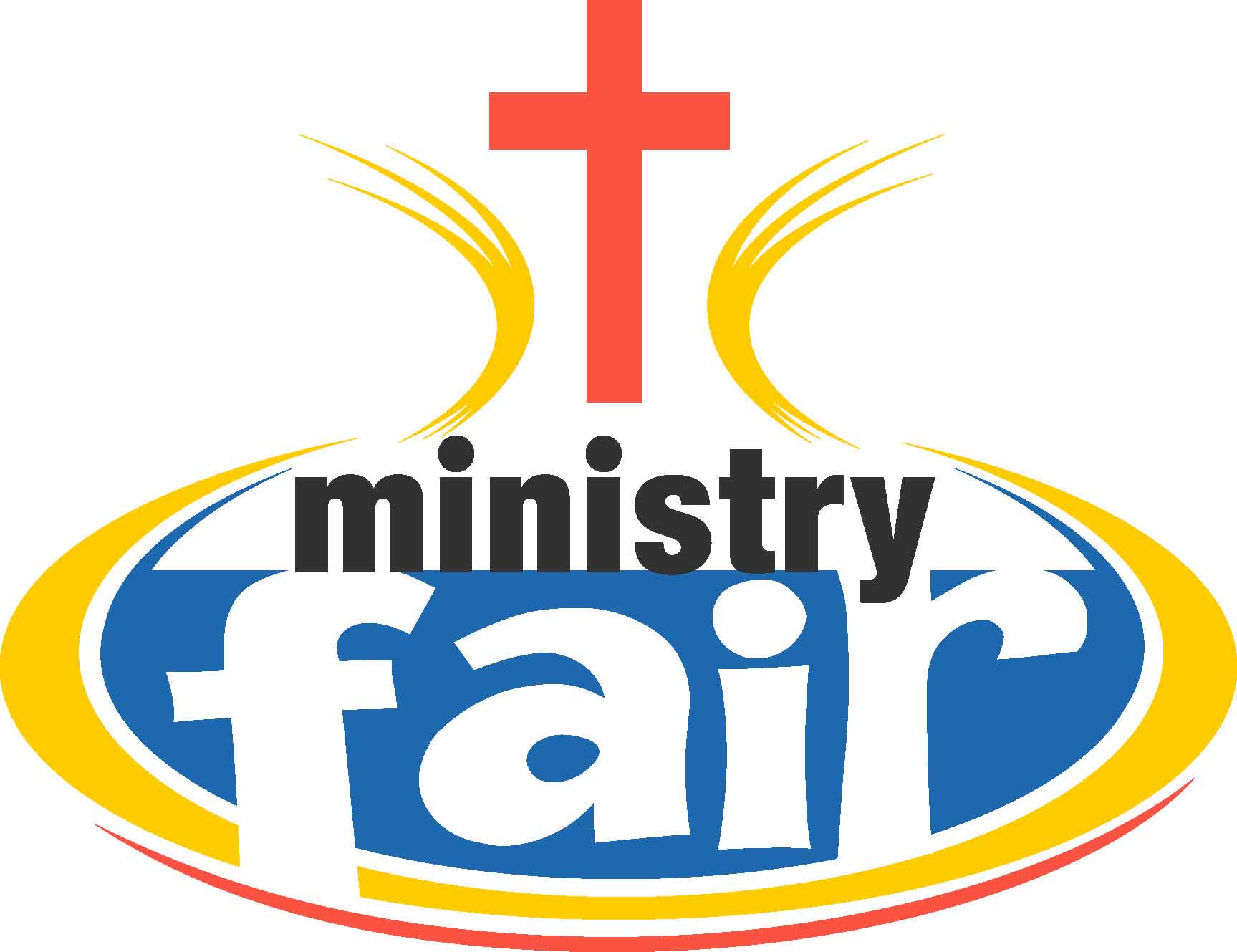 Reception for Dr. Jo Anderson
12 p.m., Fellowship Hall.  Join us for a finger food reception as we express our gratitude to Dr. Jo Anderson for her four years of caring service to the APC family as our Associate Pastor. Jo will be moving to Florida at the end of August as part of her husband John's retirement. She will be greatly missed!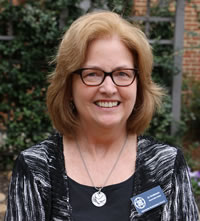 Miss Mary's Ice Cream Crankin'
2-4 p.m. in Roswell's Historic Square. Sample dozens of homemade ice cream flavors during this fun family fundraising event for The Drake House. Be sure to stop by APC's booth! More details here. To volunteer or make ice cream for the event, contact Martha Frutchey.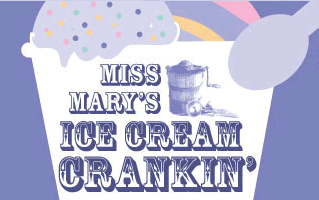 Youth Group River Tubing
Take a refreshing float down the 'Hooch headwaters in Helen, GA with your youth group friends! More details to follow…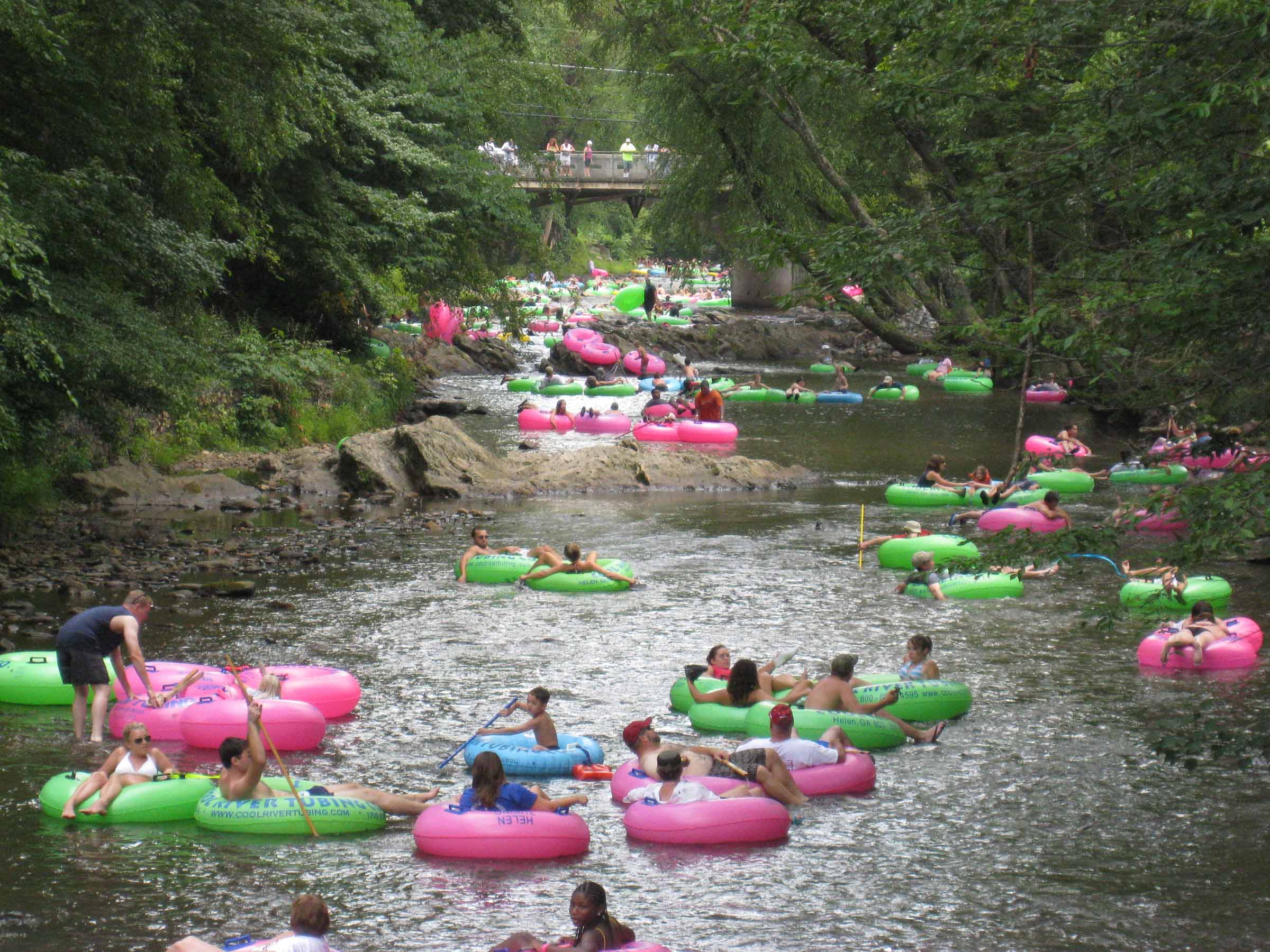 Creative Worship at APC
5:30-7:30 p.m. in Fellowship Hall. Lisle Gwynn Garrity is a Pastorist (pastor + artist) seeking to fill the church with more color, paint, mystery, and creativity. She will lead us in worship and APC's youth will lead prayers and live music. Come as you are and experience fresh ways to connect with God and one another. Potluck dinner will follow–please bring a side to share. RSVP is helpful, but not required. Contact Caitlin Phillips.