Here are a few highlights of the many opportunities at APC for children, teens, and adults to connect with one another and grow in faith. View our full church calendar to see all meetings, classes, and room reservations. To schedule an event at APC, contact our church office, 770-751-0033.
Lunch & Learn: The Book of Genesis
Every Thursday in October, 12-1 p.m.in the Garden Room (106). Bring a bag lunch and a bible and we will explore what the first book of the bible reveals about the creation of the world, humans, and the origin of the Hebrew people. RSVP to  Rev. Caitlin Phillips.
Fall Food Drive
Through November 12.  APC is helping North Fulton Community Charities and The Place of Forsyth provide hundreds of families with non-perishable groceries for a Thanksgiving meal. View our suggested shopping list here and return all donations to a bin in Fellowship Hall by November 12.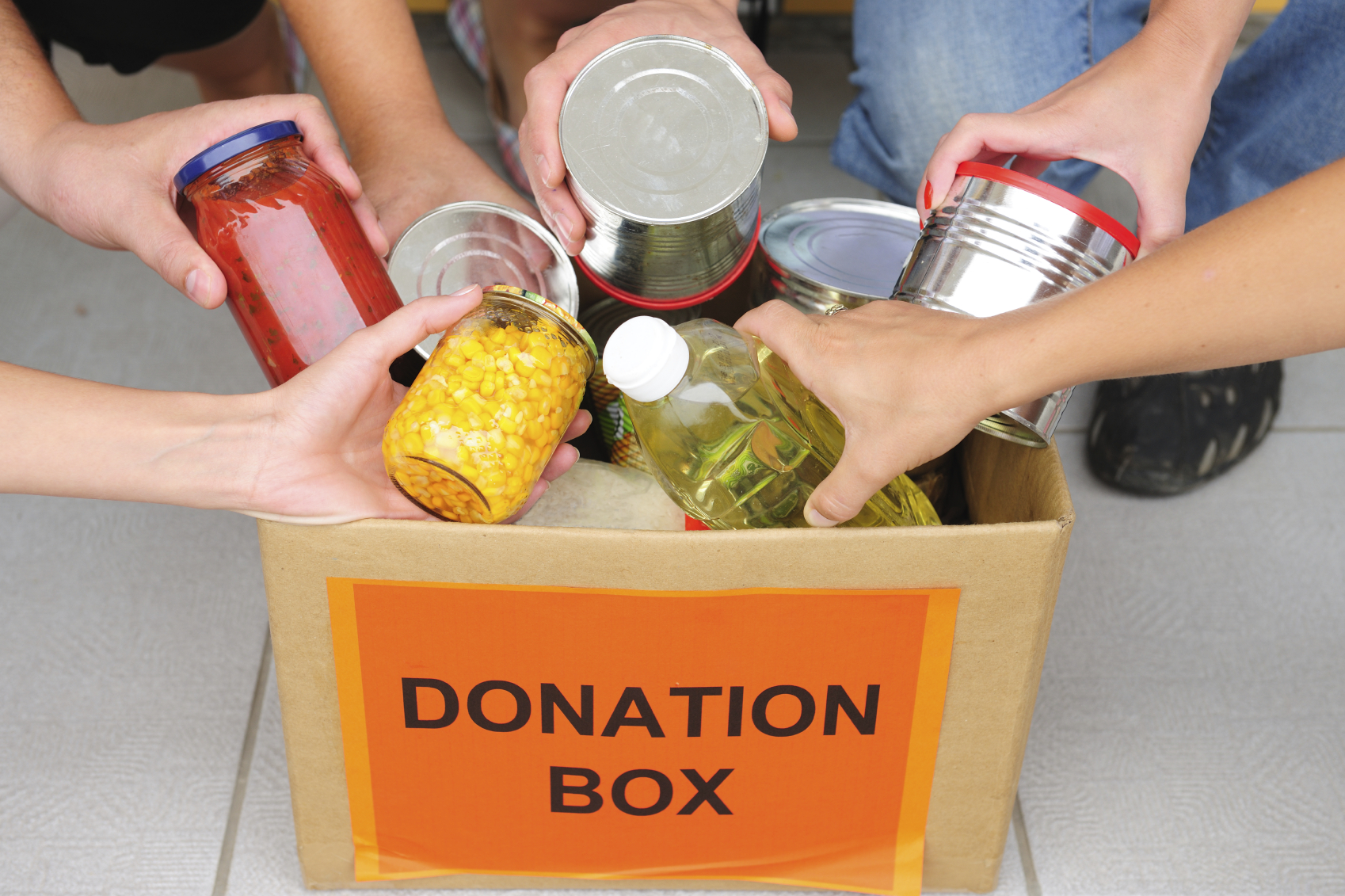 New Member Class
 9 a.m.  Joining the church is a great way to meet new people and find your ministry niche. Come for a casual breakfast and we will learn more about the Christian faith, the Presbyterian tradition, and ways to get plugged into APC. Members will join the church the following day, October 22, during the 11 a.m. worship service. Contact Caitlin Phillips.
Young Families "Night on the Farm"
5-7 p.m. Families with young children (ages 0 – 2nd grade) are invited to come to the Busman's charming family farm in Milton to pet the farm animals and feast by the campfire. You don't want to miss this! To RSVP,  contact Caitlin Phillips.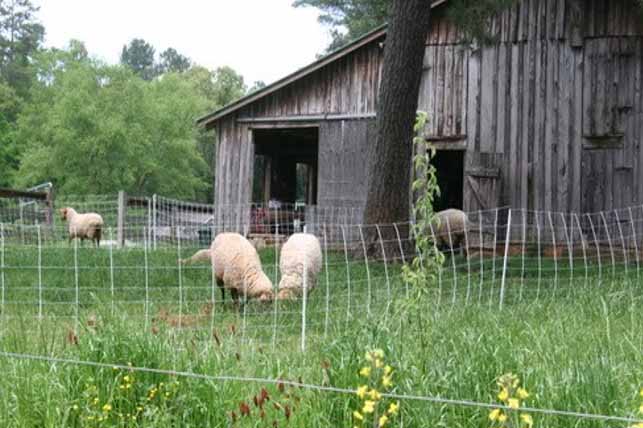 Oktoberfest Lunch at APC
12 p.m. Join us in Fellowship Hall after the 11 a.m. worship service to enjoy a Bavarian-themed feast and good conversation with fellow church members. Cost is $6/person (a bit less for kids). Cash, checks and credit cards are accepted at the door. No RSVP is necessary. All are welcome!
All Saints Sunday
9:30 and 11 a.m. worship services.  APC remembers church members and loved ones who died during the past year with special prayers, commemorative crosses, and the signing of APC's memory quilt. Communion will be served.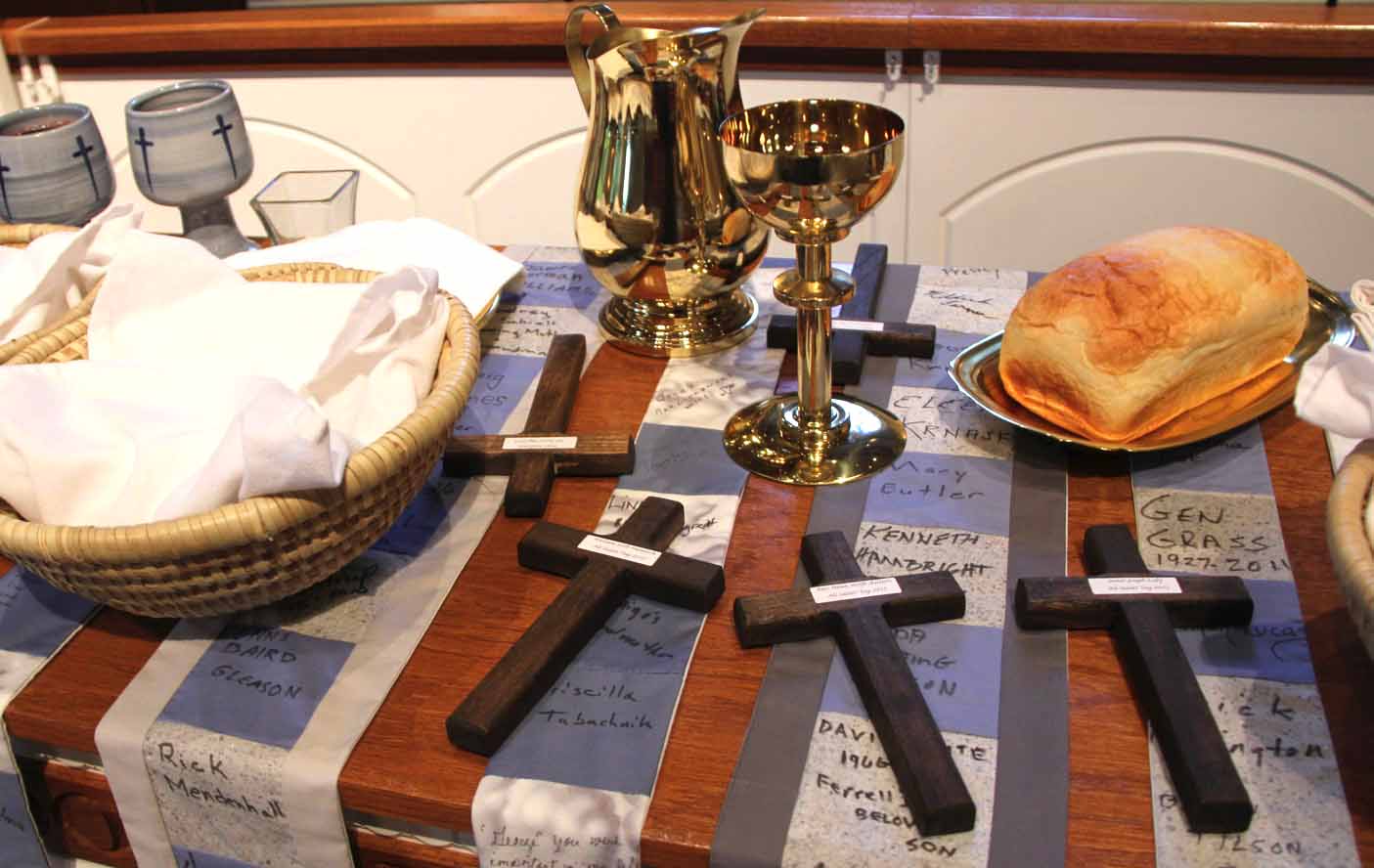 Trunk or Treat
5-6:30 p.m. All children are invited to come to APC's back parking lot for fun, games, and "Trunk or Treating" from car to car. Join in the fun by decorating your own trunk with a clever theme!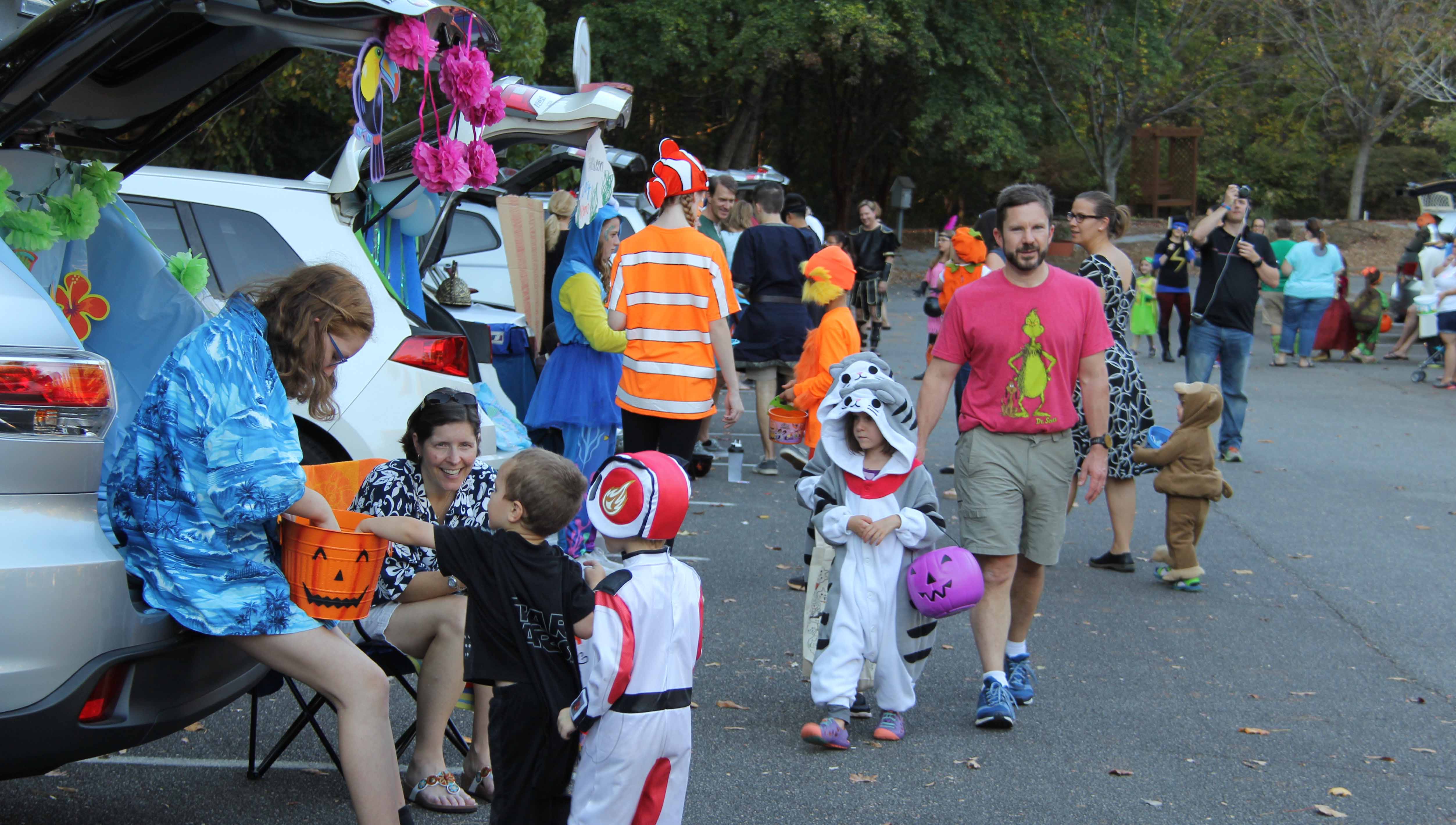 Property Work Day
8 a.m. – 12 p.m.. All hands on deck to help spruce up our church's grounds and buildings! Bring a pair of work gloves and we will provide coffee and donuts. There will be indoor and outdoor projects suitable for all ages. Thank you for helping APC look its best.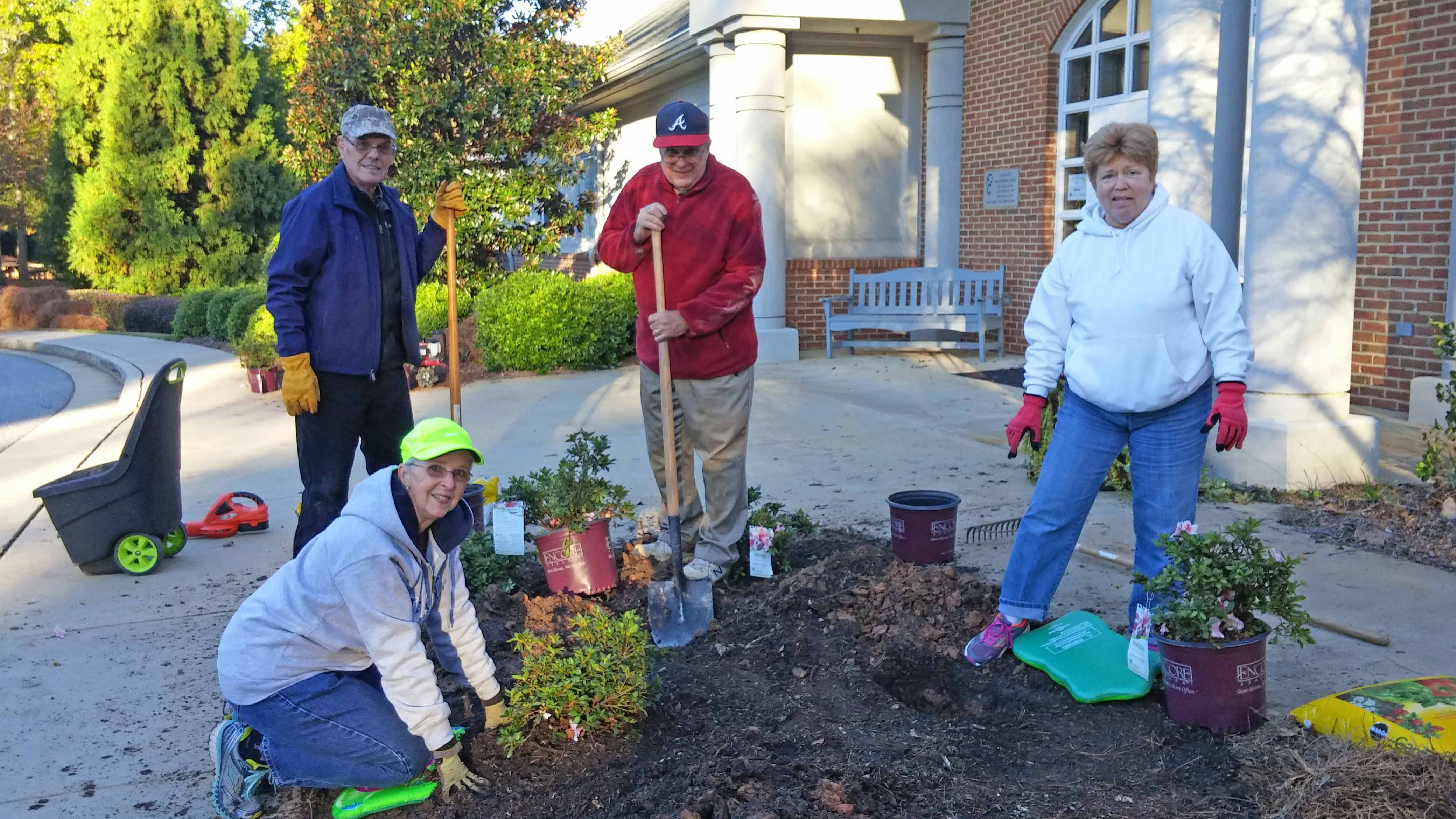 Open Arms Parents Night Out
5-8 p.m. Children with special needs and their siblings will enjoy an evening of fun in APC's Promise Class, supervised by caring Open Arms staff and volunteers, while their parents enjoy a night out. There will also be a visit from Kolby, "The Music Man," of the Georgia Center for Music Therapy. Dinner will be provided for $10 per child with a $20 family maximum. RSVP to Mary Waters.