Here are a few highlights of the many opportunities at APC for children, teens, and adults to connect with one another and grow in faith. View our full church calendar to see all meetings, classes, and room reservations. To schedule an event at APC, contact our church office, 770-751-0033.
Same as Me, Different Than Me
Sunday mornings in March, 9:30-10;30 a.m., APC Theater. In the spirit of being good and loving neighbors to one another, APC is hosting a new Adult Education Series, "Same as Me, Different Than Me." Each week a community leader will speak about an issue surrounding health and wholeness. Some topics will directly affect you. Others might be unfamiliar to you, but important to your neighbor. We hope you will attend and be open to learning how God is at work to bring hope and wellness to all of us, in spite of our differences.
March 4:  Anxiety and Depression
March 11:  Gender Identity
March 18:  Opioid Dependency
March 25: Autism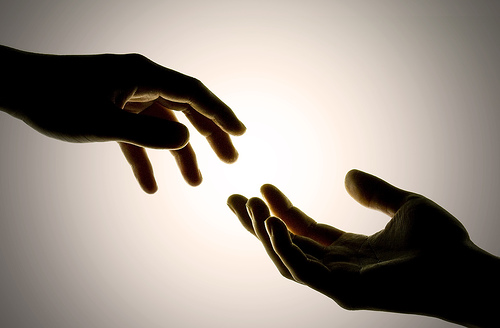 Property Work Day
8 a.m. – 12 p.m.
All hands on deck! Bring some yard tools and help us spruce up the church grounds for Holy Week and Easter. We will have indoor and outdoor projects for all ages and abilities. Donuts and coffee will be served.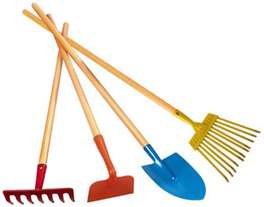 Easter Egg Hunt & Petting Zoo
10 a.m. – 12 p.m., Church Grounds
Bring your Easter baskets and your cameras to church for APC's Annual Easter Egg Hunt! Egg hunters will be divided by age (toddlers through 5th grade). You may trade each egg found for a treat or a sweet. This year we will also have a petting zoo for the kids featuring baby goats, pigs, rabbits, chickens, ducks, and sheep!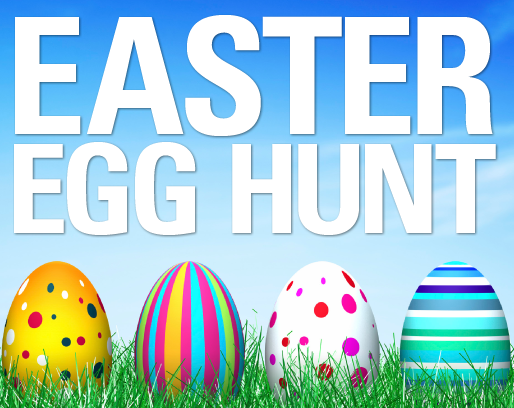 Atlanta Symphony Orchestra Concert at APC
5:30 p.m., Sanctuary
The Alpharetta Symphony Orchestra will perform in APC's sanctuary, presenting "Solos of Spring" featuring finalists from their first Youth Concerto Competition. Advance tickets are available at www.AlpharettaSymphony.com for $12 ($6 for students). Tickets may also be purchased at the door for $16 ($9 for students).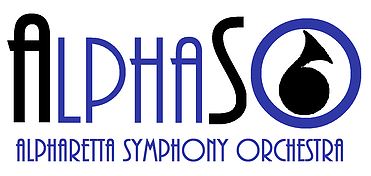 Palm Sunday
9:30 & 11 a.m.
Join us as we begin Holy Week with a palm processional, commemorating Jesus' triumphal entry into Jerusalem.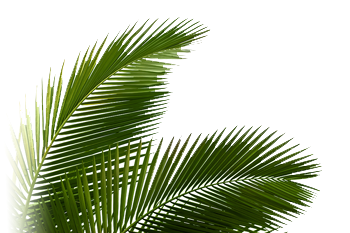 Holy Week Fair
9-10:30 a.m.
All children are invited to participate in our annual Holy Week Fair in Fellowship Hall. Learn about Palm Sunday, Maundy Thursday, Good Friday, and Easter through hands-on activities and crafts.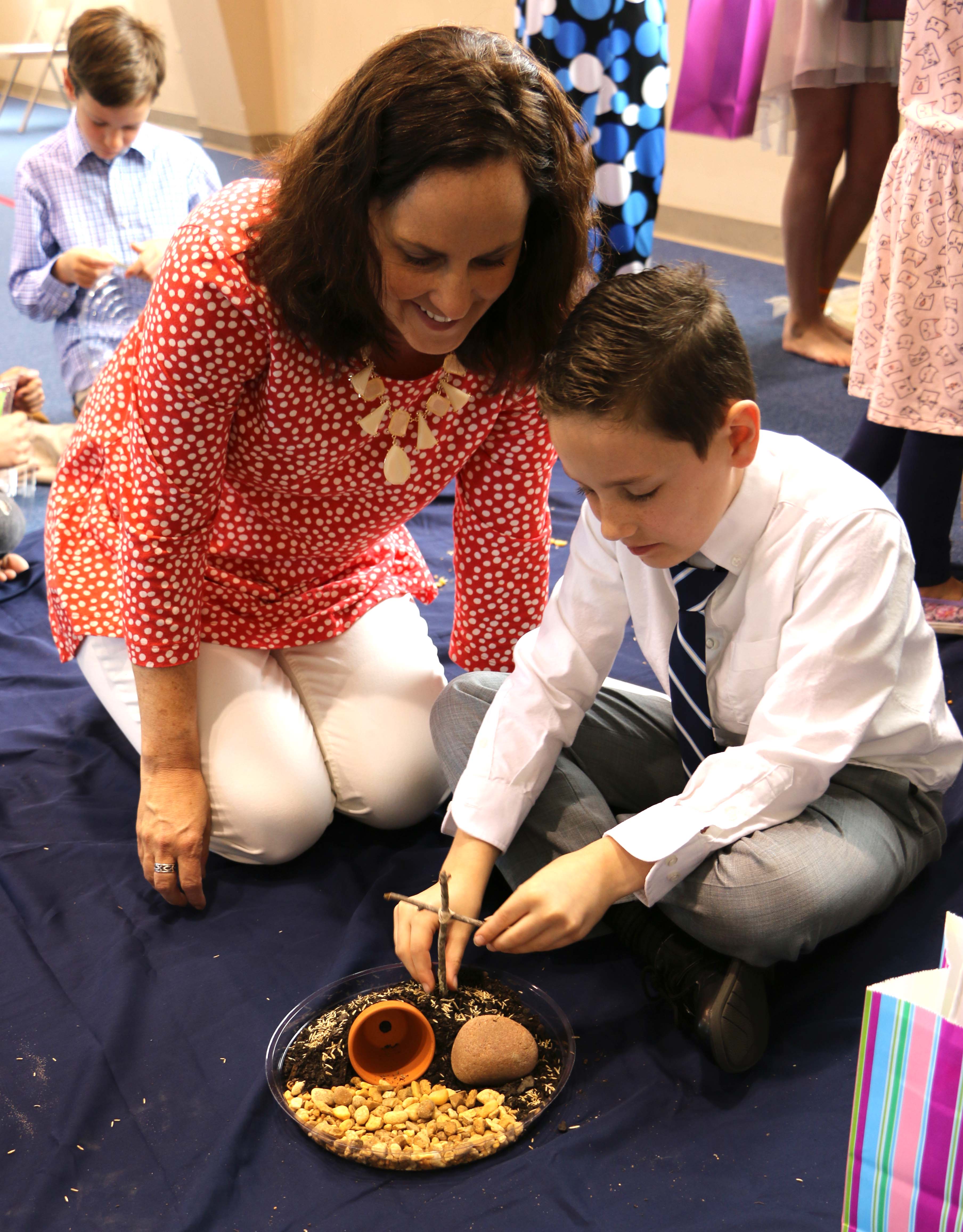 Sunday Fellowship Lunch: Taste of Jerusalem
12 p.m. Fellowship Hall
All are welcome to join fellow church members and visitors for a Taste of Jerusalem as we enter Holy Week. Chef Doug will provide a delicious lunch buffet with a Middle Eastern theme. $6/person (a bit less for kids).  No RSVP needed.
Youth Group Eggstravaganza
5:30-7:30 p.m.
High school and middle school youth, you won't want to miss this Intense Egg Hunt! Eggs will be hidden all over the church grounds filled with….well, you'll have to wait and see! Bring a basket or bucket for eggs, $5 for dinner, and a friend.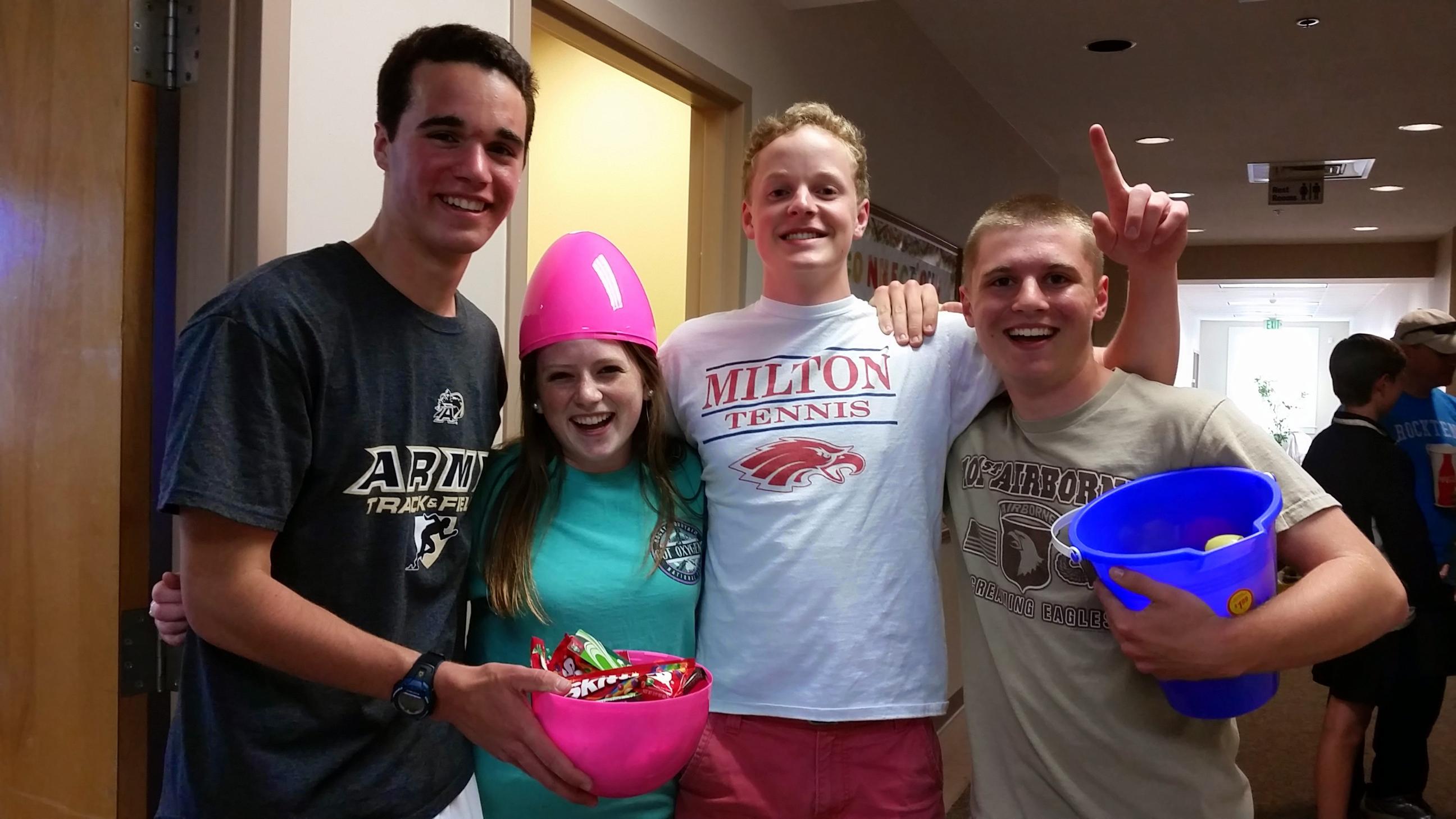 Maundy Thursday Service
7:00 p.m. in the Sanctuary
Join us for a communion service in remembrance of the Last Supper and the Garden of Gethsemane. Childcare will be provided as well as Promise Class for children with special needs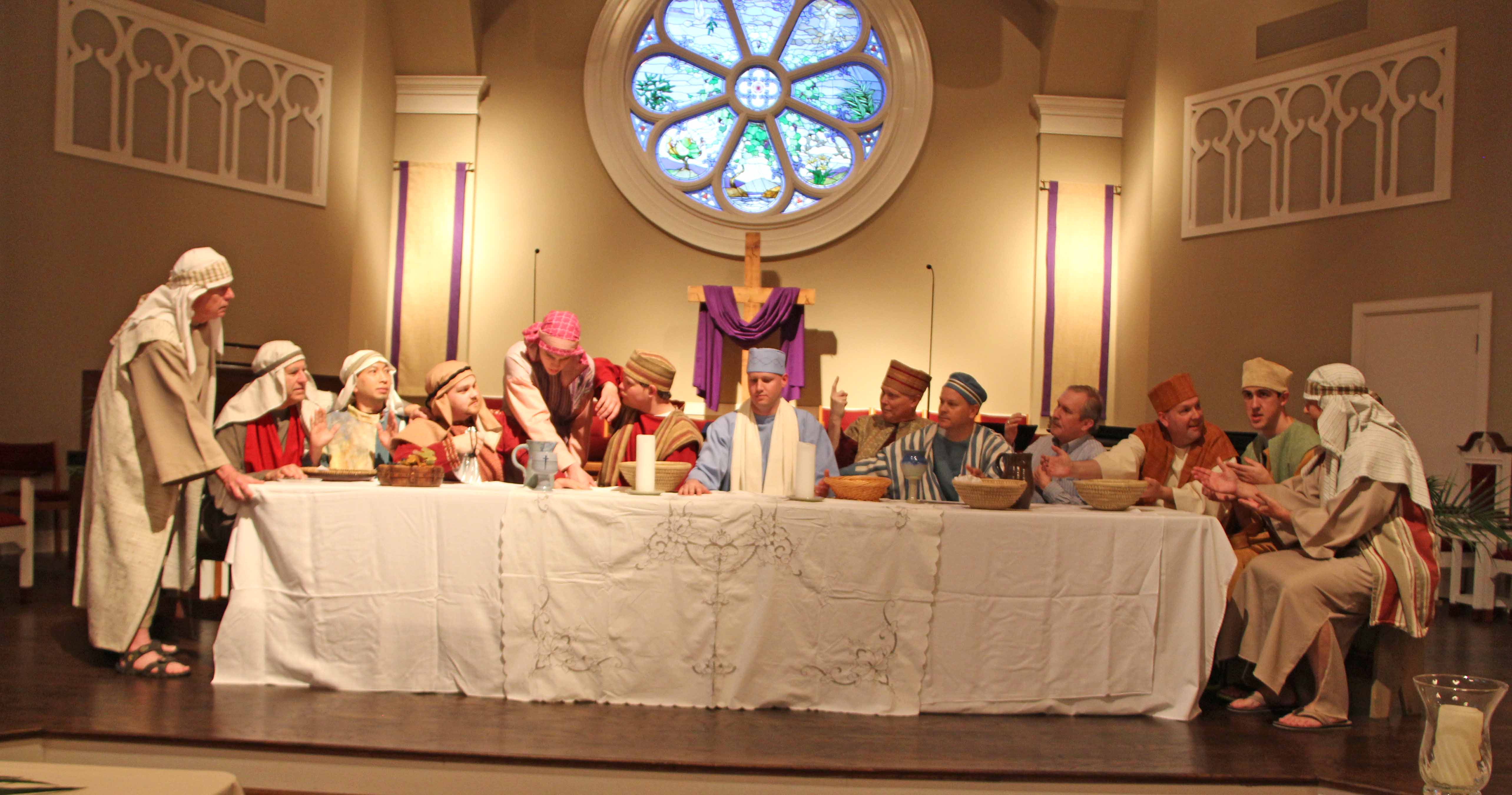 Good Friday Service
7:00 p.m. in the Sanctuary
Contemplating the cross of Christ with a service of lights. Childcare will be provided along with Promise Class for children with special needs.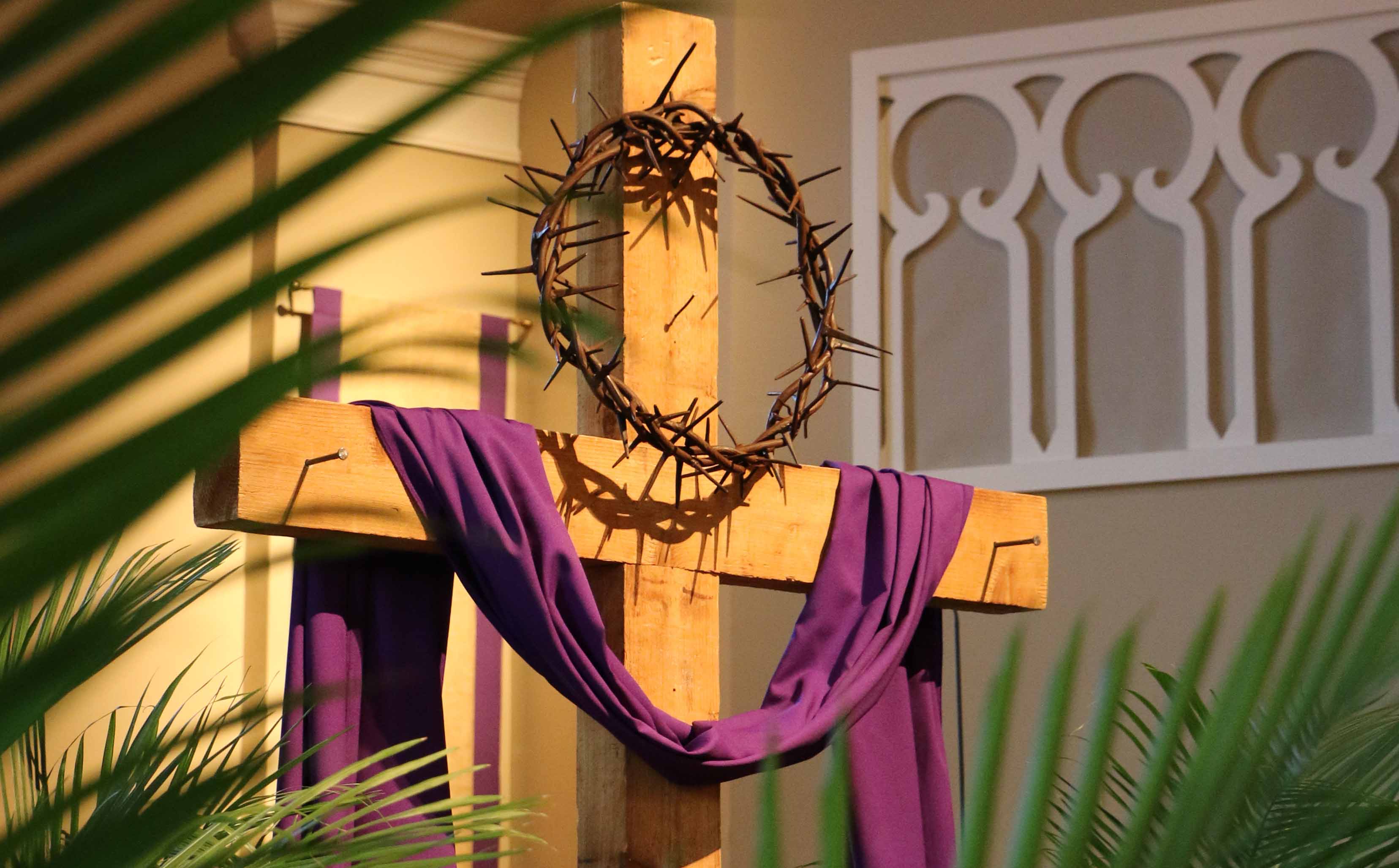 Easter Sunday
7 a.m. Sunrise Service in outdoor chapel
9:30 & 11 a.m. Worship Services in sanctuary
Greet the rising sun on Easter morning during our Sunrise Service held at 7 a.m. in our outdoor chapel. Donuts and coffee will be served after the service. There is no childcare for this service. Traditional Easter worship services will be held at 9:30 and 11 a.m. in the sanctuary featuring special music and guest instrumentalists. Childcare and Promise Class (for children with special needs) will be provided as well as KinderWorship (ages 3-5) during both worship services. There will be no Sunday School or Youth Group on Easter Sunday.