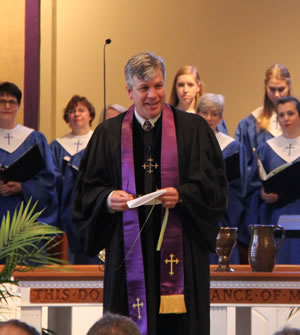 Senior Pastor
Dr. G. Oliver Wagner, IV
Ollie and his wife, Heather, have three children: Jacob, Neal and Zoey. Ollie is a graduate of Davidson College (NC), Union Presbyterian Theological Seminary (VA) and Columbia Theological Seminary (GA). Before he came to APC, he served as a college chaplain, associate pastor and solo pastor in several states. As senior pastor, Ollie does the majority of the preaching, shares in teaching and providing pastoral care, moderates meetings of the Session and leads the APC staff. He also enjoys playing church softball and basketball and lending a hand on property work days.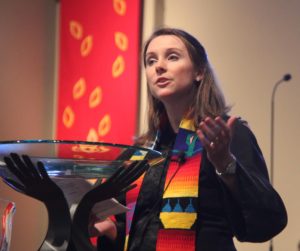 Associate Pastor
Rev. Caitlin Foley Phillips
Caitlin was born in New York and grew up in Savannah, GA. She majored in History at the University of Georgia and received her Master of Divinity from Candler School of Theology at Emory with a focus on biblical interpretation. She's served as a church pastor and a hospital chaplain and loved both callings. The joy of church ministry is that she can develop deeper relationships with people as they grow together in faith. She is married to Jeff Phillips and they have three children—Asher, Rowan, and Hayes–and a large pup named Bentley.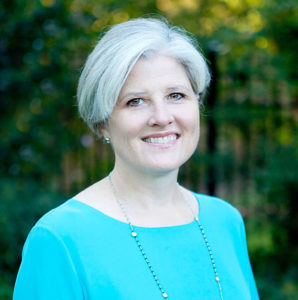 Associate Pastor, Pastoral Care
Rev. Beverly Markham
A native of Sandersonville, Georgia, Beverly graduated from the University of Georgia and worked for 10 years in fundraising before hearing the call to seminary and to ministry. She graduated from the Duke Divinity School in 2007. Beverly has since served Southminster Presbyterian in Garland, TX, and worked as a chaplain at the Campbell-Stone Retirement Communities in Atlanta. Beverly and her husband, David, live in Decatur with their two children, Audrey and Ben, and their schnauzer, Skippy. Beverly's favorite thing to do is travel with her family. Reading poetry, listening to her children's stories, paying attention to the gifts of nature, and kayaking keep her grounded.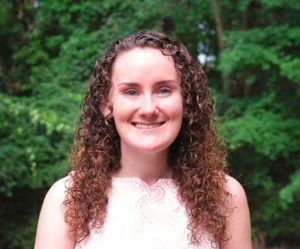 Associate Pastor for Youth and Young Adults
Rev. Anne Fyffe
Raised in Ohio by her Scottish parents, Anne is a lifelong Presbyterian who attended The Ohio State University before receiving her Master of Divinity in May, 2018, from Princeton Theological Seminary. During school, she served as a Co-Pastor in Residence in New Jersey, a Student Pastor in Pennsylvania, and a PC(USA) Summer Fellow in Washington, D.C. At APC, Anne will work with youth and young adults, helping them grow in faith and discern how God works in their lives. In her free time, Anne is training for a marathon, enjoys watching and playing soccer, continues her search for the best chocolate chip cookie recipe, and cherishes time spent with friends and family.
Pastor Emeritus
Rev. Dr. Walter M. Jones, Jr.
Walter enrolled at Columbia Seminary when he was 40 and after graduation was called to Eastminster Church in 1984, then to Alpharetta Presbyterian Church in 1995. Walter earned the title Emeritus in the fall of 2011, and at that time the Memorial Garden was dedicated in his honor. He currently lives in Dalton, with his wife Jeane.