APC Church Calendar on Google
Listed below are a few highlights of the many opportunities at APC for children, teens, and adults to connect with one another and grow in faith. Browse the list and join us!  If you need to see a complete listing of APC's meetings, classes, and room reservations, view our Google church calendar.  To reserve a room at APC, contact the church office, 770-751-0033.
"Guys and Dolls" presented by ACT1 Theater
Fri/Sat 8 p.m.; Sun 2 p.m.
Luck be a lady tonight…….This oddball romantic comedy features fly-by-night gambler Sky Masterson who attempts to woo straight-laced Salvation Army missionary Sarah Brown for a $1,000 bet. Don't miss this chance to enjoy a show considered by many to be the perfect musical comedy. Tickets on sale now! www.ACT1Theater.com.

Electronics Recycling Event at APC
10 a.m. – 2 p.m. in APC's parking lot
Bring your broken or outdated technology to be recycled, including LCD's laptops, phones, routers/modems, cables and wires, and computer peripherals. Items containing Freon, mercury or lead (CRT monitors) will not be accepted.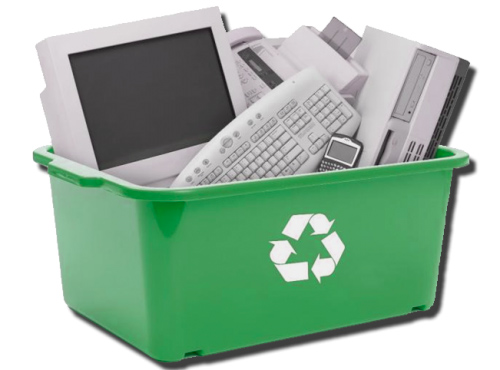 New Member Class
9 a.m., Fellowship Hall
Come for casual breakfast in Fellowship Hall and we'll learn more about the Christian faith, the Presbyterian tradition, and ways to get plugged into APC. You may join during the 11 a.m. service that day. Contact Rev. Caitlin Phillips.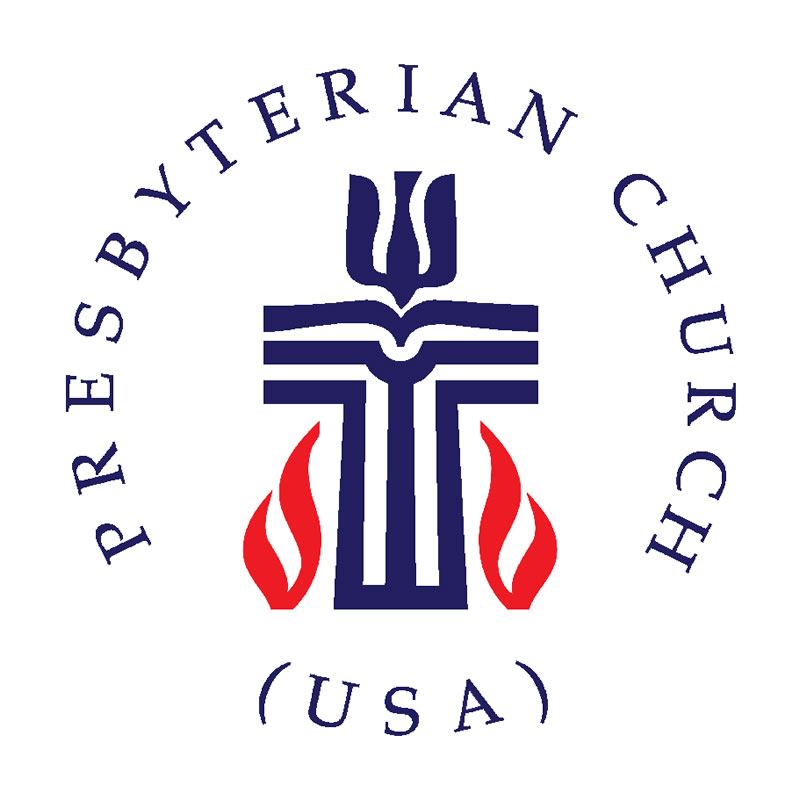 APC Talks: "Real People, Real Wisdom"
9:30-10:30 a.m. in Fellowship Hall
Adults and youth are invited to join us for a new Summer Sunday School Series: "APC Talks: Real People, Real Wisdom." Learn something new as APC members and friends share unique wisdom and experiences.  Childcare available for newborns through 5th grade. Drop-ins are encouraged!
July 22: "Faith & Science" with APC members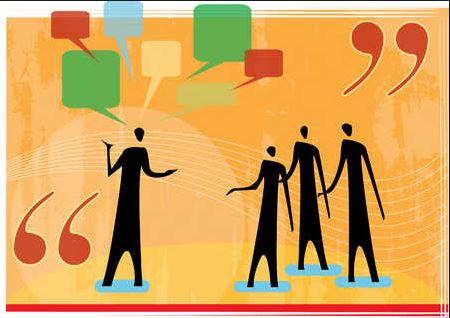 Family Promise Host Week
Several weeks during the year, APC offers food, shelter, and support to families experiencing homelessness through Family Promise of North Fulton/DeKalb. You can help by cooking a meal, donating supplies, helping set-up living quarters, or serving as an overnight host. To learn more, visit our Family Promise page.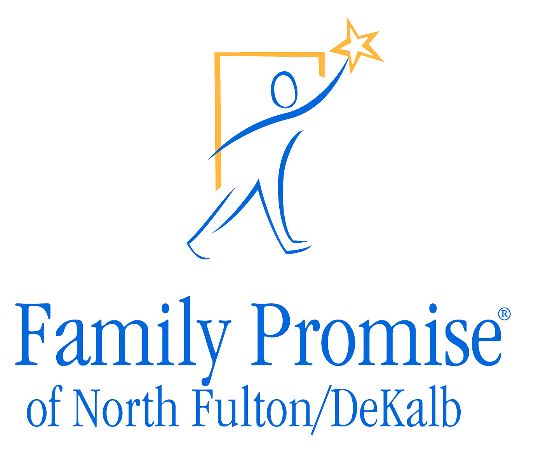 Blessing of the Backpacks
During both worship services, students of all ages are invited to bring their backpacks forward for a special blessing from our pastors as we look forward to the beginning of a new school year.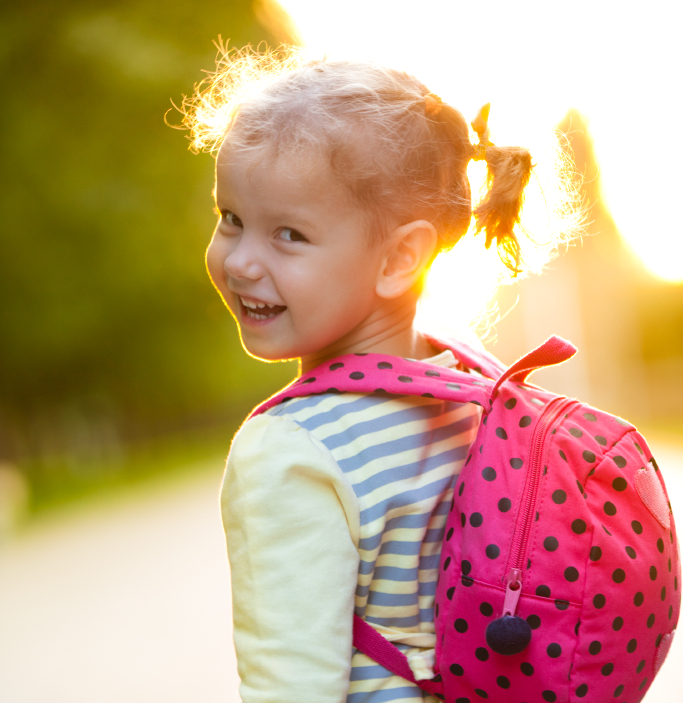 Kickoff Sunday
APC will resume our full programming schedule on Kickoff Sunday with a complete breakfast buffet from 8-9:30 a.m., and Sunday School for all ages at 9:30 a.m. (Courageous Conversations meets at 8:30 a.m).  Youth Group (middle/high school) and Club 45 (4th/5th graders) will each hold their Kickoff Celebrations from 5:30-7:30 p.m.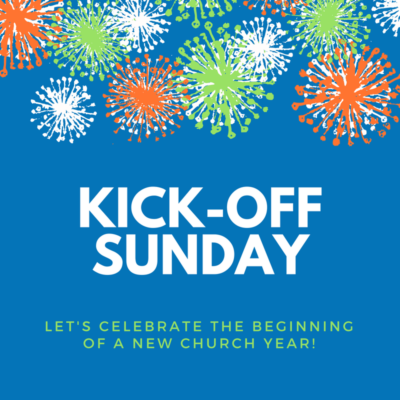 Trivia Night & Potluck Dinner
5-7 p.m., Fellowship Hall
Gather with APC friends for a delicious potluck dinner and trivia (questions designed for all ages!). We will have a professional trivia company hosting the event and video gaming available for kids. Please bring a dish to share and join the fun!