APC Church Calendar on Google
Listed below are a few highlights of the many opportunities at APC for children, teens, and adults to connect with one another and grow in faith. Browse the list and join us!  If you need to see a complete listing of APC's meetings, classes, and room reservations, view our Google church calendar.  To reserve a room at APC, contact the church office, 770-751-0033.
APC Dayschool Registration for 2019-20 School Year
Parents Morning Out and Preschool classes offered for children age 15 months to 5 years. Come grow with us! Visit our APC Dayschool page to learn more.
ACT1 Theater's "Six Degrees of Separation"
Fridays, Saturdays at 8 p.m.; Sundays at 2 p.m.
This comedic drama tells the true story of a young con man who insinuates himself into the lives of a wealthy New York couple, claiming he knows their son at college. Nominated for a Pulitzer Prize and a Tony Award for best drama, "Six Degrees of Separation" will make you think…what is the ripple effect of your life?  Suitable for high school aged audiences and up for adult themes and language. Purchase online tickets at www.ACT1Theater.com.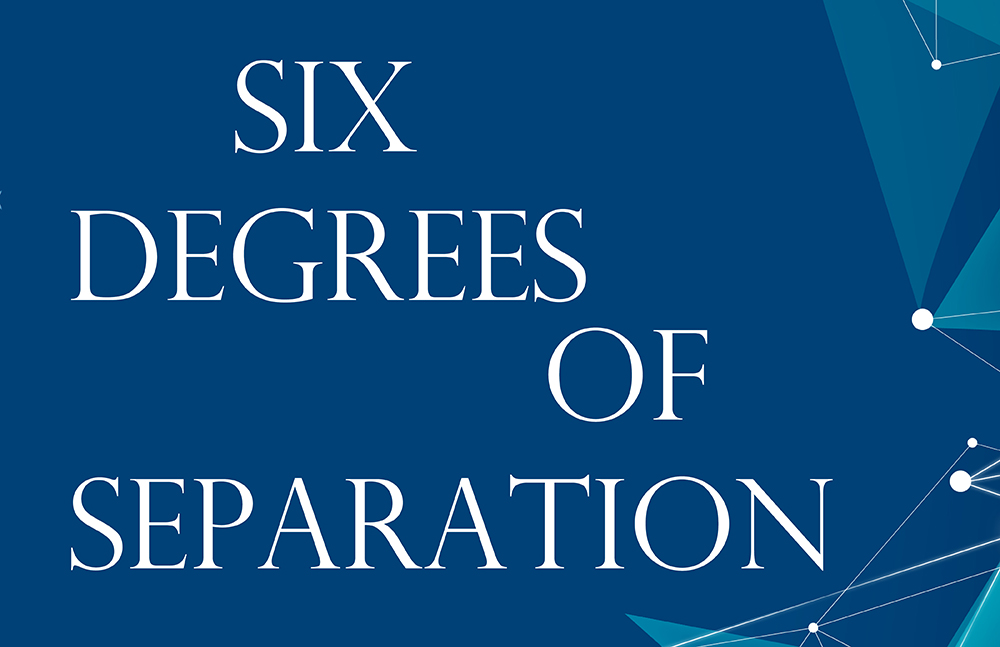 March Sunday Series
9:30-10:30 a.m., APC Theater
"Living Out Our Faith with Wisdom and Sincerity"
As Christians, how should we respond to the struggles of our world? The bible doesn't speak about the media, technology, global warming or trafficking. But it does talk about personal ethics, humanity's responsibility to care for creation, and guidelines for how we are to talk to and treat one another. This March series attempts to bridge the gap between ancient Christianity and our modern world so we can discern with wisdom and sincerity how God is calling us to live and serve in 2019. Join us in the Theater to hear community leaders speak on these important topics:
March 24: Evolution of the Press: Changes in News Reporting
March 31: Caring for Creation: Environmental Awareness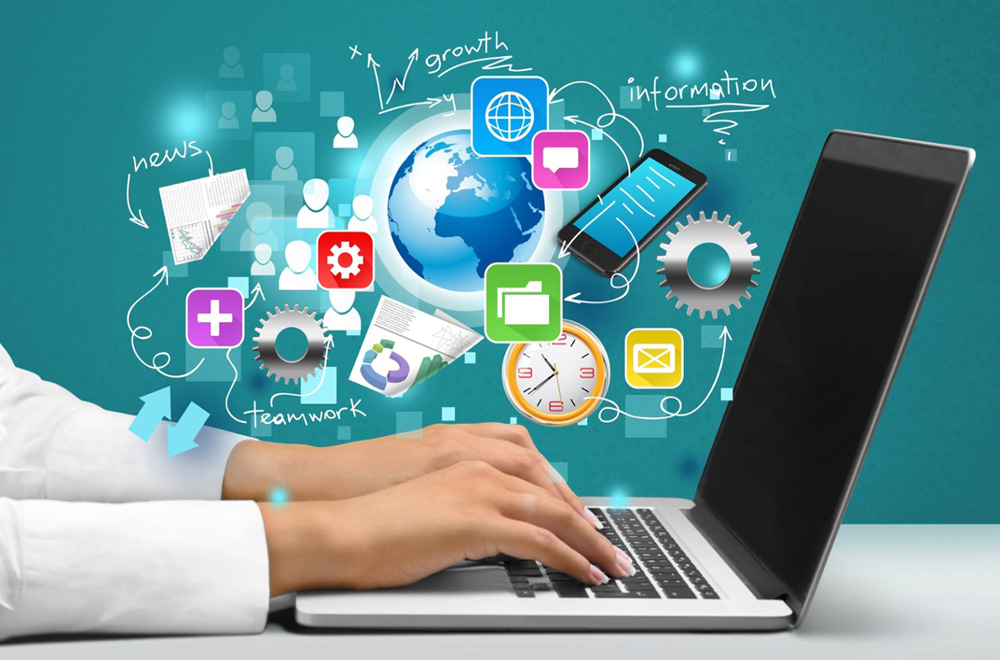 Young Adult Fellowship
7:00 p.m. Location TBD
Young Adult Ministry at APC is for anyone in their 20's and 30's (single, or married without kids) who is looking to connect with a community for friendship, fun, and spiritual conversation. Whether you grew up in the area or are new to town, we would love for you to join us at an upcoming event.
March 18: Small Group gathering for food and conversation. RSVP to Anne Fyffe.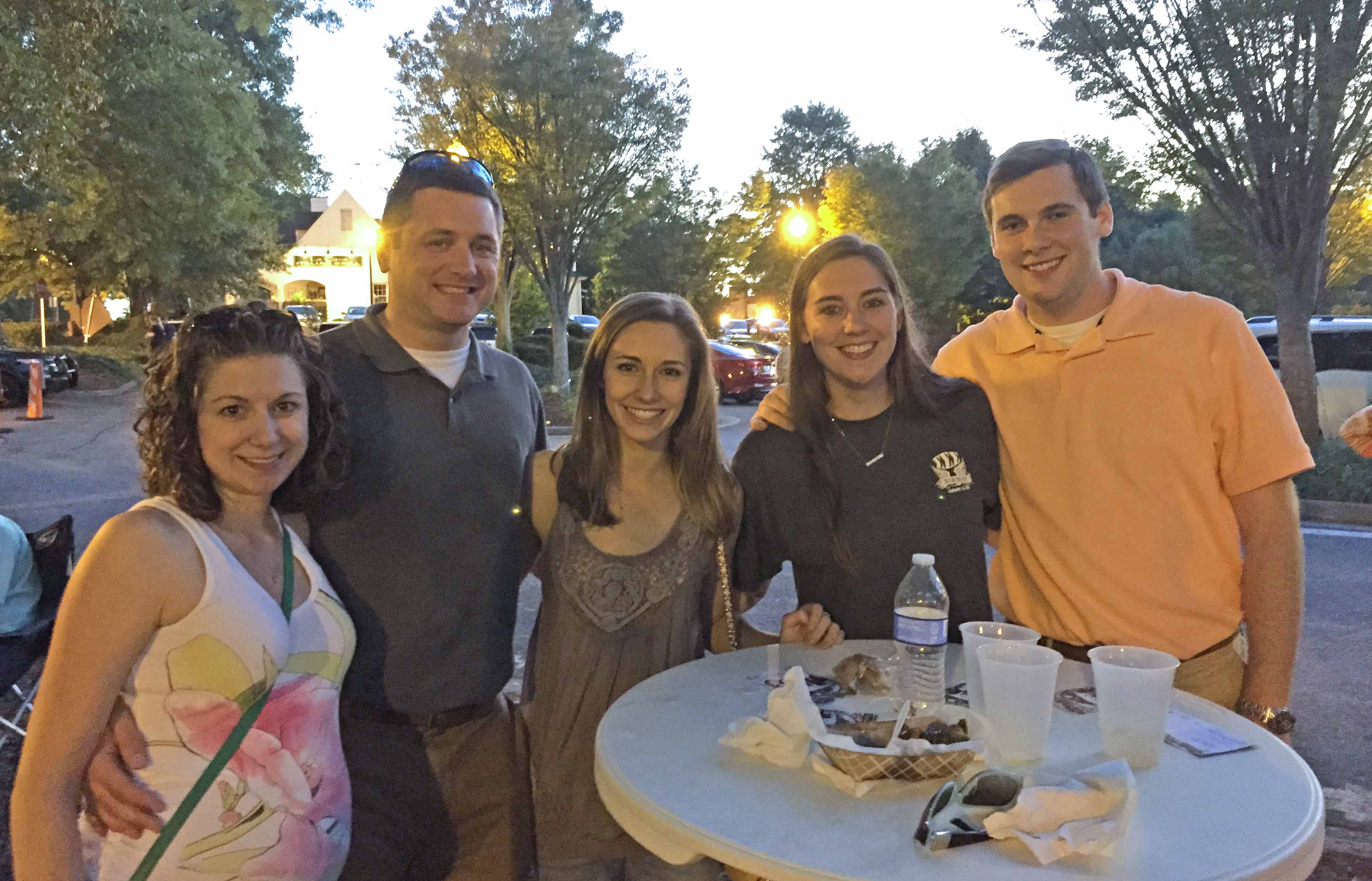 APC Men's Fellowship Group
7:00 p.m, Top Golf in Alpharetta
Men, join us for the inaugural event of APC's newest fellowship group—an outing to Top Golf. No golfing experience or skill needed. To sign up, contact Jan Hughey.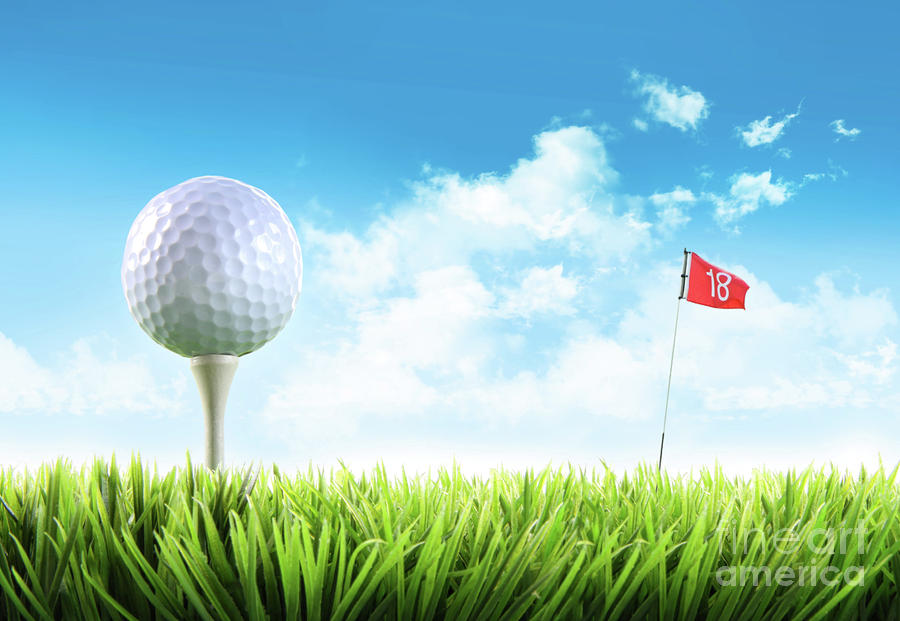 Ladies Night Out
7:30-9:30 p.m.
Ladies of APC, join us for an evening of fun and pottery painting at All Fired Up, 53 South Main Street in Alpharetta. Please bring an appetizer or beverage to share and feel free to bring a friend! Pottery pieces average $20-30. Kindly RSVP by March 17 to Pam Heydinger.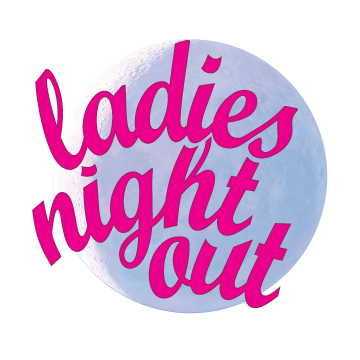 Sunday Fellowship Lunch
12 p.m.
Join us for a build-your-own salad bar prepared by Chef Doug and good conversation with fellow church members and visitors in Fellowship Hall. $6 per person (a bit less for kids). No RSVP needed. Cash, checks and credit cards accepted at the door.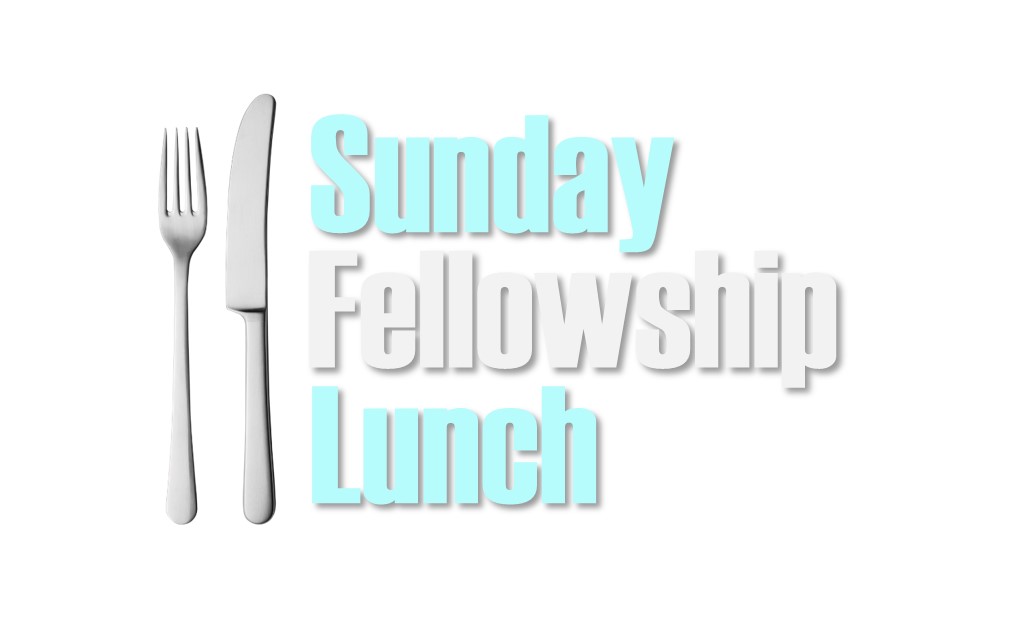 Family Promise Week
On several "host weeks" each year, APC works with Family Promise of N. Fulton/DeKalb to provide temporary housing and meals to families experiencing homelessness. You can help by volunteering and providing donations! Learn more here.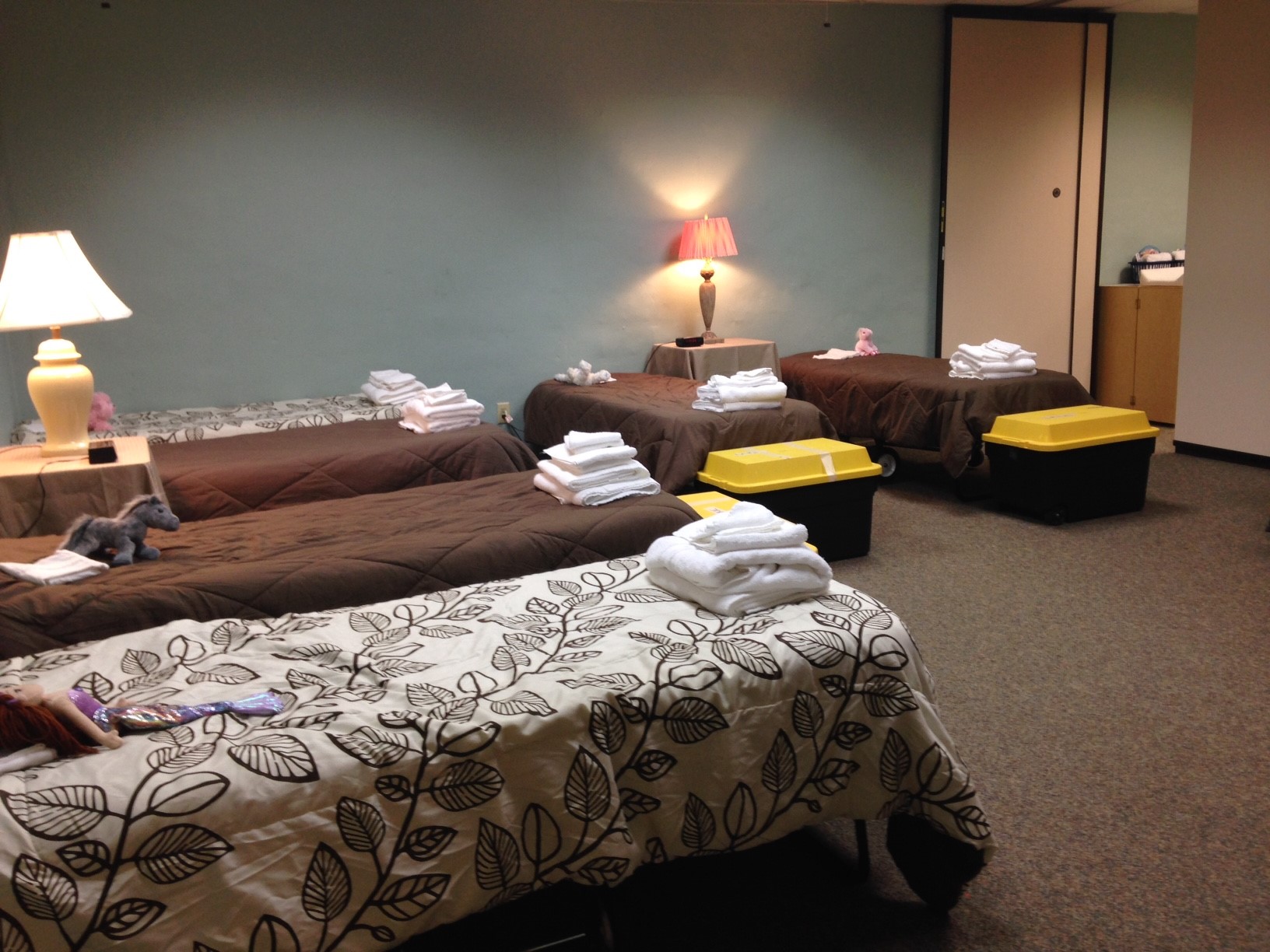 APC Book Club
7 p.m, Fellowship Hall
All are welcome to join us as we discuss "The Road Back To You: An Enneagram Journey to Self- Discovery" by Ian Morgan Cron and Suzanne Stabile. View our 2019 reading list here.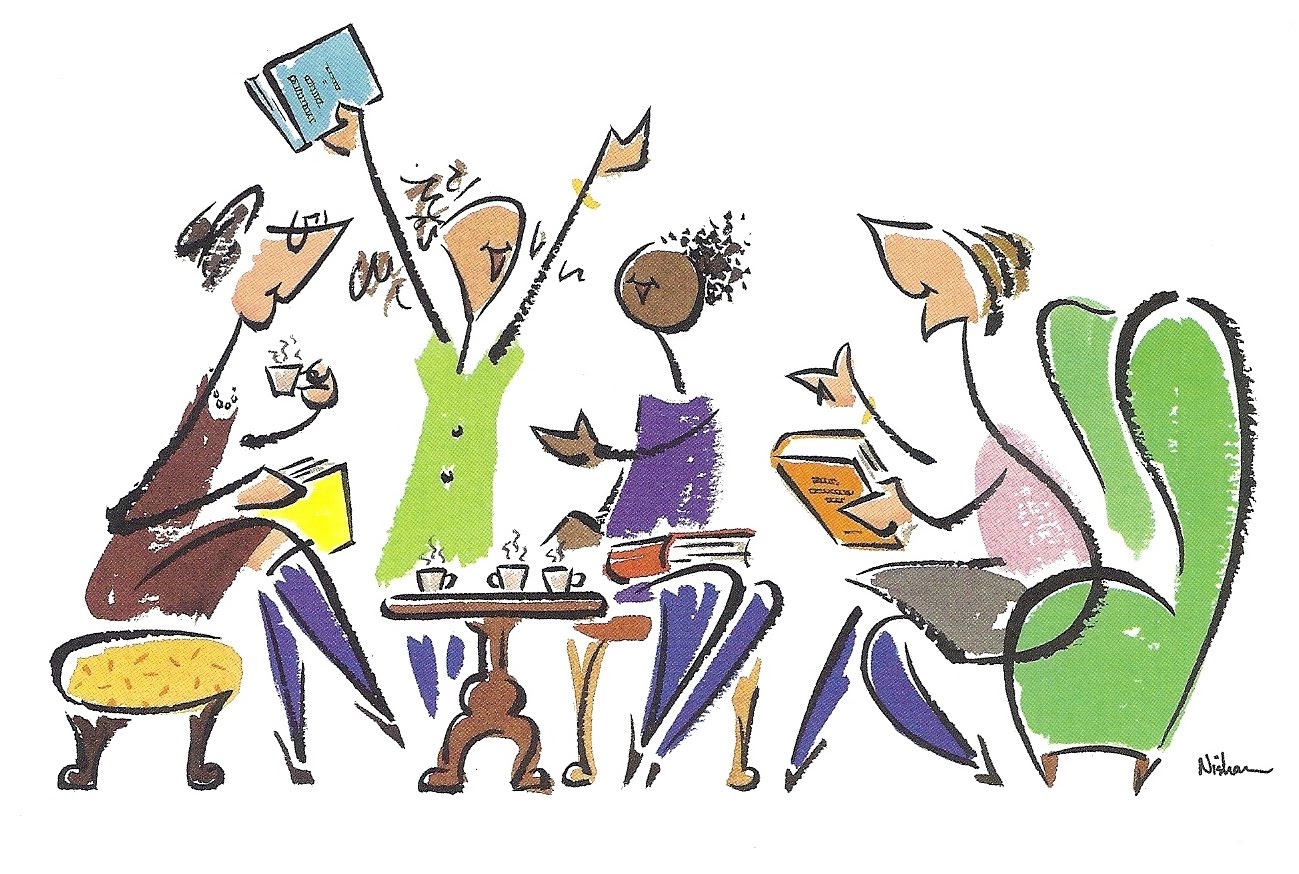 Ladies Day Out
Gibbs Gardens in Ball Ground, GA
Ladies of APC, enjoy a leisurely stroll through 220 acres of spring flowers on Jim Gibbs' beautifully landscaped north Georgia estate, including Japanese Gardens, Water Lily Gardens and Manor House Gardens. Gather at APC at 12:30 p.m. or drive directly to Gibbs Gardens and meet the group at 1:30 p.m. RSVP and $16 payment due by April 1 to Mary Curtis Pizzano.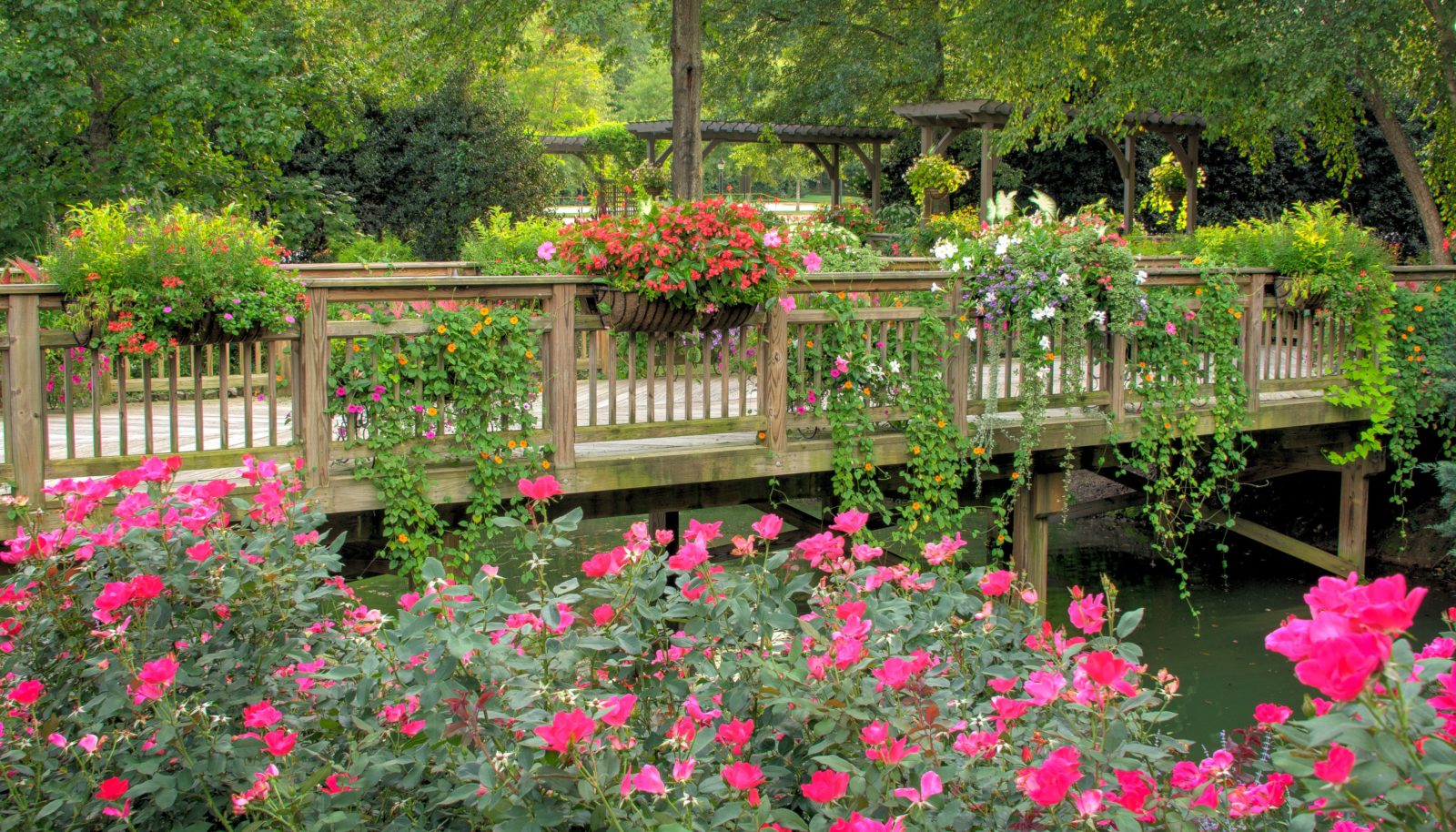 Open Arms Family Easter Service
Saturday, April 13, 4 p.m, APC's outdoor chapel
This informal, outdoor worship service is specially designed to welcome those with special needs and their families. All are welcome. Cookies and lemonade will be served after the service. Questions? Contact Mary Waters.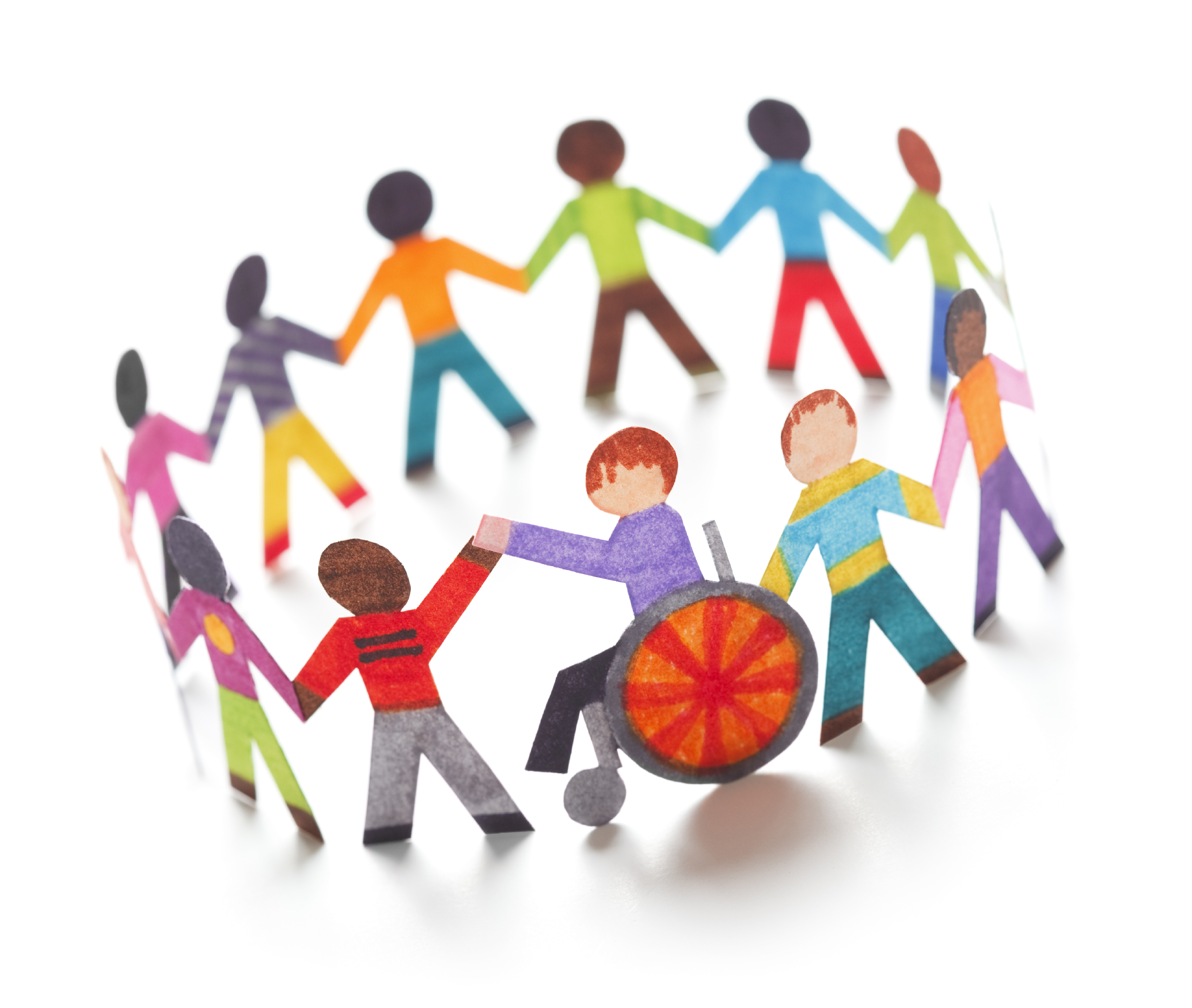 Dinner and a Puppet Show
5:00 p.m, Fellowship Hall
"Butterfly Ballad" by Piccadilly Puppets (a sweet show about life's many stages) is sure to be enjoyed by all ages. Our dinner will include BBQ, hot dogs, sides and desserts. $6/person ($20 family max). Reservations can be made by contacting the church office, 770-751-0033.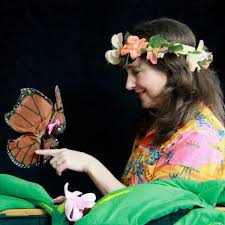 HOLY WEEK

Passion/Palm Sunday, April 14
9-10:30 a.m: Palm Sunday Fair for children in the Gym. Journey through Holy Week with meaningful crafts and interactive stations.
9:30 & 11 a.m: Join us during worship in the Sanctuary as we commemorate Jesus' triumphal entry into Jerusalem with palm branches and special music.
Maundy Thursday, April 18
7:00 p.m: A communion service in remembrance of the Last Supper and the Garden of Gethsemane. Childcare provided.
Good Friday, April 19
7:00 p.m: Contemplating the cross of Christ through scripture and song as candles are extinguished. Childcare provided.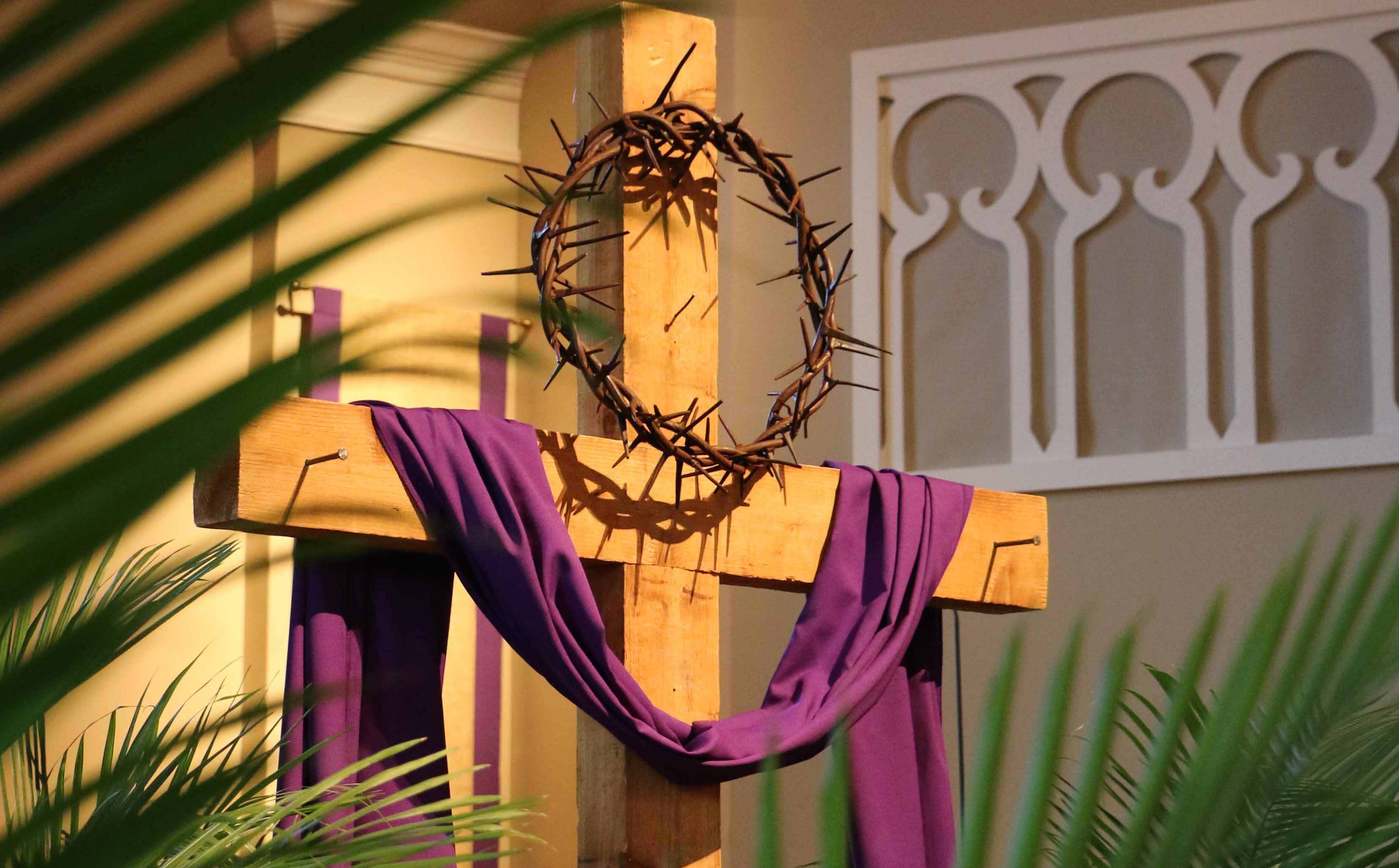 Children's Easter Egg Hunt
10:30 a.m. – 12 p.m.
Children (toddlers through 5th grade), bring a basket and join us on the church lawn and playground for an age-divided Egg Hunt. Come early–the eggs go fast!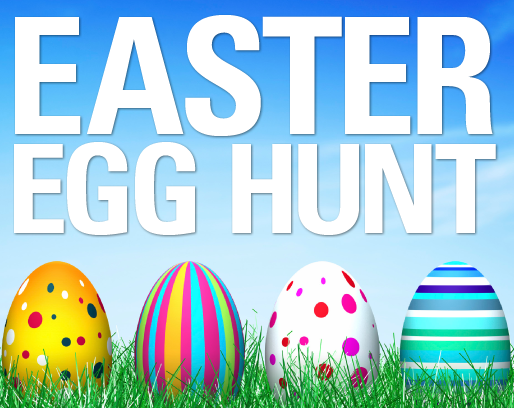 EASTER SUNDAY SERVICES
Easter Sunrise Service, April 21
7:00 a.m: Come to APC's outdoor chapel for an informal service featuring Holy Communion. No nursery or childcare. Donuts and coffee will be served after the service. Dress warmly and feel free to bring a folding chair.
Easter Sunday Services, April 21
9:30 & 11:00 a.m. in the Sanctuary featuring special choral music and brass instrumentalists. Nursery for infants through age 3 available as well as our Promise Class for those with special needs.