APC Church Calendar on Google
Listed below are a few highlights of the many opportunities at APC for children, teens, and adults to connect with one another and grow in faith. Browse the list and join us!  If you need to see a complete listing of APC's meetings, classes, and room reservations, view our Google church calendar.  To reserve a room at APC, contact the church office, 770-751-0033.
APC Dayschool Registration for 2019-20 School Year
Parents Morning Out and Preschool classes offered for children age 15 months to 5 years. Come grow with us! Visit our APC Dayschool page to learn more.
VBS Registration Now Open
Take a journey with us this summer as we voyage to "Mars and Beyond" during VBS 2019, July 8-12, 9am-12pm daily. Kids will become voyagers discovering the wonders of God's Universe! We will go beyond with faith, boldness, kindness, thankfulness and hope. Register and volunteer here.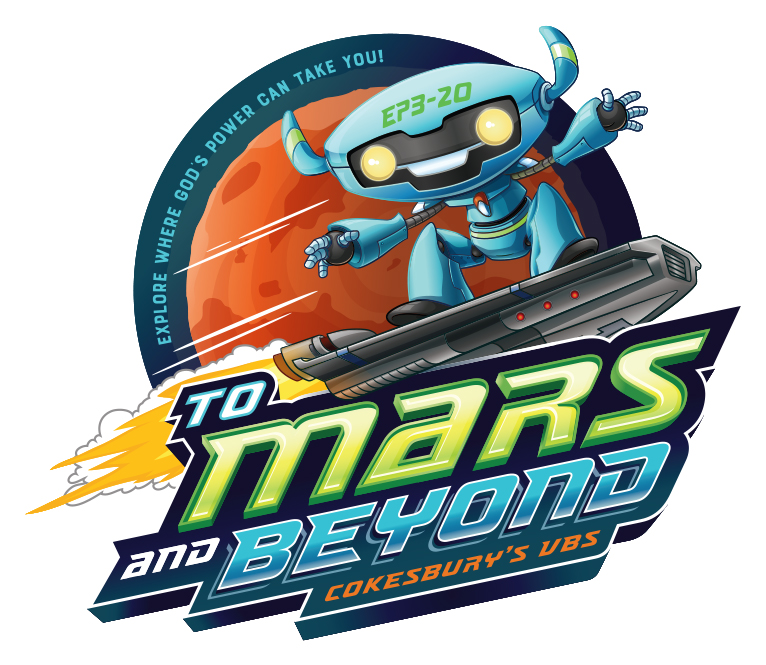 Middle School Mission Trip
APC's middle school youth will head to Charlotte, North Carolina, for a week of urban ministry hosted by Myers Park Presbyterian Church's CROSS Ministries.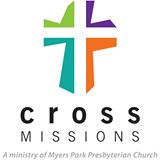 APC Book Club
7 pm, Fellowship Hall
All are welcome–join us to discuss "Carnegie's Maid" by Marie Benedict. View our 2019 reading list and meeting dates here.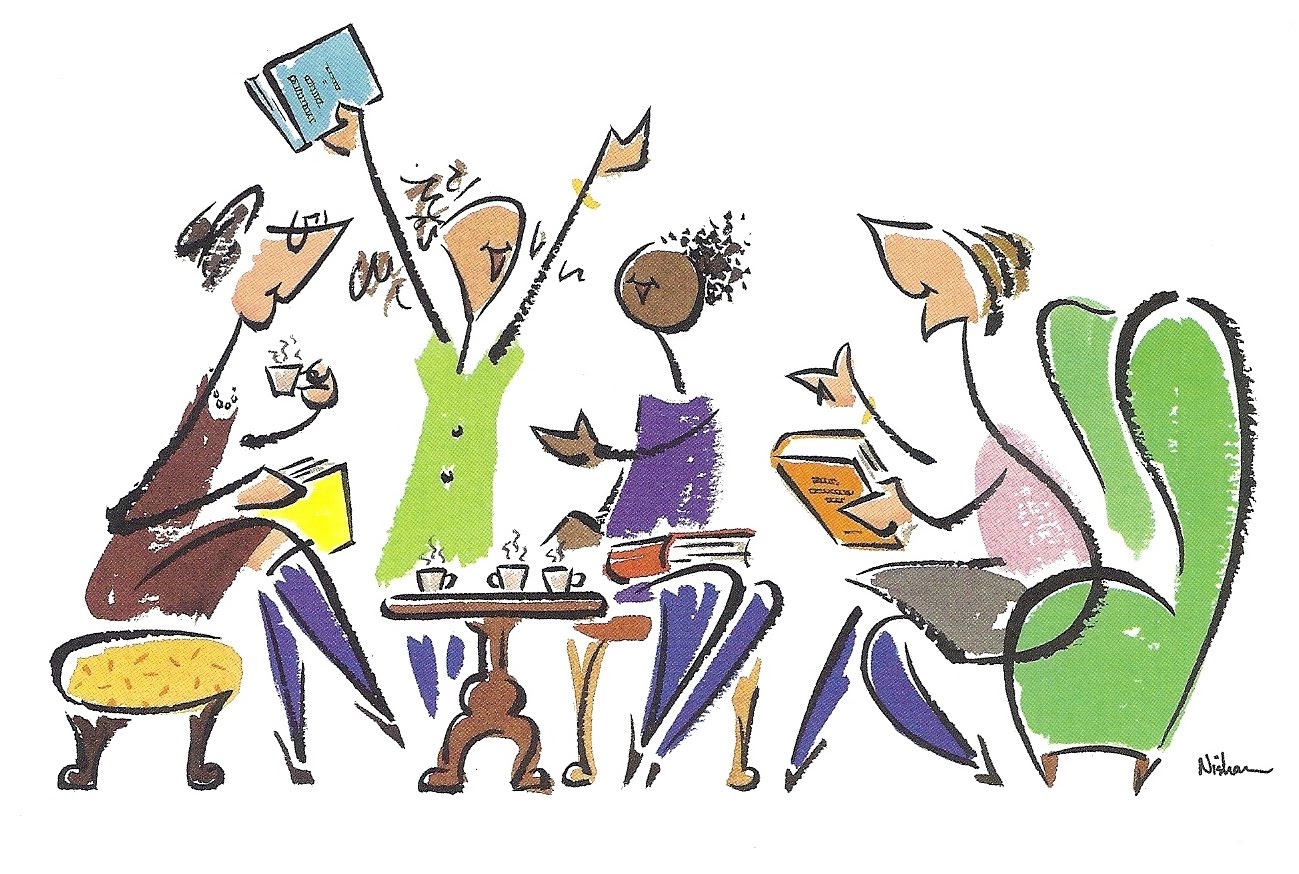 "Schoolhouse Rock Live!" by ACT1 Theater
Fridays/Saturday at 8 pm; Sundays at 2pm in APC's Theater. Schoolhouse Rock Live! is an oddball comedy about a brand-new teacher stressing out on her first day of school. All the great tunes from those wonderful 1970's Saturday morning cartoons are included–you're going to love it! "Lolly, Lolly, Lolly" get your tickets here: ACT1Theater.com.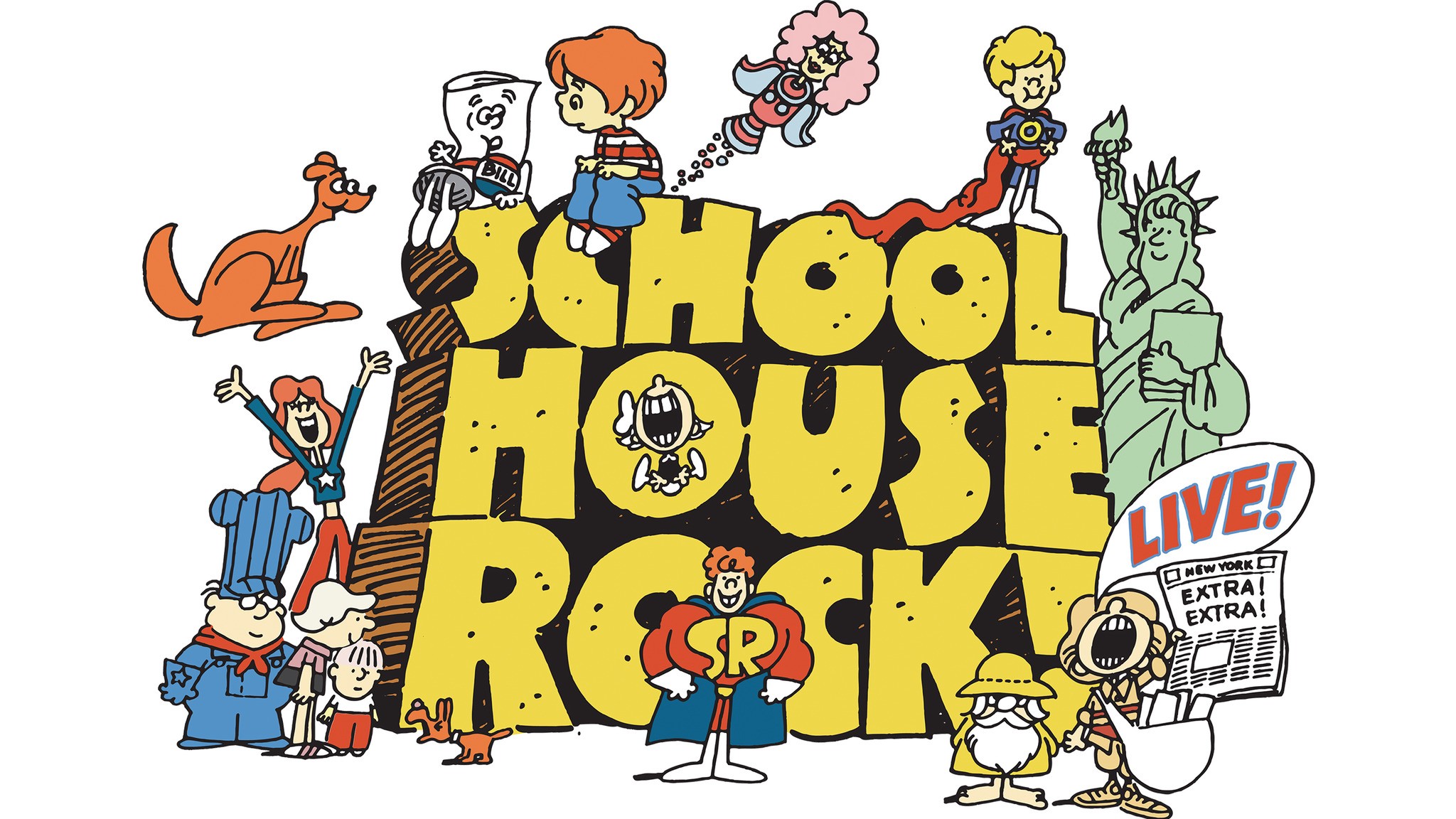 Open Arms Ice Cream Social
4 pm, Fellowship Hall and patio
We invite those with special needs and their families and friends to join us for some summer fun.To learn more about APC's Open Arms Ministry, contact Mary Waters.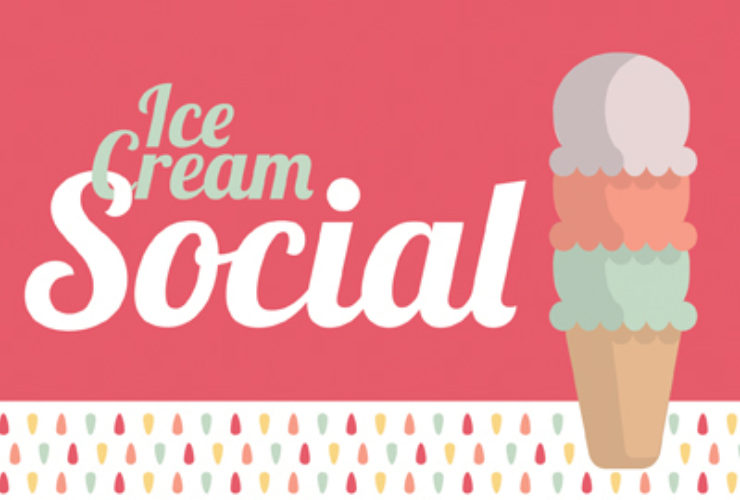 New Member Class "Intro to APC"
9 am, APC Theater
Learn about the Christian faith, the Presbyterian tradition and how to plug into APC. Visitors are welcome to sit in. Attendees who feel ready to join the church may do so during the 11 am worship service that day. Contact Erin Noh.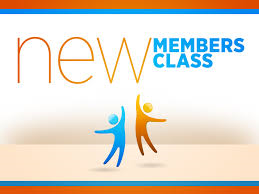 High School Mission Trip
APC's high school youth will travel to Tampa, Florida for a week of farm work, construction and team building with Cedarkirk's Challenge to Change program.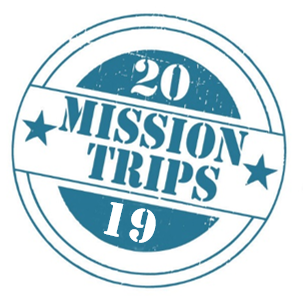 Women's Gathering
8:30 a.m. – 12:30 p.m. in Fellowship Hall. All women of APC are invited to spend the morning enjoying fellowship and learning about Centering Prayer in a program led by the Rev. Dr. Katie Crowe. Dr. Crowe grew up in the APC family (she is the daughter of APC's Carolyn Dillon) and is now the Senior Pastor of Trinity Avenue Presbyterian in Durham, North Carolina. There is a $10 fee for the Women's Gathering which includes a continental breakfast and a catered lunch. Please RSVP by June 23 to Carolyn Dillon. You may also register on Realm or at a display table in the church lobby each Sunday in June.