APC Church Calendar on Google
Listed below are a few highlights of the many opportunities at APC for children, teens, and adults to connect with one another and grow in faith. Browse the list and join us!  If you need to see a complete listing of APC's meetings, classes, and room reservations, view our Google church calendar.  To reserve a room at APC, contact the church office, 770-751-0033.
Adult Education Series
Each Sunday in January, 9:30-10:30 a.m., APC Theater
"Tree of Life: Wisdom in Ancient Israel and the Book of Proverbs."  Dr. Christine Yoder, Professor of Old Testament Studies at Columbia Seminary, will discuss how the ancient Israelites wrestled with moral questions, and how values are shaped in our modern world today. All are encouraged to attend this special series.
APC Dayschool Registration for 2019-20 School Year
January 14:  For APC church members
January 16:  For the general public
Parents Morning Out and Preschool classes offered for children age 18 months to 5 years. Come grow with us! Visit our APC Dayschool page to learn more.
Family Promise Host Week
APC will host families temporarily experiencing homelessness. Please visit our Family Promise page to sign up to volunteer your time or donate supplies and food. www.alpharettapres.com/family-promise-at-APC.

YMCA Day of Service
2-3 p.m., Ed Isakson Alpharetta YMCA, 3655 Preston Ridge Rd., Alpharetta
All APC families are invited to participate in the Alpharetta YMCA's Martin Luther King, Jr. Day of Service. Help us make 10,000 sandwiches for those in need. Service opportunities for families with children ages 5 and up. Childcare provided for children 4 and under at APC from 1:30-4 p.m. with RSVP to Kristin Hicks.

MLK, Jr. Worship Service & Unity March
10 a.m., St. James United Methodist Church, 3000 Webb Bridge Rd., Alpharetta
APC will participate in St. James' annual ecumenical Martin Luther King, Jr. worship service, followed by a Unity March down Academy Street, ending at Alpharetta City Hall. All are invited to attend.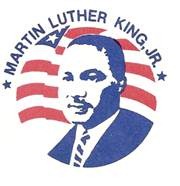 Sunday Fellowship Lunch
12 p.m., Fellowship Hall
Plan to join your church family for "winter warmth" and good conversation as we enjoy Chef Doug's chili lunch. $6 per person (a bit less for kids), no RSVP needed.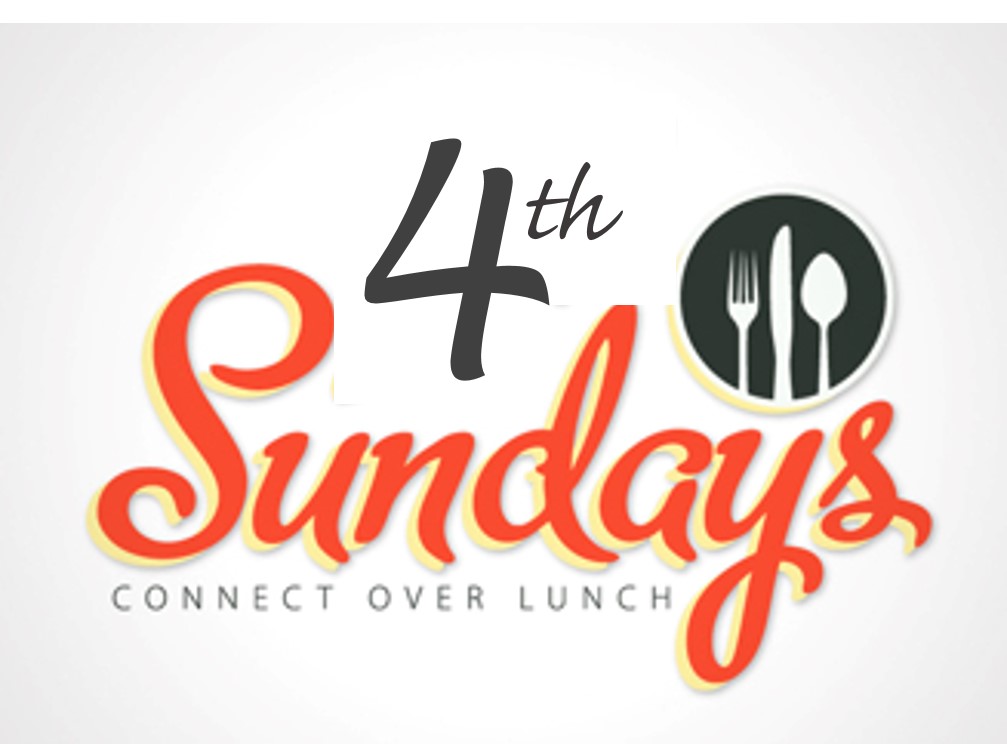 Souper Bowl of Caring
9:30 & 11 a.m: APC's youth will collect donations after worship as part of the national Souper Bowl of Caring campaign to fight hunger. APC's donations will be given to North Fulton Community Charities.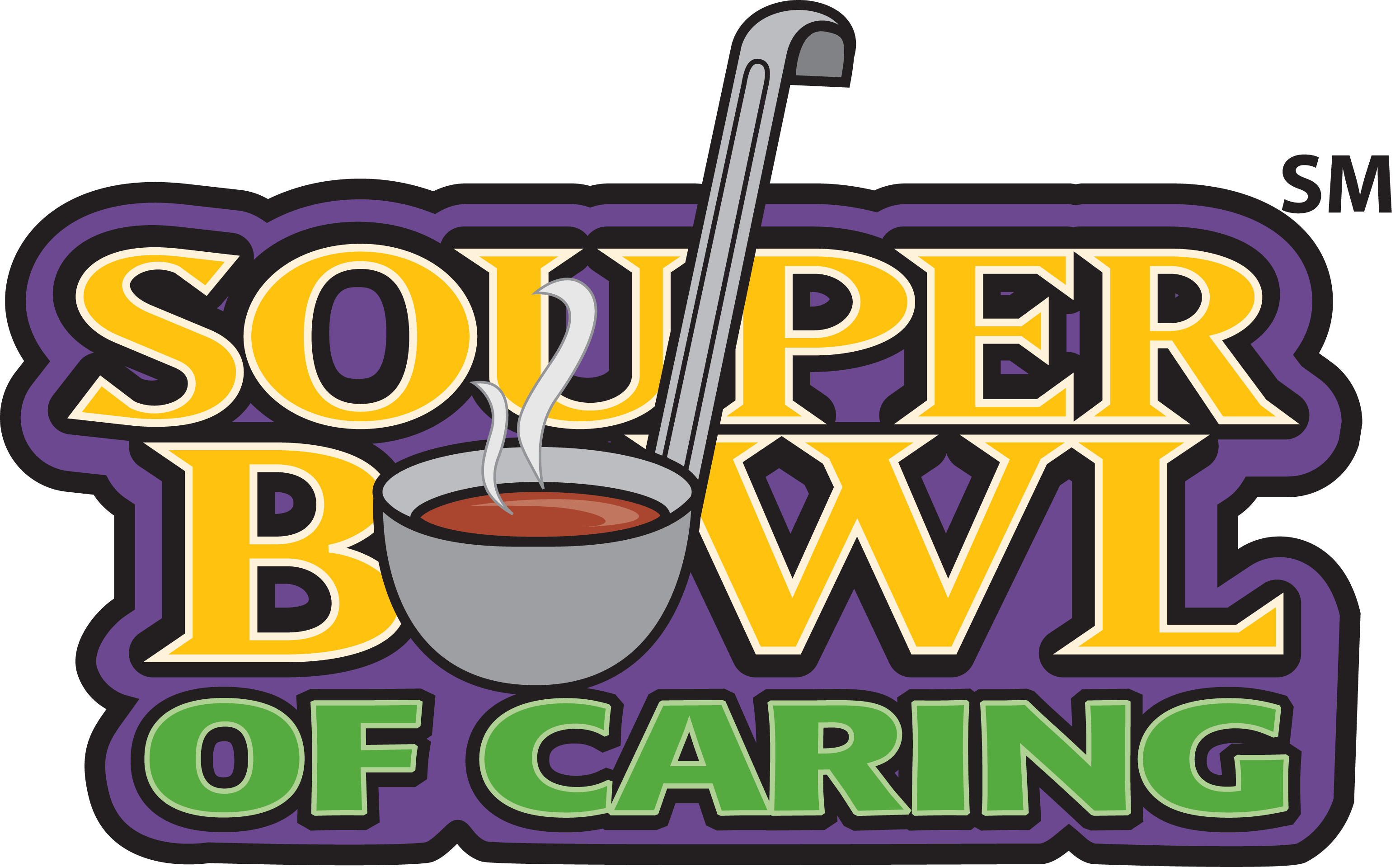 Youth Group Super Bowl party
6 p.m. until half-time
APC's middle and high school youth will gather at the Temples' home to watch the big game.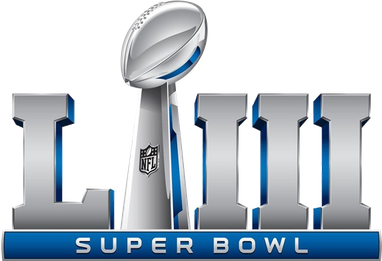 APC Book Club
7 p.m, Fellowship Hall
All are welcome to join in the lively conversation as APC Book Club members discuss Charles Frasier's "Varina." View the 2019 reading list and meeting schedule here.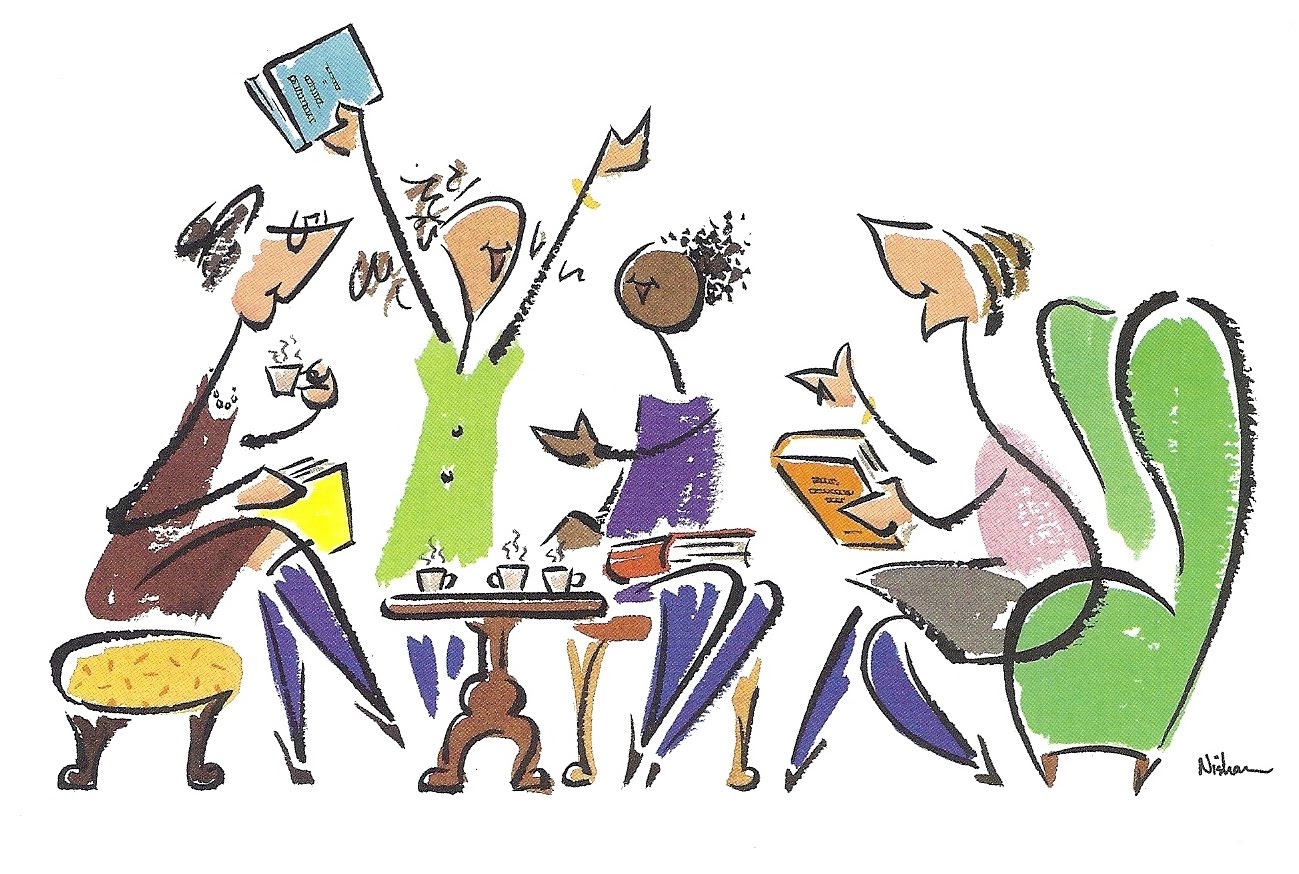 Open Arms Parents Night Out
5 p.m. in the Fountain Room, 104
Children with special needs and their siblings will enjoy play time with APC's caring Promise Class staff while parents enjoy an evening out. Contact Mary Waters.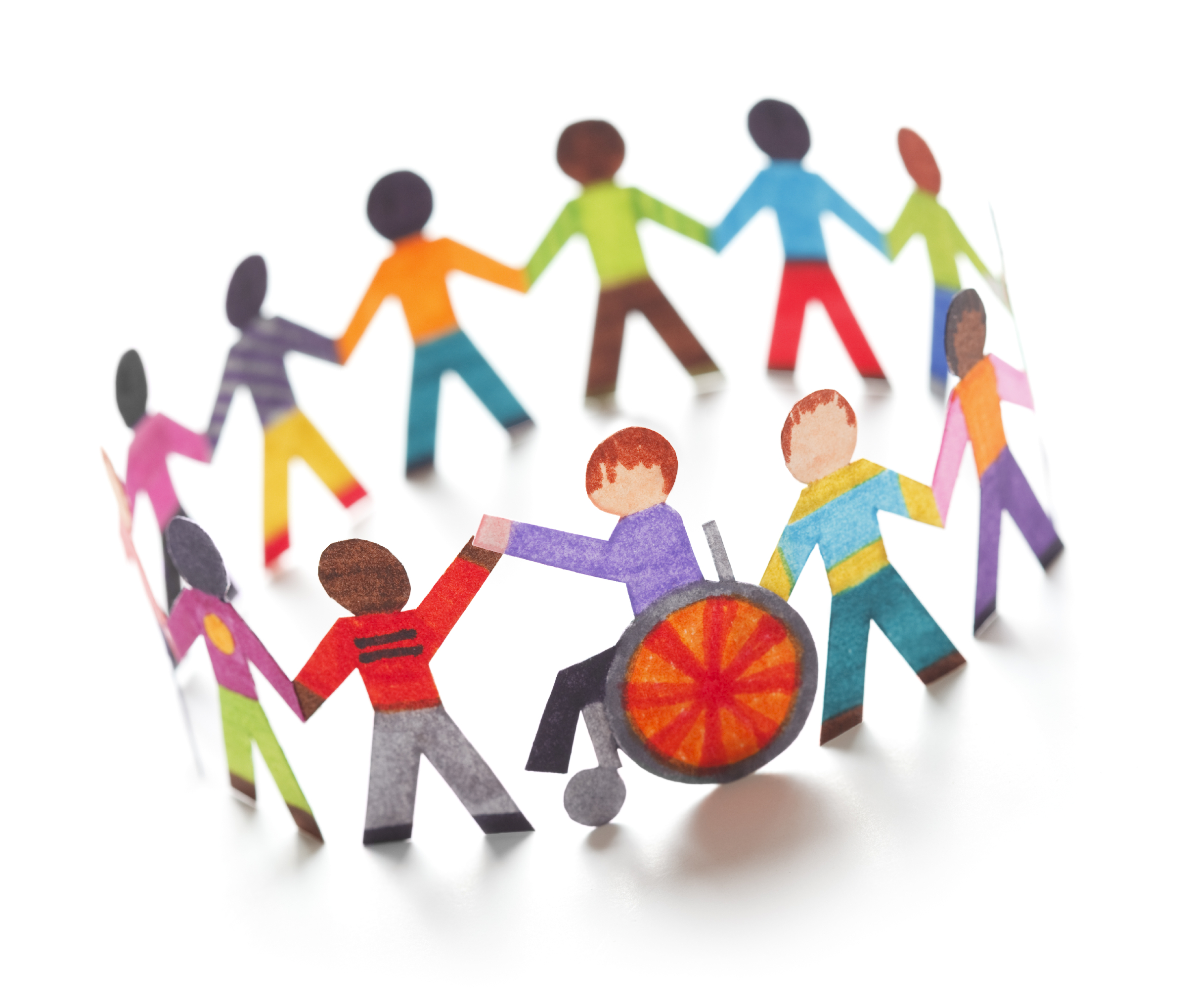 STARS Potluck and Speaker
12 p.m, Fellowship Hall
Bring a dish for a potluck lunch and join STARS, APC's fellowship group for seniors as they enjoy a presentation on "Blue Hair Tech."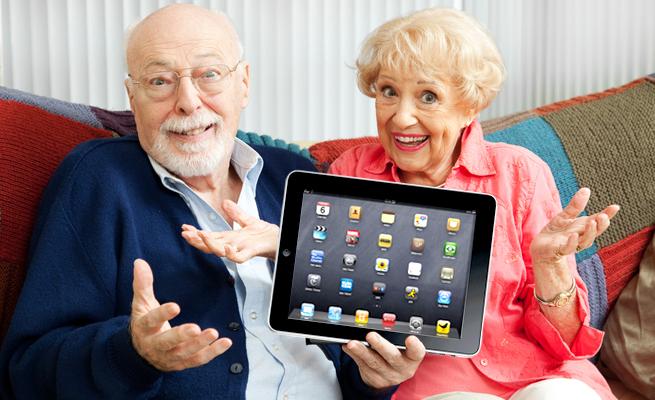 Youth Group Ski Trip
Cataloochee Ski Resort, Maggie Valley, North Carolina
APC's middle and high school youth will head to the slopes for a President's Day weekend of fun in the snow. Deposits were due in December. Contact Anne Fyffe.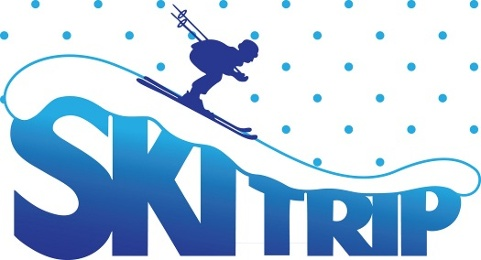 New Member Class / Joining Sunday
9-10:30 a.m, APC Theater
Learn more about the Christian faith, the Presbyterian tradition, and how to get connected at APC during our New Member Class. Participants may then join the church during the 11 a.m. service. Contact Rev. Caitlin Phillips to learn more.