APC Church Calendar on Google
Listed below are a few highlights of the many opportunities at APC for children, teens, and adults to connect with one another and grow in faith. Browse the list and join us!  If you need to see a complete listing of APC's meetings, classes, and room reservations, view our Google church calendar.  To reserve a room at APC, contact the church office, 770-751-0033.
Warm Coat Drive
APC will collect new and gently used winter coats and cold weather items (mittens, scarves, hats, etc.) which will be distributed to those in need through our mission partners, North Fulton Community Charities and The Place of Forsyth. Look for a collection bin in Fellowship Hall. All donations must be brought in by October 20.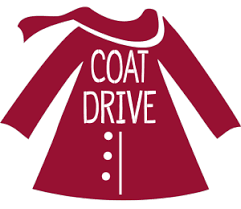 Neighborhood Small Groups
Grow in faith and friendships with your neighbors with APC's Neighborhood Small Groups which will meet for 6 weeks this fall to study "Sacred Rhythms" by Ruth Haley Baron. "Sacred Rhythyms" explores the practices that spiritual seekers and growing disciples have used throughout history to grow closer to God.
Alpharetta Group:  Tuesdays, 7:30-9 pm (begins Oct. 8) at the Scheidt/Isom home. 
Find the address on Realm or call the church office, 770-751-0033.
Tuesday Church Group: Tuesdays, 11:30 am – 1 pm (begins Oct. 8) in the Garden Room (106). Leader: Mary Rogovin.
Village Park Group: Thursdays, 11 am – 12 pm (begins Oct. 10) at Village Park, 12300 Morris Rd., Alpharetta. Leader: Erin Noh.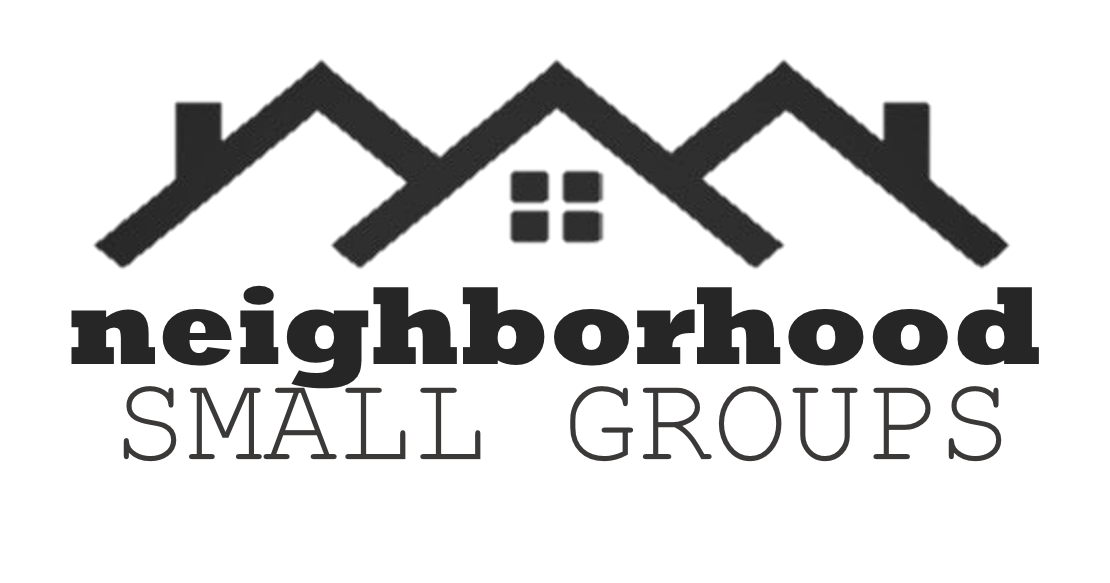 Children's Sunday
9:30 am in the Sanctuary. APC's children (preschool to 5th grade) will lead all aspects of worship, including serving as ushers and greeters, liturgists and musicians, and delivering mini-sermons.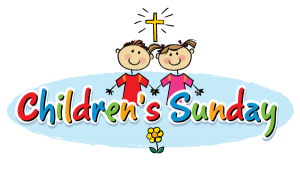 Flu Shot Clinics at APC
APC member and pharmacist Al McConnell will offer a CVS flu shot clinic in Fellowship Hall from 9 am – 1 pm on September 29 and October 27. You will need to sign a consent form and provide a copy of your insurance/pharmacy card. High dose shots for seniors will be available. Kids 14 and younger need a prescription. Shingles and TDAP vaccines will be offered as well (these must be processed through insurance ahead of time).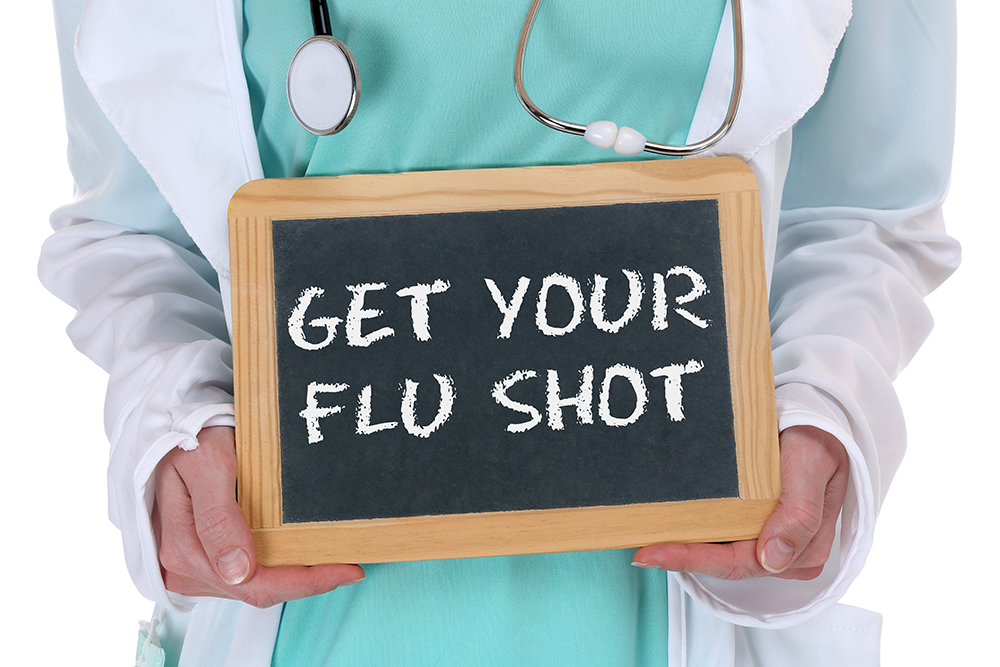 Trunk or Treat!
5-6:30 pm in APC's parking lot. Kids, wear your costumes and visit rows of decorated trunks for sweet treats and fun. APC members, join in the fun by decorating your own trunk!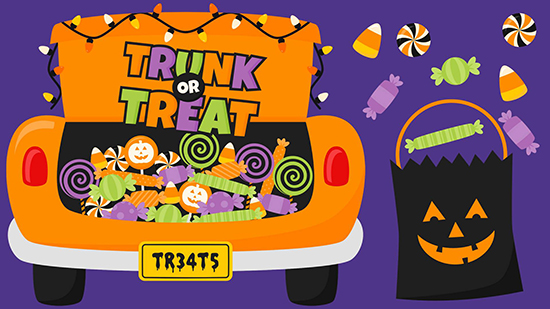 Property Work Day
8 am – 12 pm. Join us to spruce up APC's grounds and buildings as we prepare for the holiday season. There will be jobs for all ages and abilities. Donuts and orange juice available for early birds!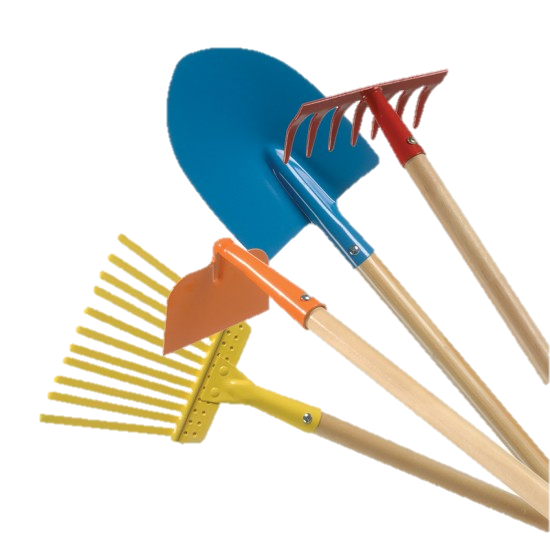 Open Arms Parents Night Out
5-8 pm. Children with special needs and their siblings will play with trained staff while their parents enjoy a night out. Contact Mary Waters for more information and to register.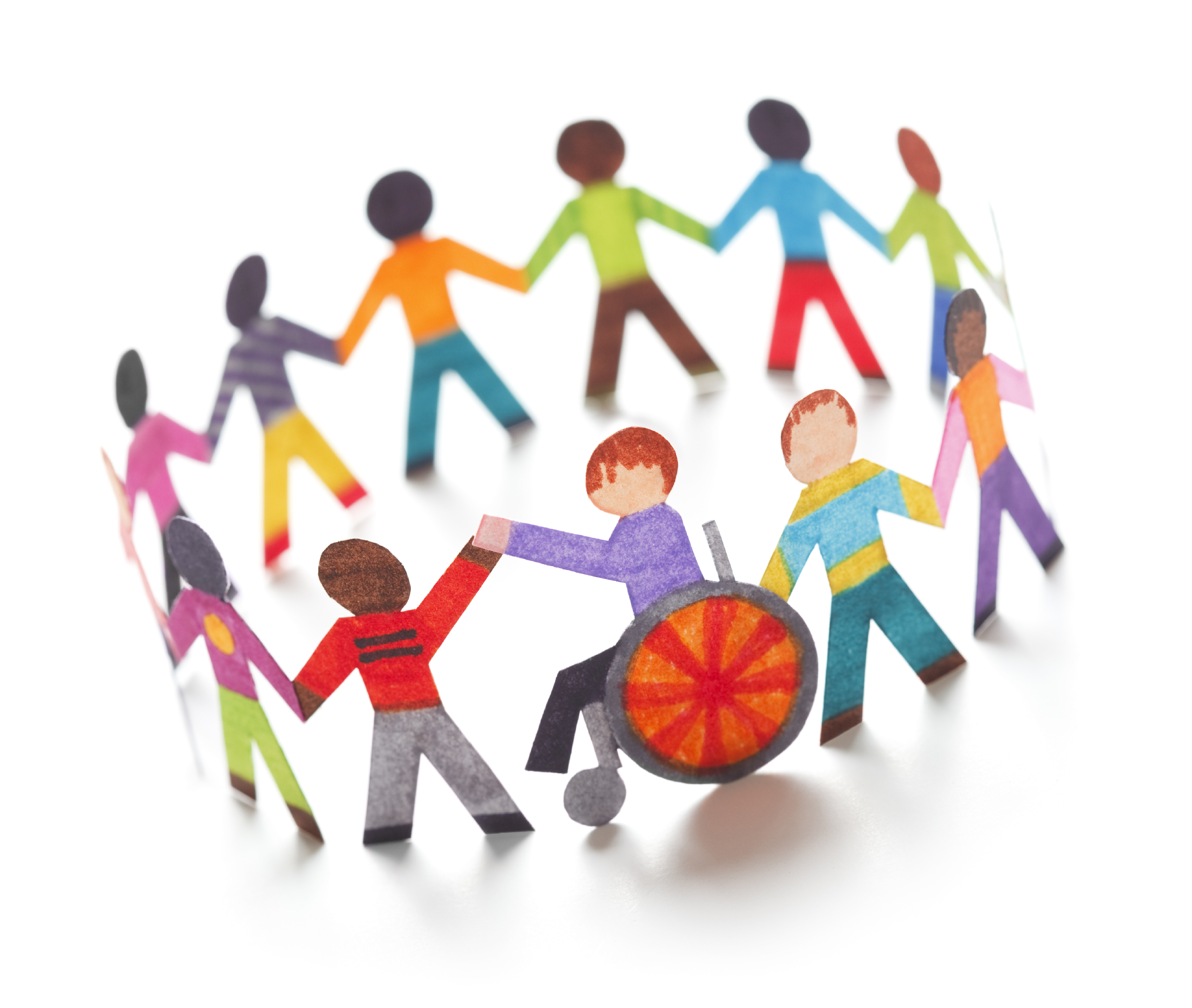 Thursdays, through Nov. 14
FREE Grief Support Group
5:00 pm in Room 211. Share your struggles and learn to grieve in a healthy way. Led by Bibiana Carvalho of the Care and Counseling Center of Georgia. To register, contact the church office, 770-751-0033.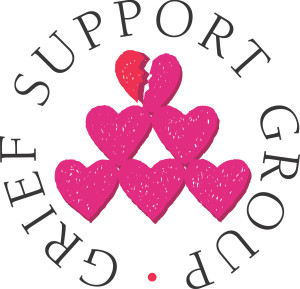 Congregational Meeting
12 pm in the Sanctuary. There will be a Congregational Meeting to elect new church officers and a new nominating committee. Please plan to attend.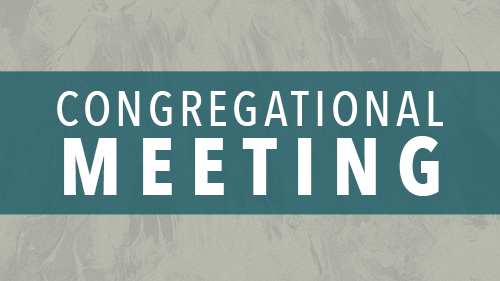 Ladies' Day Out: Sticks & Stones Scarves
12:30 pm in Fellowship Hall. All ladies of APC are invited to bring a friend and gather for a potluck lunch and some creative fun! Sticks and Stones Scarves will lead us in making artistic scarves. Cost is $15 per scarf that you create. Please bring a dish for the potluck lunch. RSVP to Pam Heydinger by October 25.