APC Church Calendar on Google
Listed below are a few highlights of the many opportunities at APC for children, teens, and adults to connect with one another and grow in faith. Browse the list and join us!  If you need to see a complete listing of APC's meetings, classes, and room reservations, view our Google church calendar.  To reserve a room at APC, contact the church office, 770-751-0033.
Fall Food Drive
All through the year, APC gathers food which North Fulton Community Charities and The Place of Forsyth share with residents in our community. In the fall, we also make a special effort to collect groceries for holiday meals. Please use this list of suggested items for purchase. Consider getting an item in each category to feed a family of four or buying several items in one category.  Please return all donations to collection bins in APC's Fellowship Hall by November 11. If you prefer, you may also purchase grocery store gift cards in $25 increments. Bring gift cards to the church office. Thank you!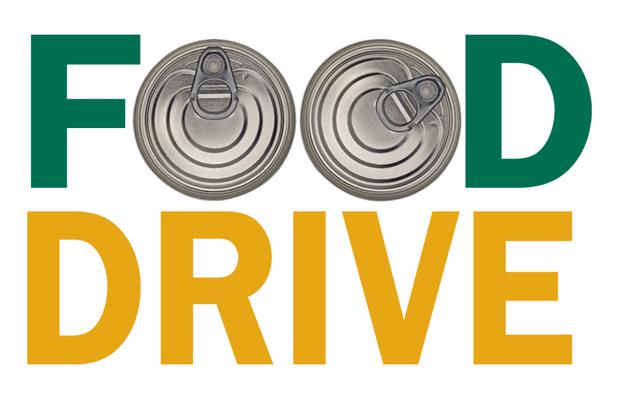 New Member Class
9:00 a.m. Interested in joining APC? It's a wonderful way to grow in your faith and forge friendships with others. Meet in Fellowship Hall at 9:00 a.m. to get breakfast, then we will head to room 210 to learn more about the Christian faith, the Presbyterian tradition, and how to plug into APC. You may join the church during the 11 a.m. service. Contact Rev. Caitlin Phillips.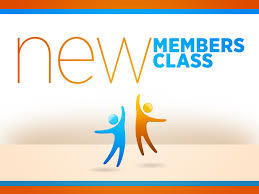 BOO! A Halloween Cabaret
8 p.m. in APC's Theater on Friday, October 26 and Saturday, October 27.  ACT1 Theater presents a special two-night-only Halloween Cabaret featuring Broadway villains from popular musicals coming together to share their most amazing moments. Bring a friend and enjoy a spooktacular night of musical entertainment!  Tickets available at ACT1Theater.org.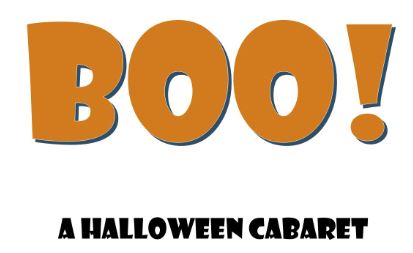 4th Sunday Lunch
12 p.m. Fellowship Hall. Join APC members and friends after worship for an "Oktoberfest" themed luncheon. $6 per person (a bit less for kids). Cash, checks, and credit cards accepted. No RSVP needed.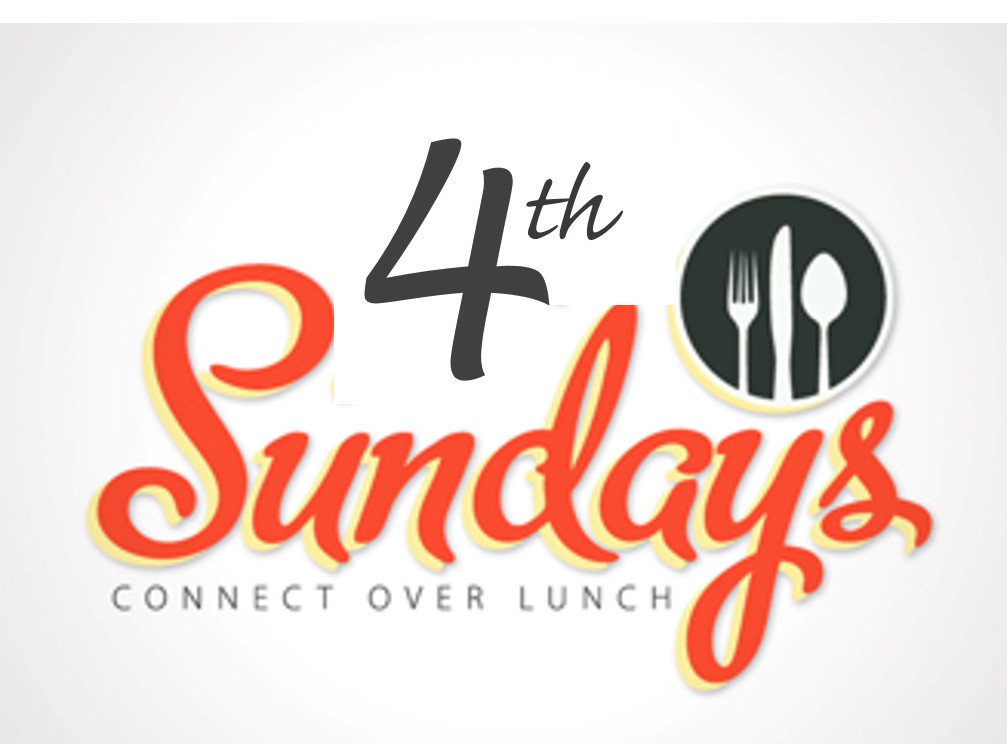 Trunk or Treat
5-6:30 p.m. in APC's parking lot. Kids, wear your costumes and bring a treat sack to go "trunk to trunk" in APC's parking lot—-collecting candy and having lots of fun along the way! Members of the congregation–join in the fun by decorating your own trunks! Pizza slices, chips and drinks will be sold for $2. This is a great event for bringing friends and neighbors—the more the merrier!  All are welcome.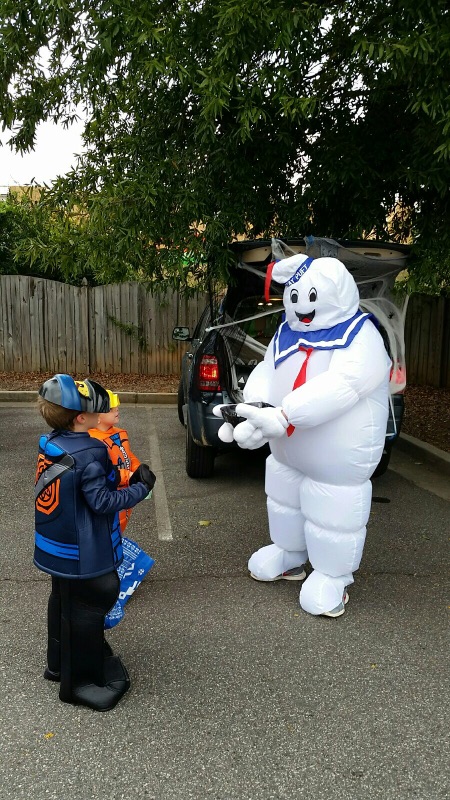 Property Work Day
8 a.m. – 12 p.m.  Bring your work gloves and help spruce up the church grounds and buildings. Easy tasks for all ages and abilities. Coffee and donuts served to the early birds!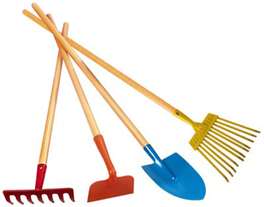 Alpharetta Community Thanksgiving Service
7 p.m., hosted by Alpharetta Presbyterian Church, 180 Academy Street, Alpharetta. All members of the community are invited to gather with members of several Alpharetta congregations for a service of joyful thanksgiving. This year's Thanksgiving celebration will include a welcome by Alpharetta mayor Jim Gilvin, special music, clergy leadership from multiple congregations and a message delivered by Rev. Brad Greene, Associate Pastor of Alpharetta First United Methodist Church. An offering will be collected in support of North Fulton Community Charities. A time of refreshments and fellowship will follow the service in Fellowship Hall. Join us!