APC Church Calendar on Google
Listed below are a few highlights of the many opportunities at APC for children, teens, and adults to connect with one another and grow in faith. Browse the list and join us!  If you need to see a complete listing of APC's meetings, classes, and room reservations, view our Google church calendar.  To reserve a room at APC, contact the church office, 770-751-0033.
"The Best Christmas Pageant Ever"
ACT1 Theater's holiday show runs from Nov. 30 to Dec. 16 with shows on Fri/Sat at 8 p.m. and Sundays at 2 p.m. in APC's Theater. Purchase tickets online at ACT1Theater.com. When the horrible Herdman kids demand parts in the local Christmas pageant, mayhem ensues until the Reverend helps the community see the Christmas story and the Herdmans through new eyes. All ages will enjoy this buoyant musical adaptation of the funny and touching holiday classic. Several APC members are in the cast!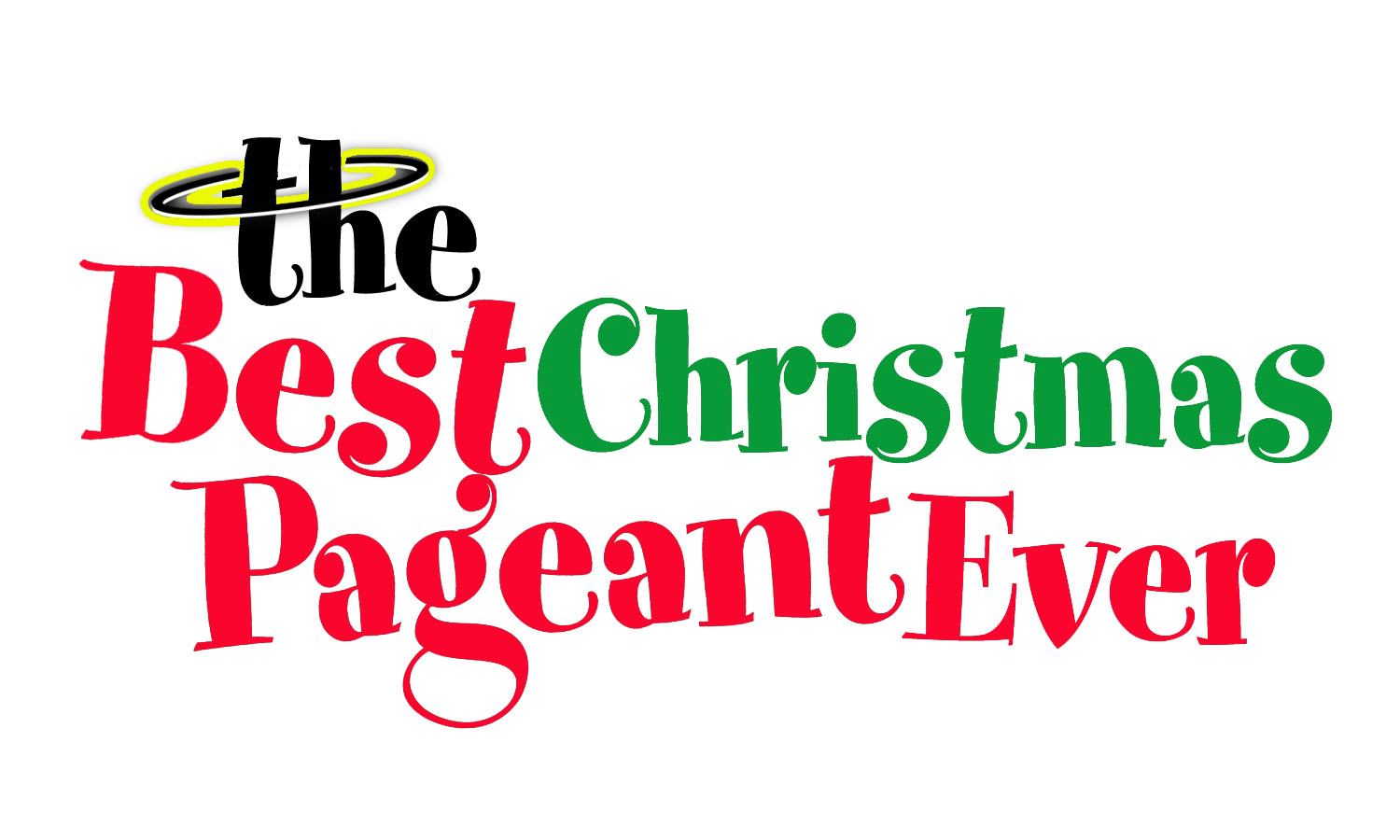 APC Book Club Christmas Party
6:30 p.m. at the home of Barbara Jones. Book lovers will gather for holiday cheer and a book swap and the 2019 reading list will be announced. Contact the church office for directions, 770-751-0033.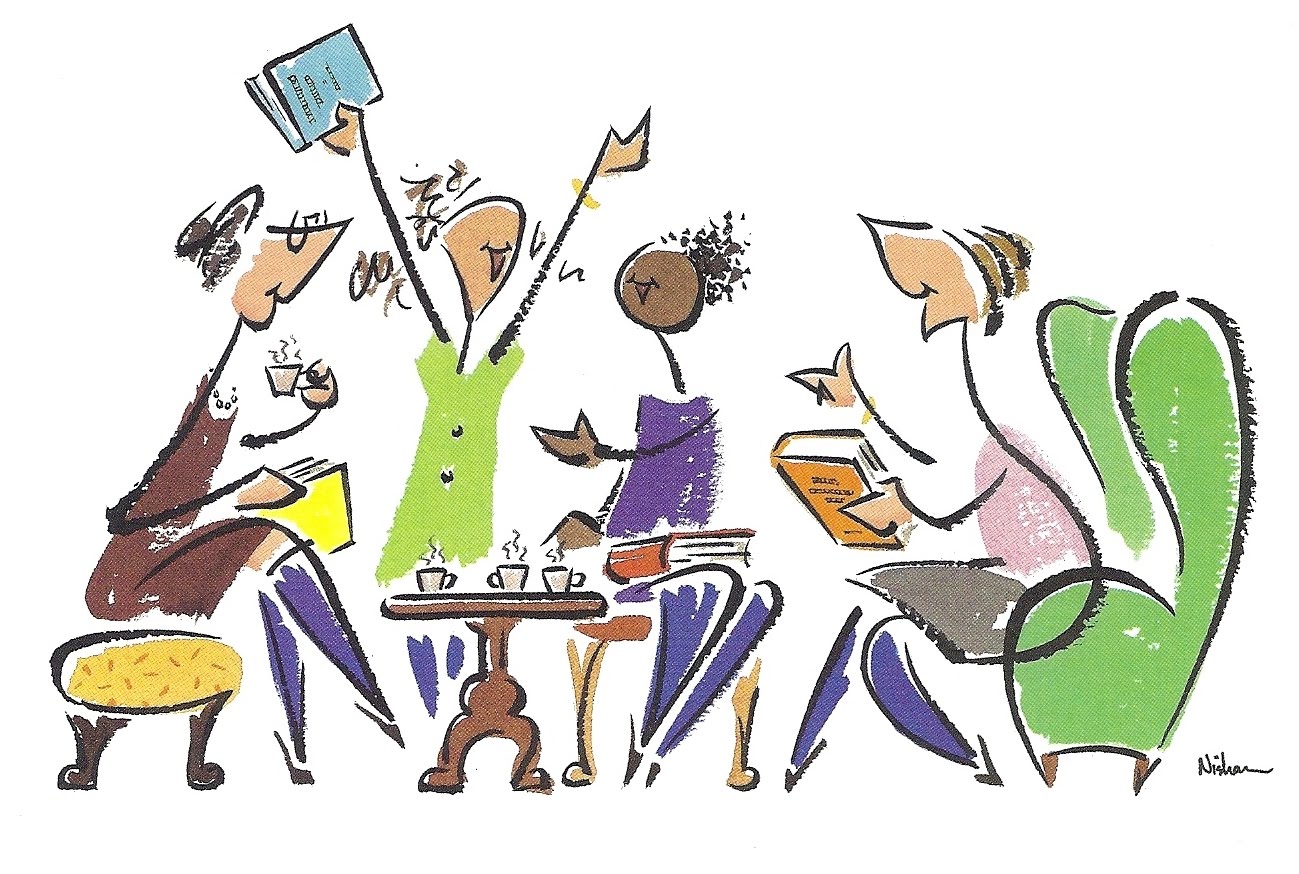 STARS Christmas Party
6 p.m. in Fellowship Hall. Join APC's fellowship group for seniors for a gourmet meal, white elephant gift exchange, caroling and fun. Advance tickets required.  Contact Marianna Raffensperger.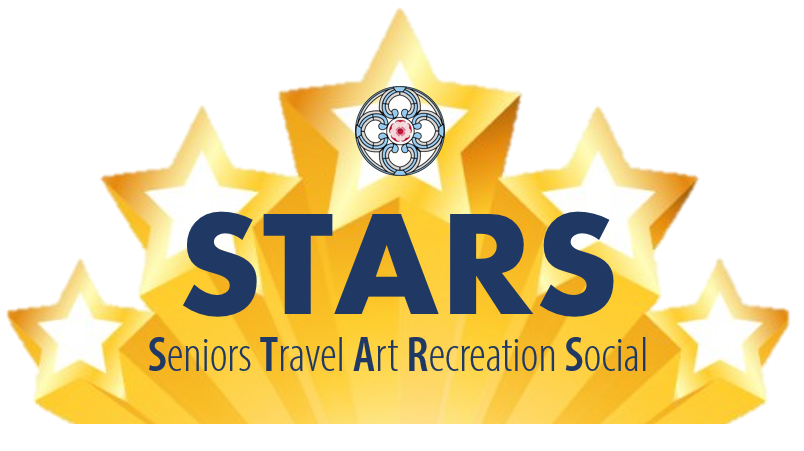 Christmas Pageant
9:30 a.m. in the Sanctuary. Join us as APC's children, youth and adults blend words of ancient scripture with modern humor in our annual Christmas Pageant. All children are welcome to dress as nativity characters, wearing costumes from home or borrowing one of ours. Contact Kristin Hicks.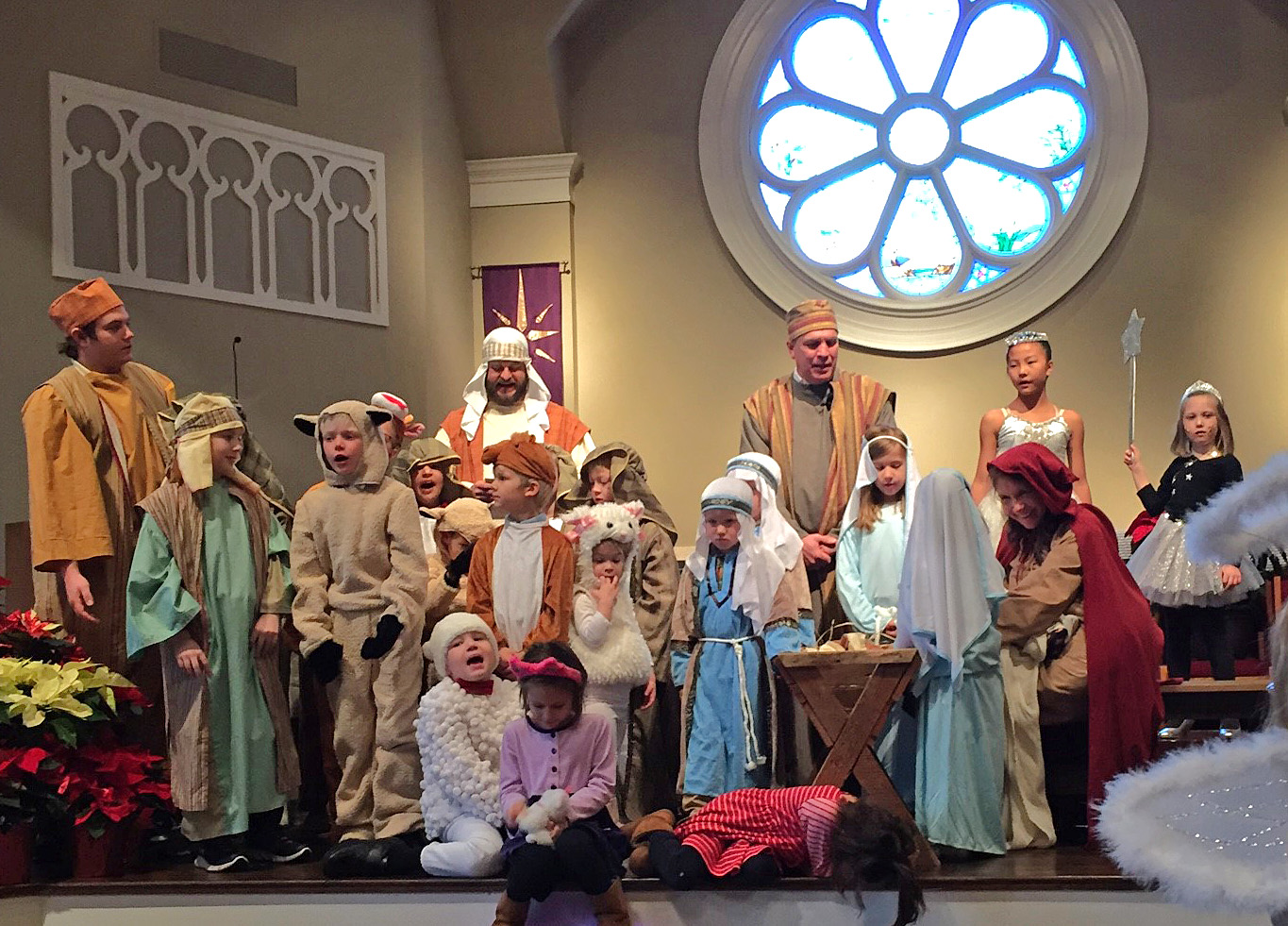 Christmas Music Service & Reception
11 a.m. Enjoy a service of carols, readings, and the beautiful sounds of APC's choral ensembles with a Chamber Orchestra from the Georgia Symphony performing John Rutter's Magnificat. A festive reception will be held in Fellowship Hall following the service.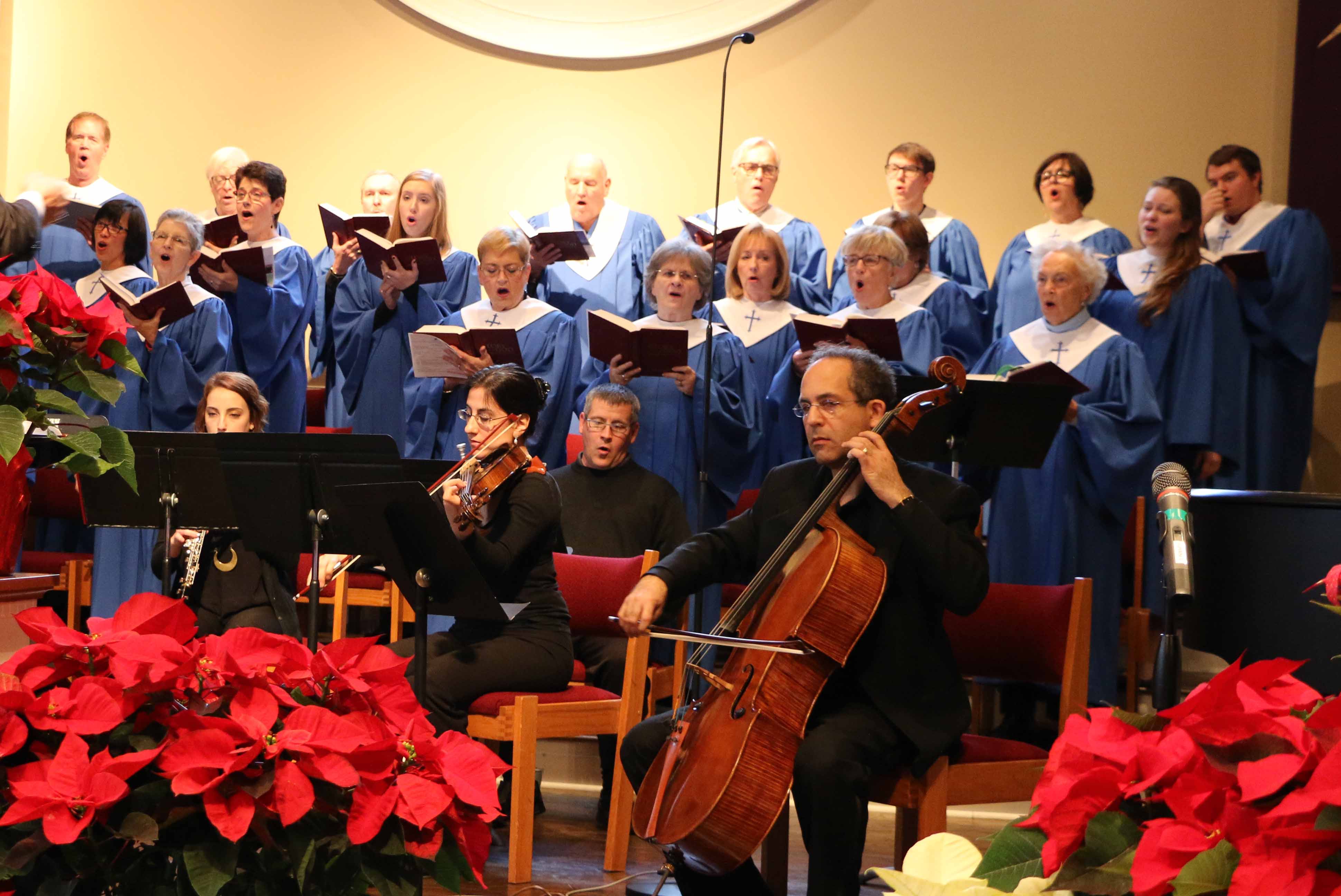 Longest Night Service
5:00 p.m. in the Sanctuary. Rev. Beverly Markham will lead a special service of hope for those who are grieving during the holidays. All are welcome.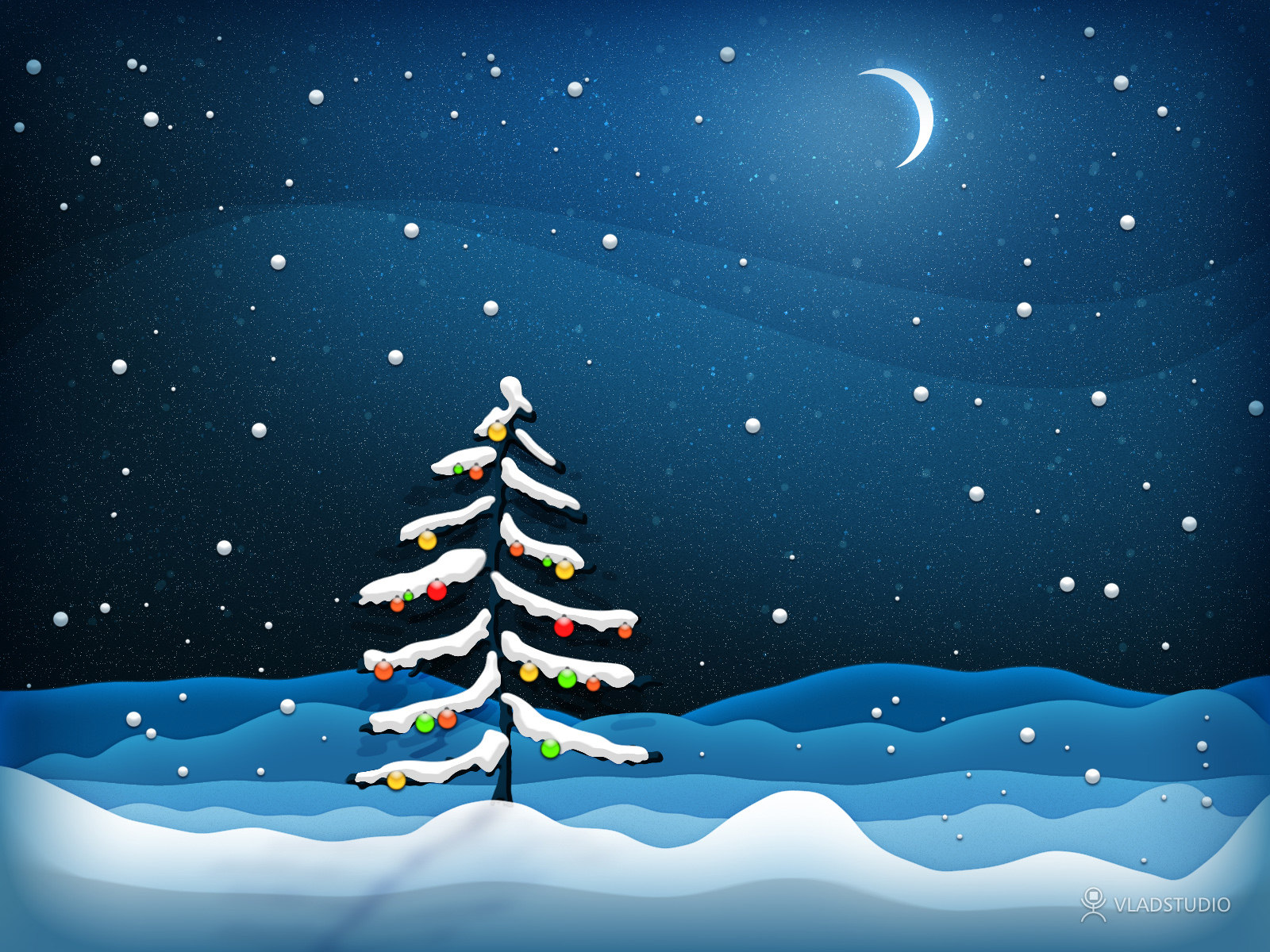 APC Dayschool Christmas Program
9:30 a.m. APC Dayschool students (18 months to age 5) will sing Christmas carols and holiday favorites in the Sanctuary, followed by a reception in Fellowship Hall. All are welcome.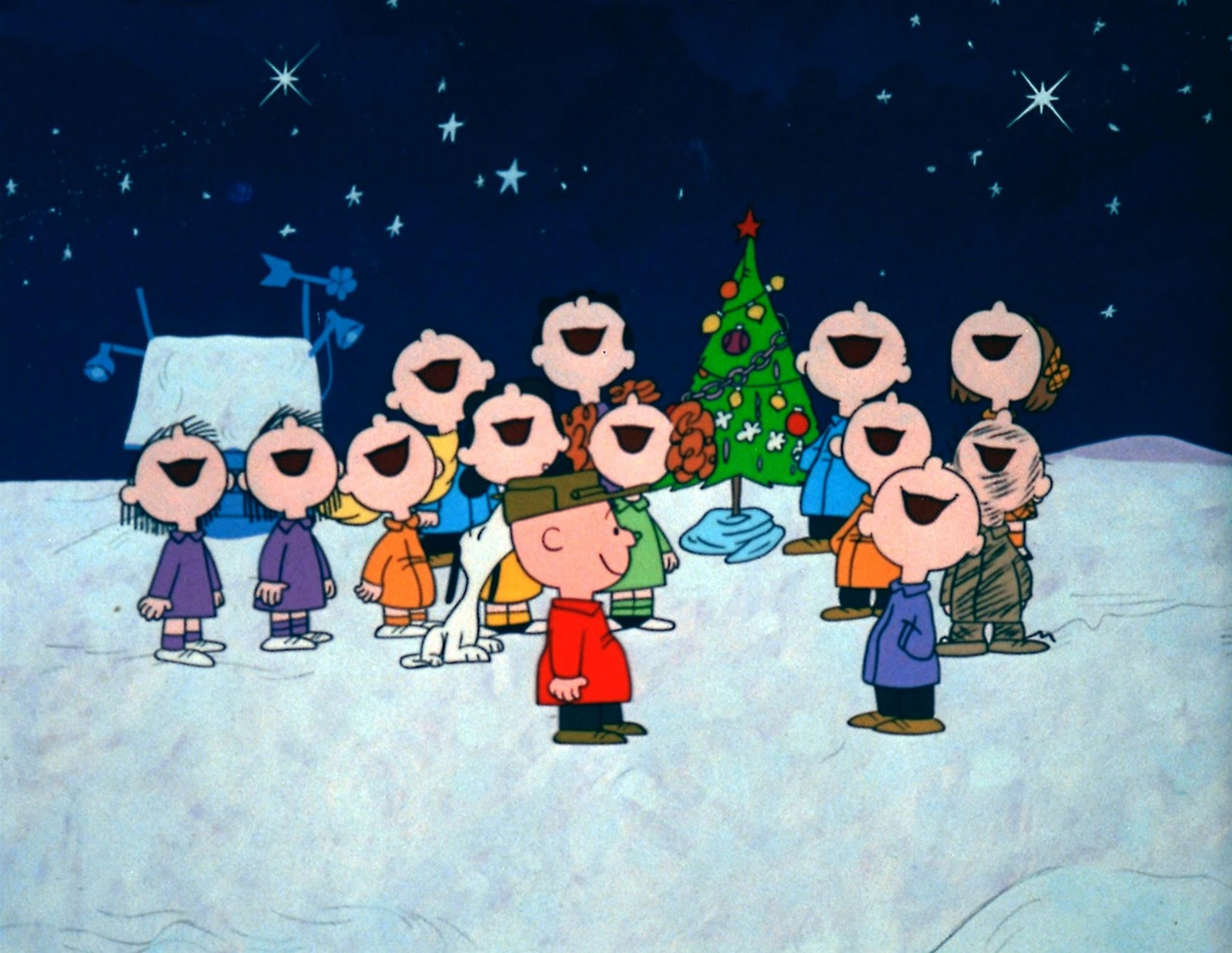 Open Arms Christmas Service
4 p.m. in the Sanctuary. This casual and inclusive worship service is designed to welcome individuals with special needs and their families. Contact Mary Waters.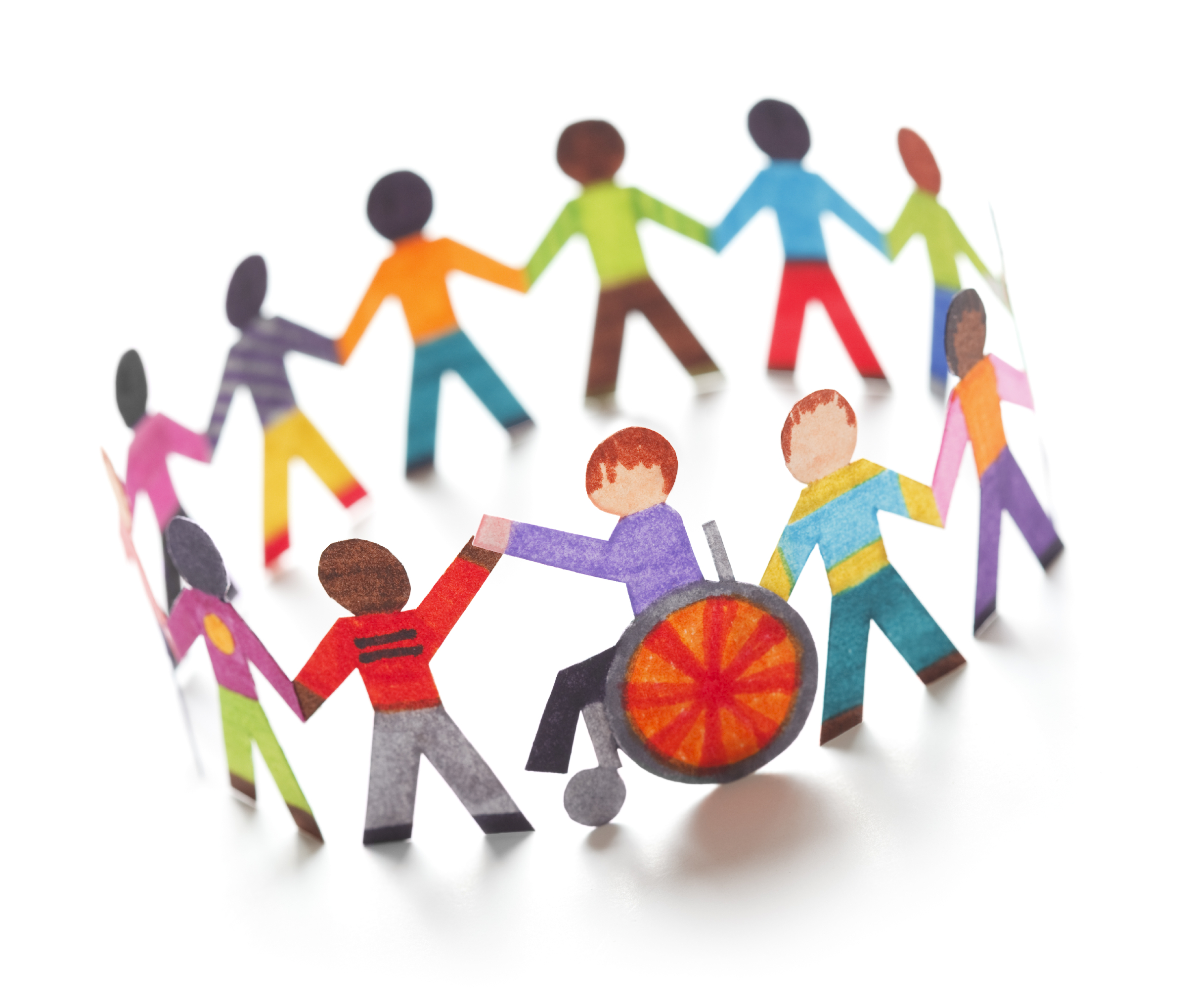 4th Sunday of Advent
Worship services at 9:30 and 11 a.m.
From 9:30-11 a.m., children's and youth Sunday School classes will gather together in APC's Theater for a special viewing of the movie "The Star." Wear casual Christmas clothes.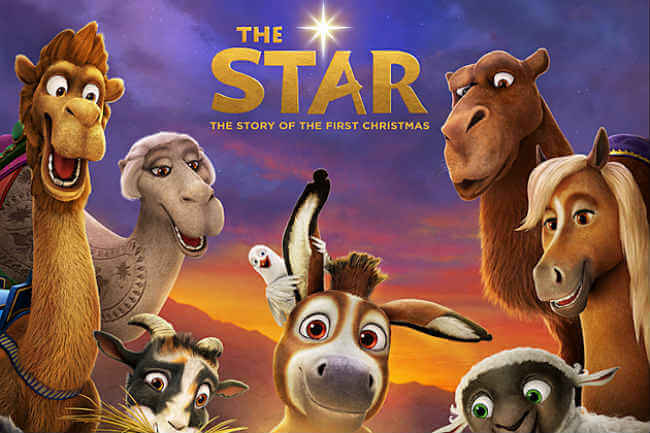 Children's Christmas Eve Service
3:30 p.m. in the Sanctuary.  Designed for younger children and their families. Celebrate the birth of Jesus with the Christmas story and nativity characters. After the service, enjoy birthday cake in Fellowship Hall. Each child will receive a special gift from the church. No nursery provided–all little ones are welcome in the sanctuary!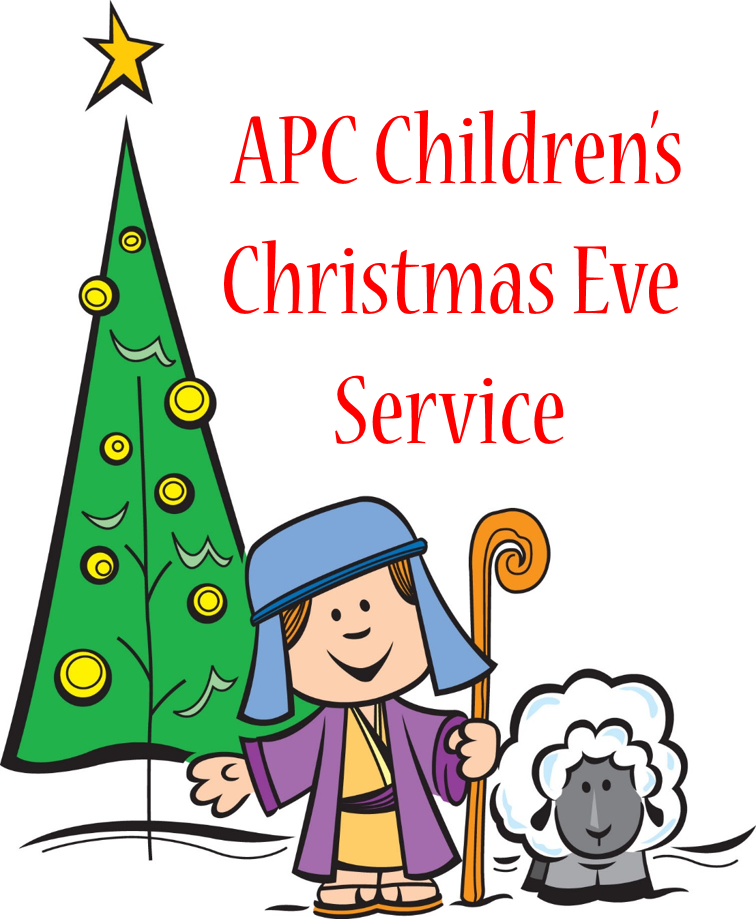 Candlelight Christmas Eve Services
5:00 and 7:00 p.m. in the Sanctuary
Rejoice at the news of the Savior's birth! This service is scripture lessons and Christmas carols includes beautiful music and concludes with candlelight. Nursery care for infants through age 5 is provided as well as our Promise Class for those with special needs.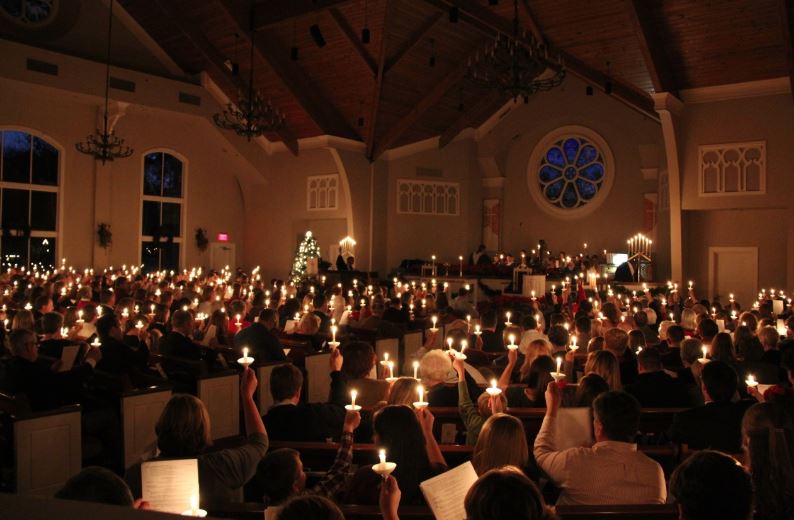 Christmas Eve Communion Service
11:00 p.m. in the Sanctuary
Welcome Christmas at midnight as we celebrate the Lord's Supper and share the story of God's salvation with candlelight and carols. No nursery care provided.