APC Church Calendar on Google
Listed below are a few highlights of the many opportunities at APC for children, teens, and adults to connect with one another and grow in faith. Browse the list and join us!  If you need to see a complete listing of APC's meetings, classes, and room reservations, view our Google church calendar.  To reserve a room at APC, contact the church office, 770-751-0033.
Family Fun Night
5:30 pm. Children's Ministry invites all APC families to gather for a summer evening of fun and fellowship. More details to come!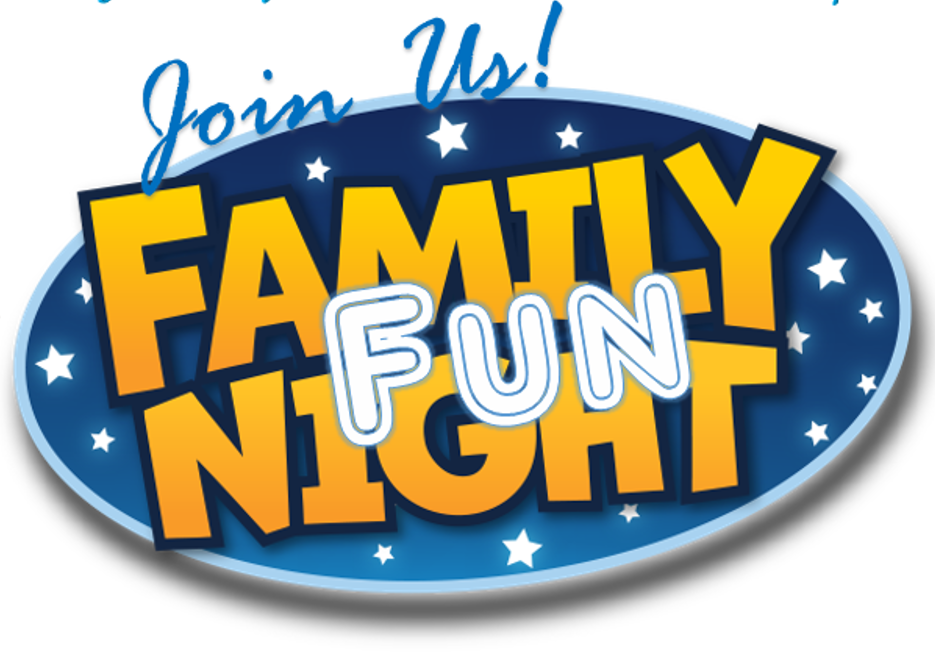 Young Adult Trivia Night
7 pm. Are you in your 20's or 30's and looking to make new friends connected to a family of faith? Join us for Trivia Night at Butcher & Brew in downtown Alpharetta. Contact Anne Fyffe.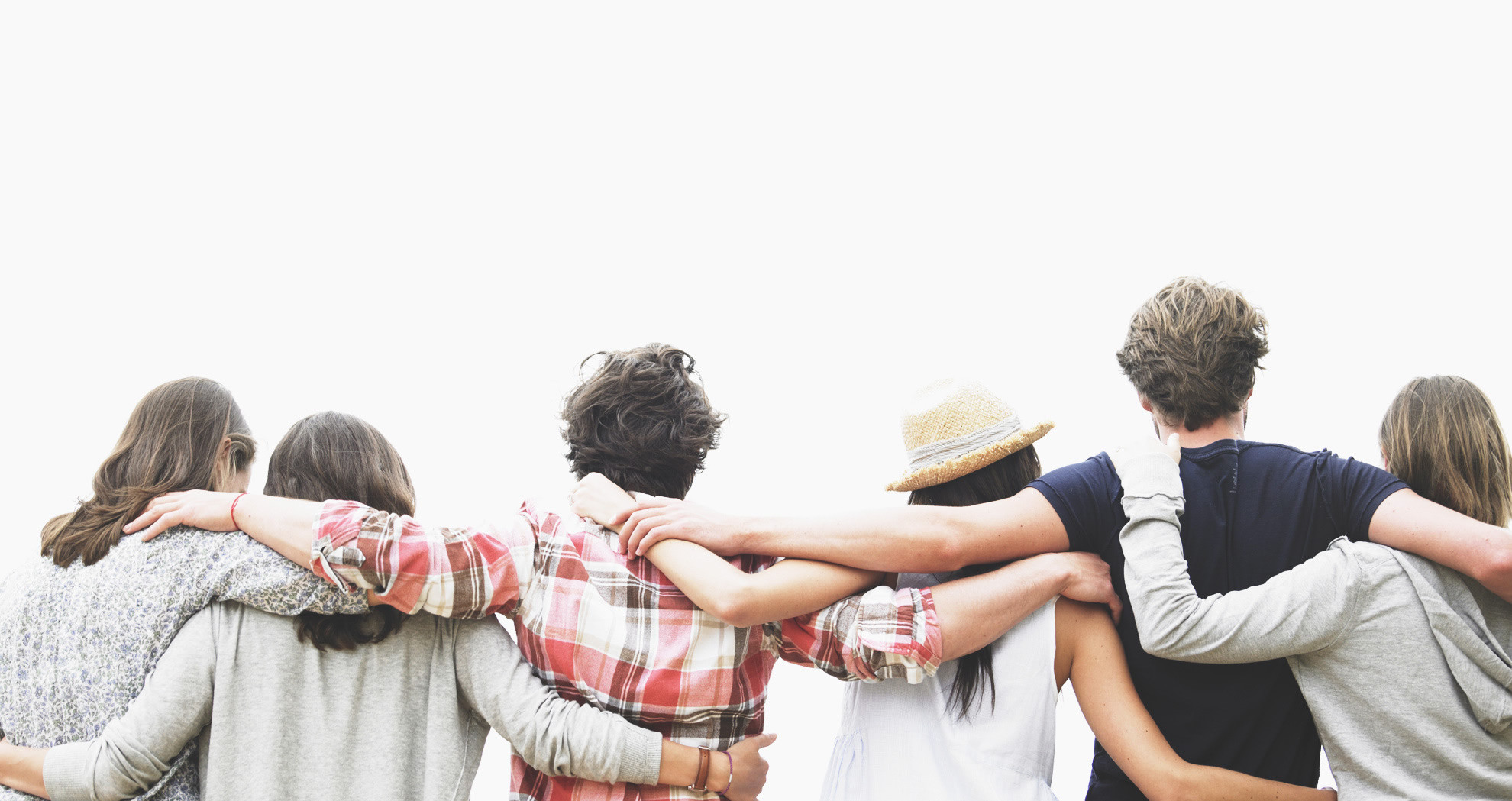 APC Book Club
7 pm in Fellowship Hall. All are invited to join us for a discussion of "Leonardo da Vinci" by Walter Isaacson. If you haven't finished the 600+ page book, come anyway—it's sure to be a fascinating discussion.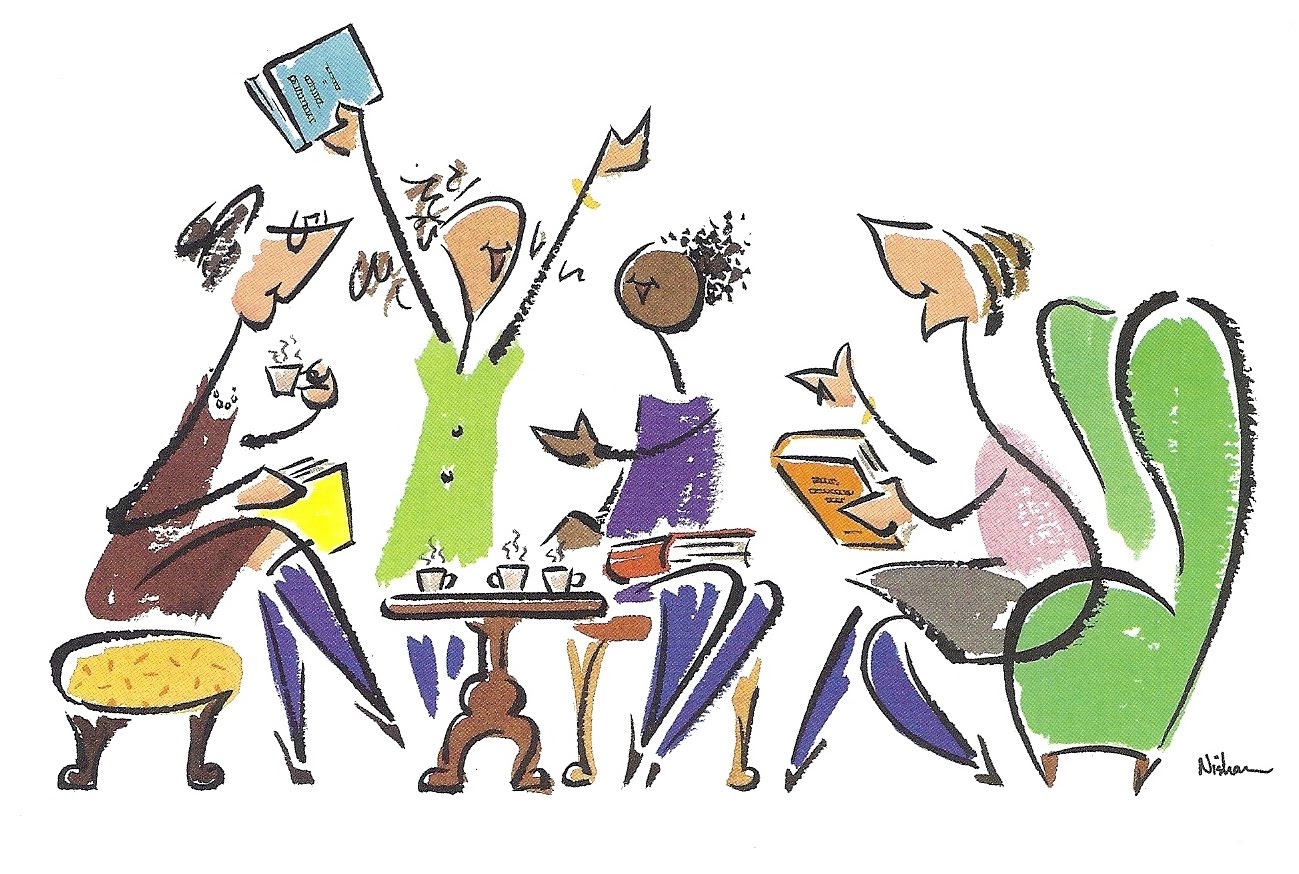 Blessing of the Backpacks
9:30 & 11 am. Students of all ages are invited to bring their backpacks to worship for a special blessing and keepsake as we begin a new school year.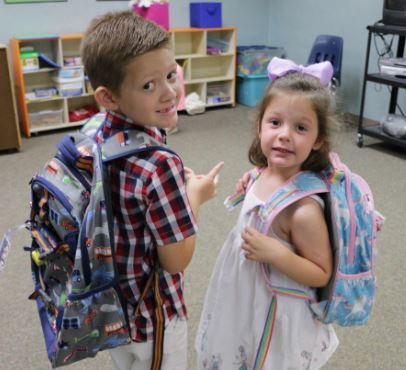 Adult Education Series
9:30 am in the APC Theater upstairs. Dr. Bill Brown from Columbia Theological Seminary will walk us through "The Living Landscapes of the Bible." Explore the various landscapes of creation as portrayed in the Bible, from Genesis to Revelation, and discover how they speak to us today. All are welcome.
Prayer Shawl Gathering
2 pm in the lobby next to the church office. Join us to knit, crochet, learn and have fun. Teens and pre-teens are welcome to learn and/or improve their skills!