APC Church Calendar on Google
Listed below are a few highlights of the many opportunities at APC for children, teens, and adults to connect with one another and grow in faith. Browse the list and join us!  If you need to see a complete listing of APC's meetings, classes, and room reservations, view our Google church calendar.  To reserve a room at APC, contact the church office, 770-751-0033.
Family Promise Week
APC will host guests temporarily experiencing homelessness during this week. Please consider donating time or supplies to this important ministry. Visit our Family Promise page to learn more and sign up.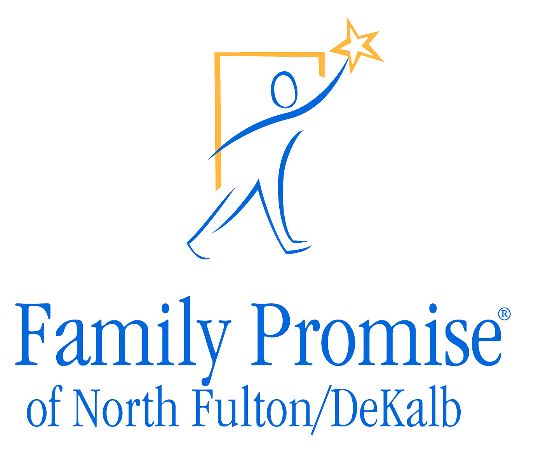 Adult Education Series
9:30 am in the APC Theater upstairs. Dr. Bill Brown from Columbia Theological Seminary will walk us through "The Living Landscapes of the Bible." Explore the various landscapes of creation as portrayed in the Bible, from Genesis to Revelation, and discover how they speak to us today. All are welcome.
APC Ministry Fair
9 am – 1 pm in Fellowship Hall. Discover your perfect fit! Come discover how small groups at APC can help you meet people, grow in faith, serve others, share your interests, and have fun. Light appetizers will be served.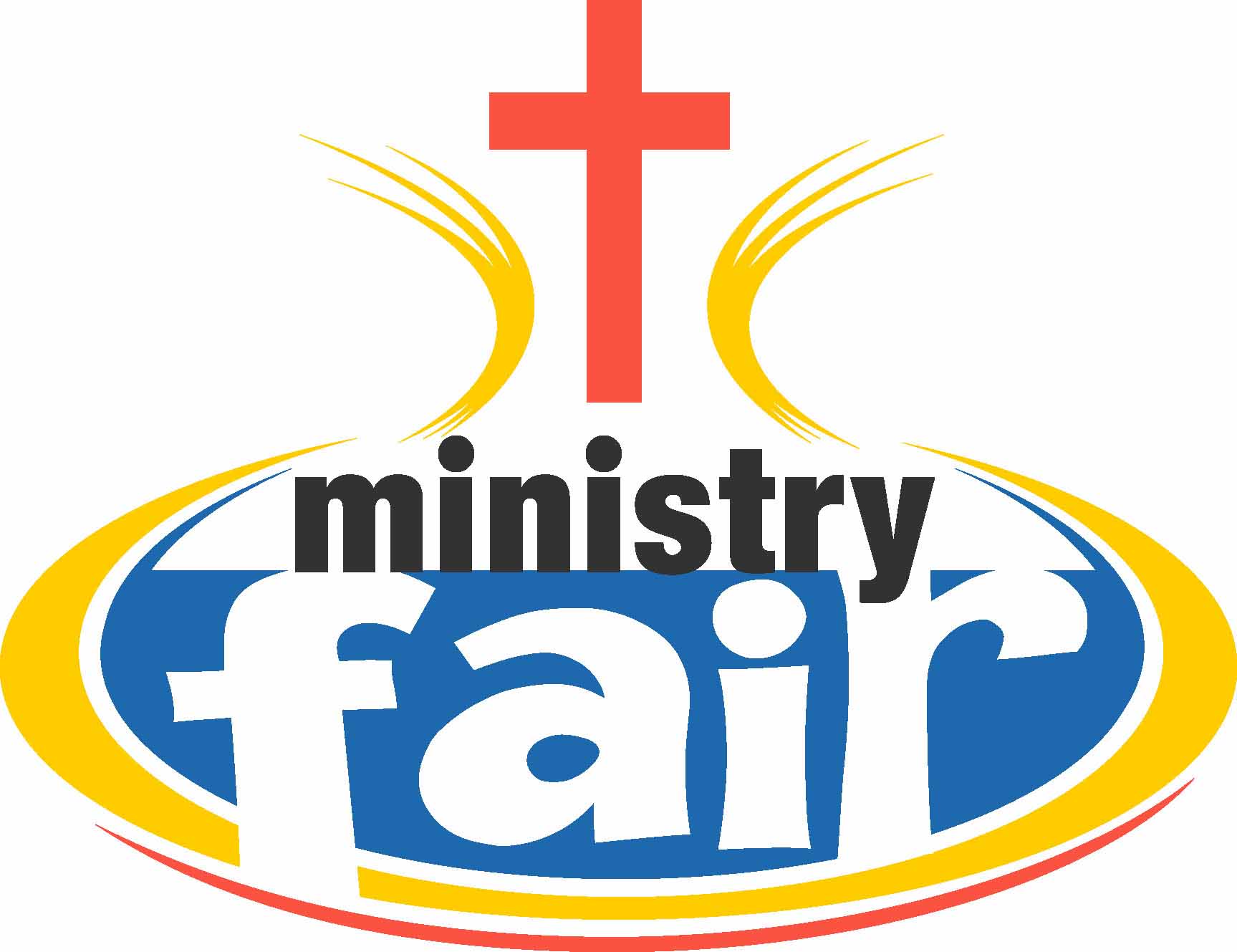 Youth Group Tubing Trip
All APC youth and their families are invited to take a lazy float down the Upper Chattahoochee River in Helen, GA.  We will meet at APC at 11:45 am and return around 6 pm. Cost is $5 per person. Eat lunch before you come and snacks will be provided during the day. Sign up on Realm or on the youth bulletin board upstairs.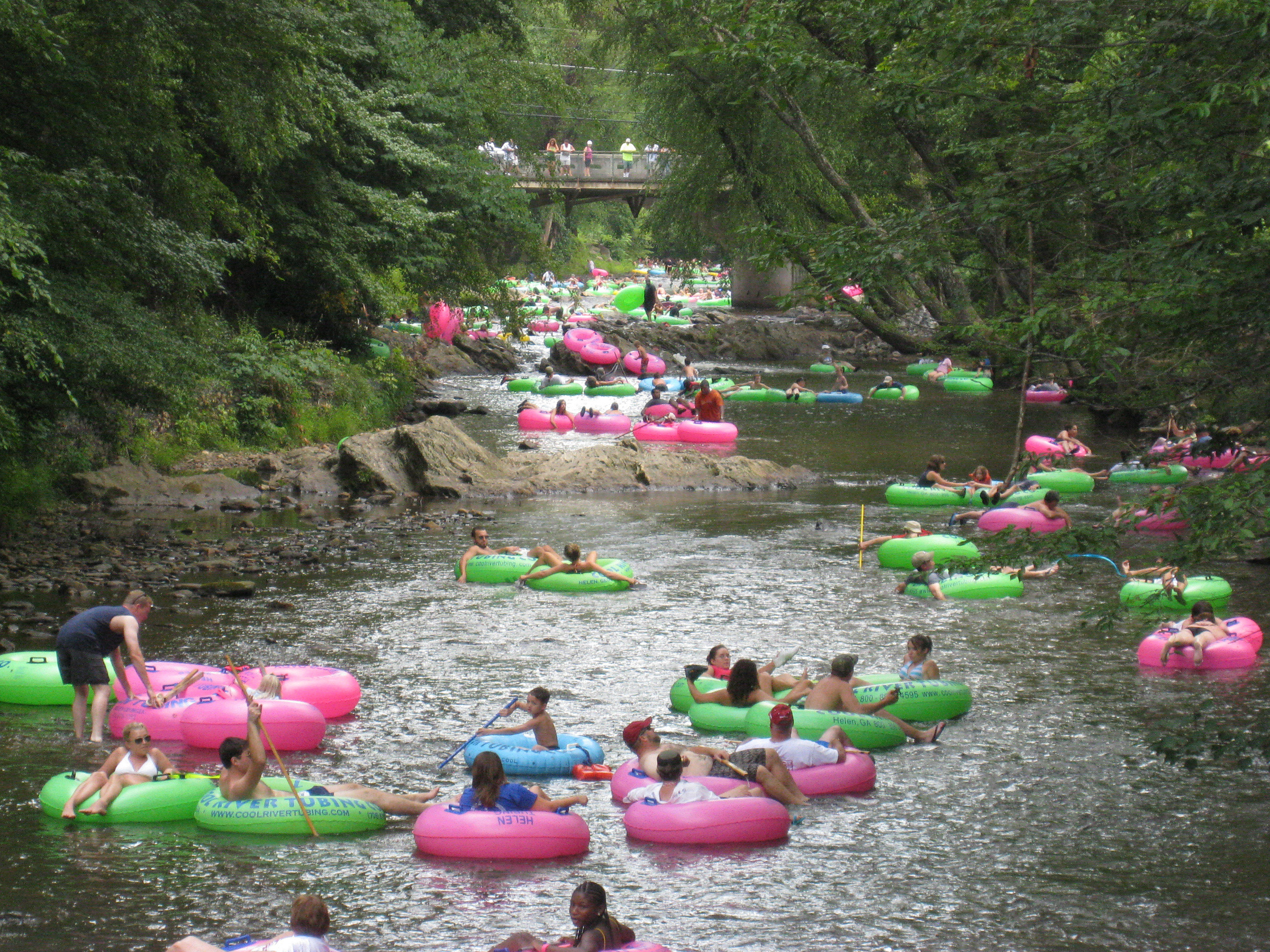 APC Book Club
7 pm in Fellowship Hall. Join us for a discussion of "The Orphan's Tale" by Pam Jenoff.  Our October 7 book will be "Becoming Mrs. Lewis" by Patti Callahan.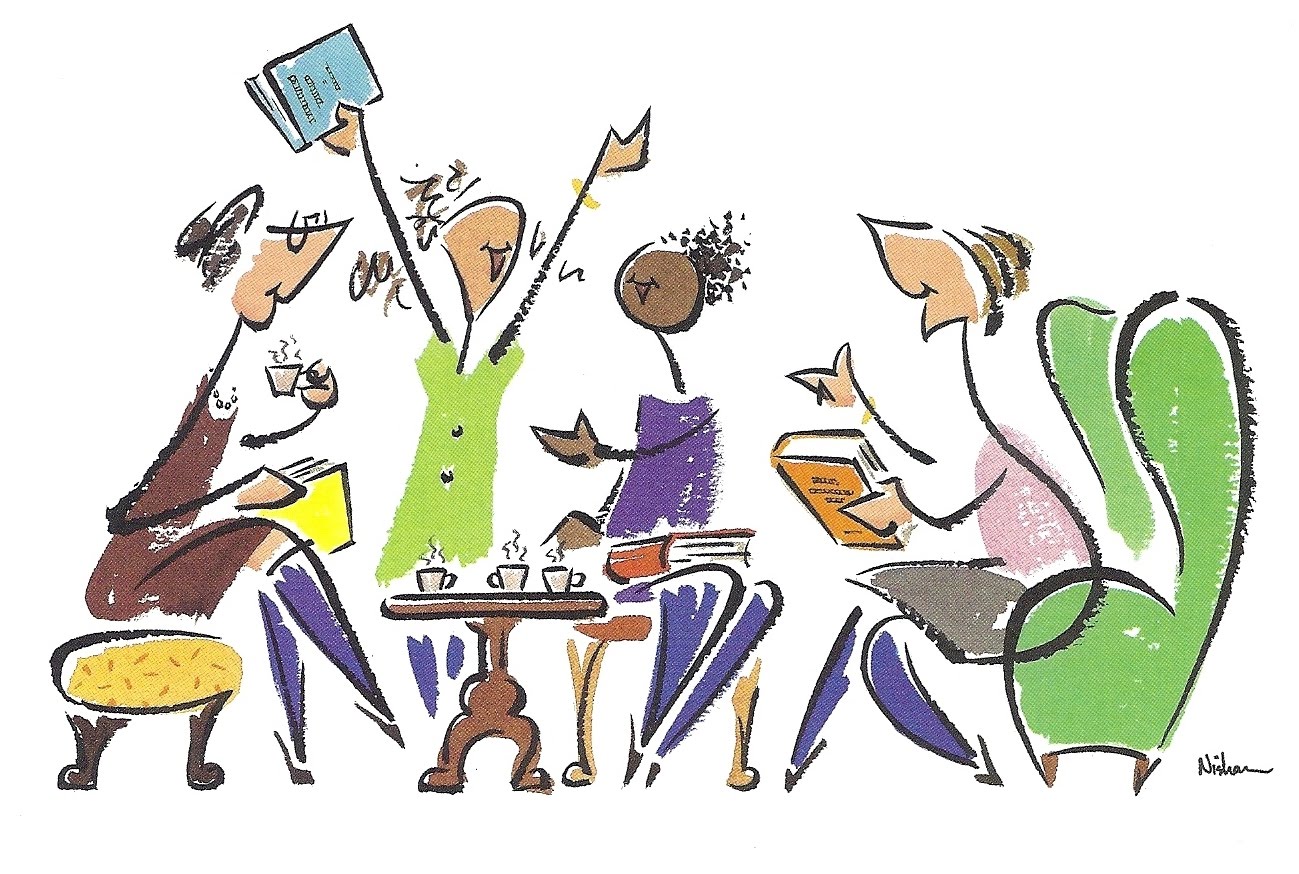 Children's Choir Boot Camp
8:45 am – 12 pm. Children in grades 1-5 are invited to enjoy a day of musical fun at APC. Contact Assistant Director of Music Mary Busman.